THIS CALMING MINIMALIST dining room at Alma is where chef Anna Chen (ex of Figo) presents an Asian fusion menu true to her roots — Indian-born Hakka Chinese, with subsequent stints in Italian and French kitchens. Natural wines are de rigueur, naturally.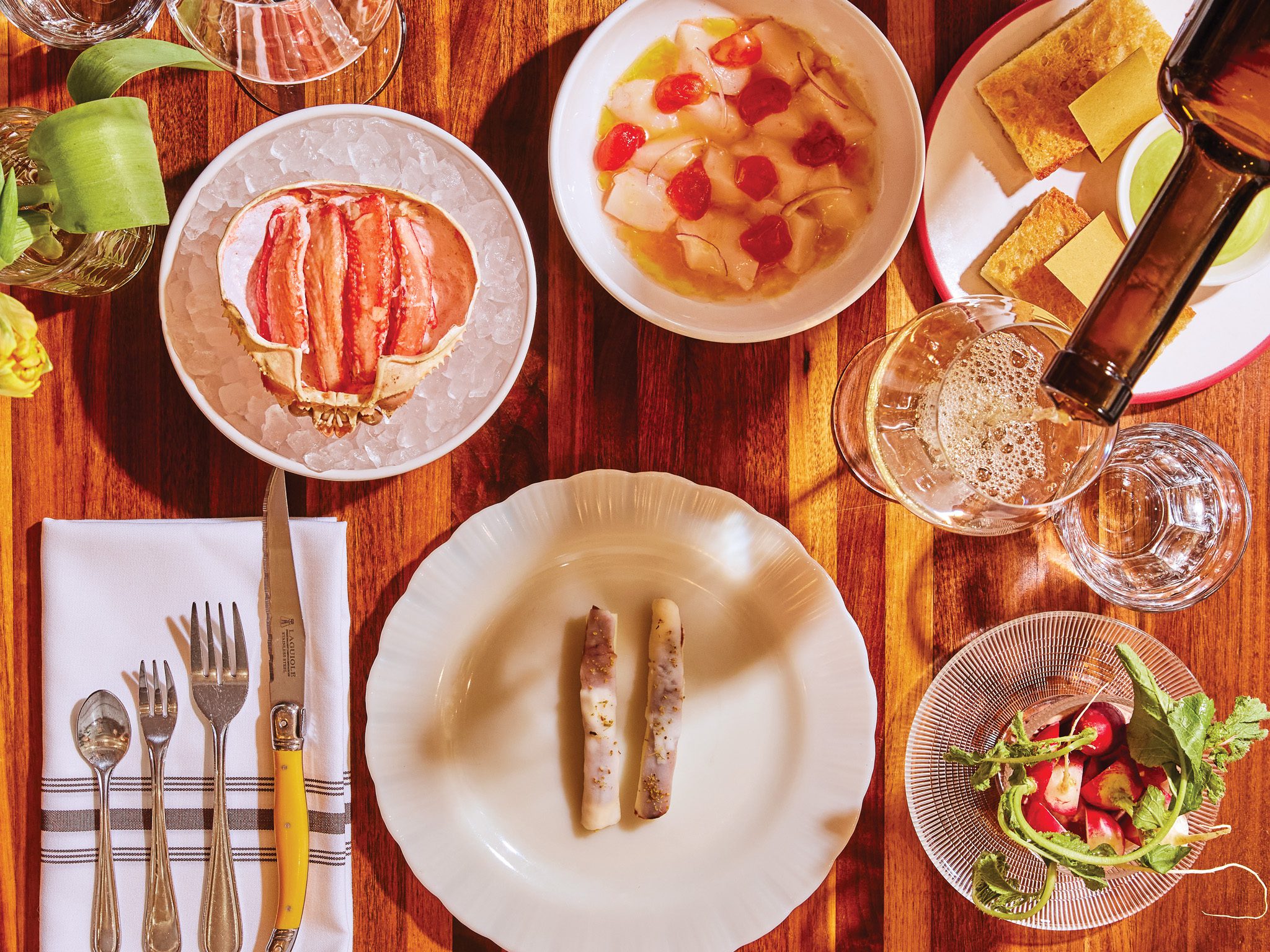 It's elusive, that sweet spot between being a special-occasion restaurant and a no-occasion let's-grab-a-bite kind of place.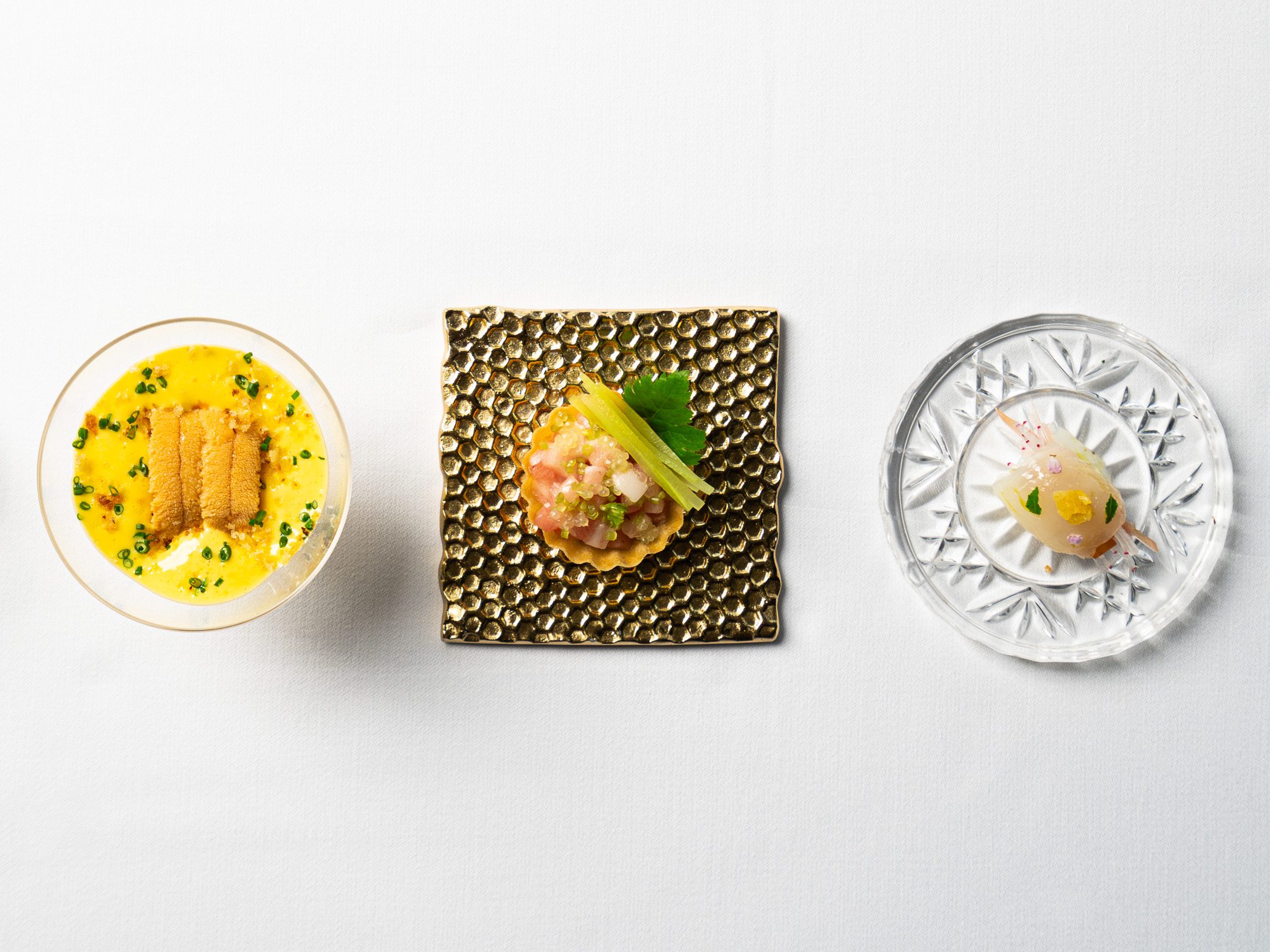 EIGHT YEARS IN, Patrick Kriss confidently stays the course with his highly orchestrated tasting menus.