BAR KISMET IS REFINED, relaxed and a little bit retro. Dark wood and white beadboard, milk-glass light fixtures, mix-and-match china and potted plants — all contribute to a room of inviting comfort, falling somewhere between your grandmother's dining room and a farmhouse inn in the French countryside. Chef Annie Brace-Lavoie's menu draws from Mediterranean and French regional cuisines. Handmade pasta is a specialty. Seafood and vegetables are charred, grilled, braised and torched. Along with oysters, clams and mussels, you'll find blackened octopus or plump whelks in their knobby coiled shells. Raw scallops are regularly featured, recently presented in bright lemongrass-accented citrus olive oil with cilantro root and raw radish. The menu changes weekly for the most part. Best bets: ask about seasonal vegetables, seafood or daily pastas. Brace-Lavoie's husband and co-owner, Jenner Cormier, oversees an exceptional beverage program, with cocktails — he's an award-winning bartender — a strength. Wines and beers highlight producers from Eastern Canada.
The spirits list, with 370 labels.
---
PERFECTLY EXECUTED FOOD AND COCKTAILS in a charming, cozy, unpretentious atmosphere. Friendly staff and consistent experience."
–Jessica Emin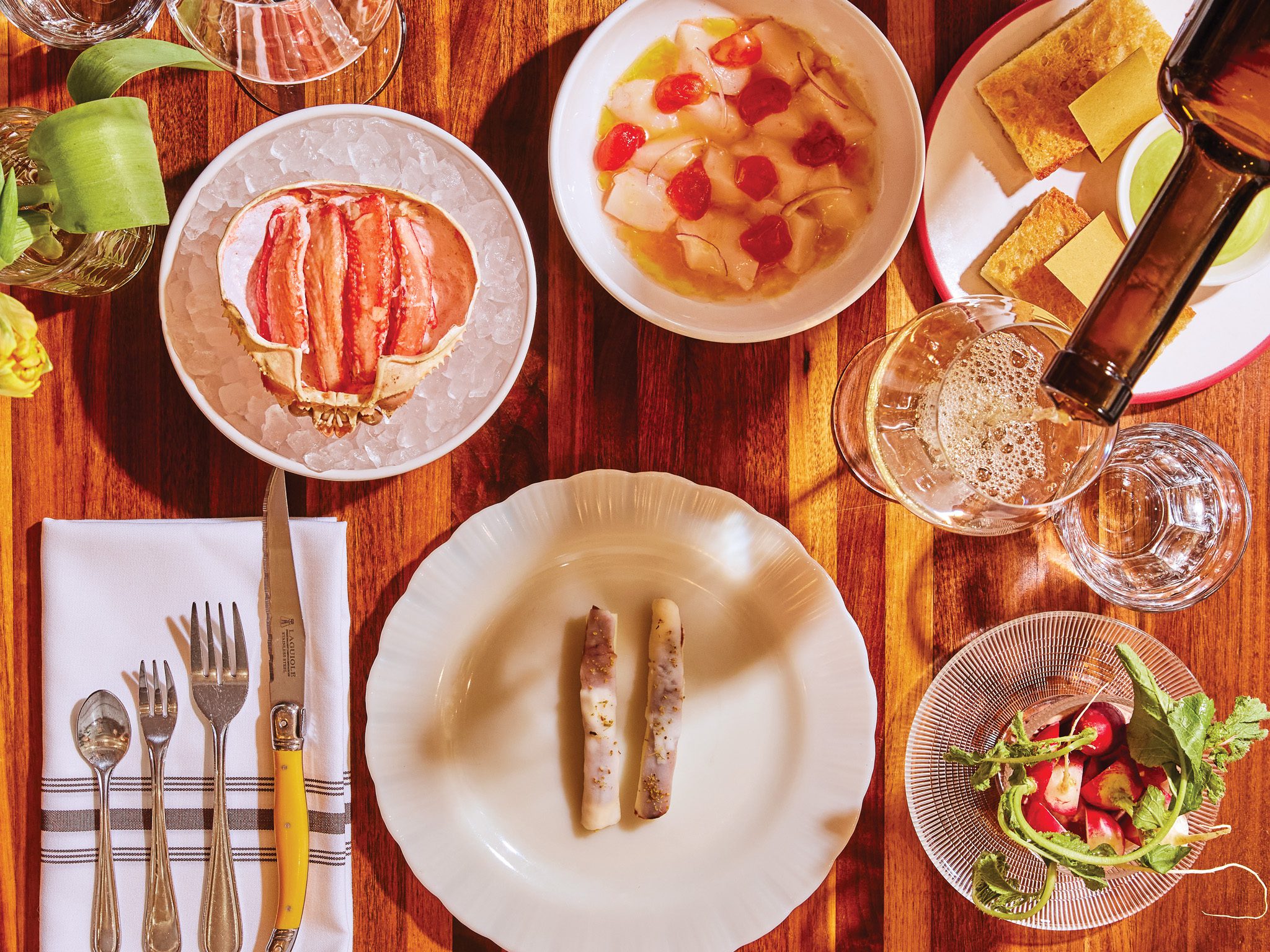 It's elusive, that sweet spot between being a special-occasion restaurant and a no-occasion let's-grab-a-bite kind of place.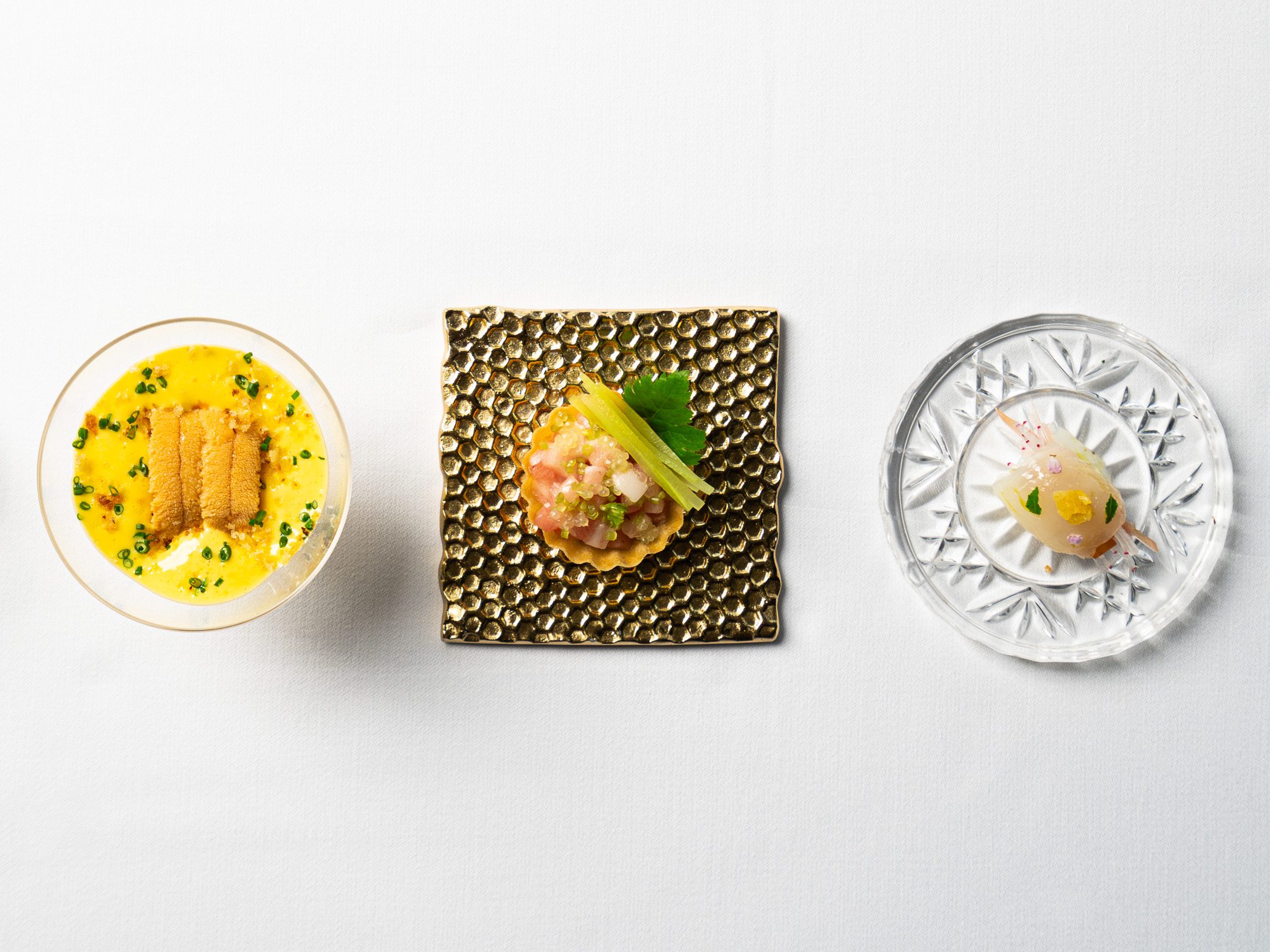 EIGHT YEARS IN, Patrick Kriss confidently stays the course with his highly orchestrated tasting menus.