AT THIS NEARLY-THREE-DECADE-OLD Whistler mainstay, chef Melissa Craig's French-influenced menu showcases both local and international luxury ingredients. The 20,000-bottle cellar leans mostly old-world.
Photos: Joern Rohde Photography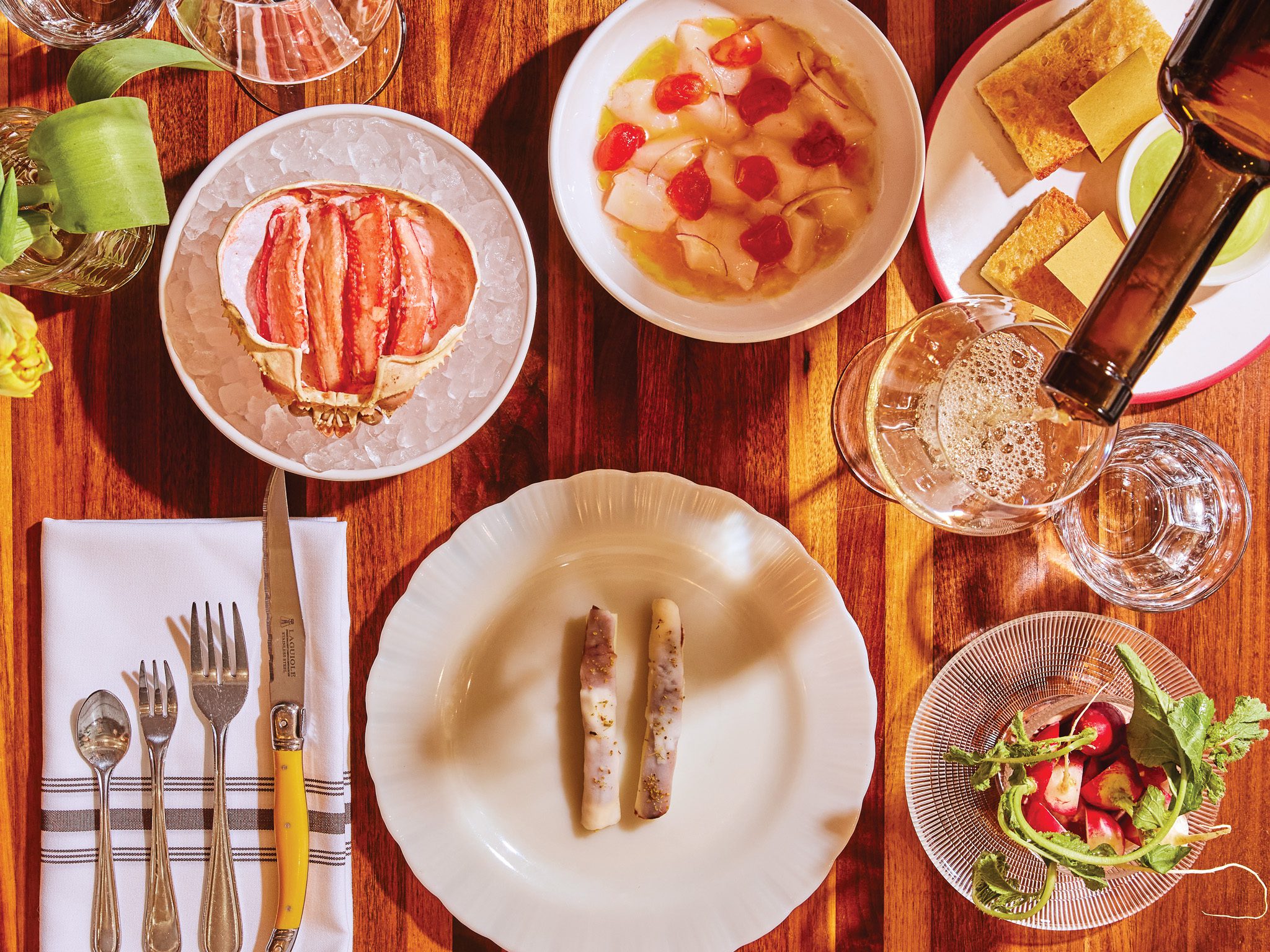 It's elusive, that sweet spot between being a special-occasion restaurant and a no-occasion let's-grab-a-bite kind of place.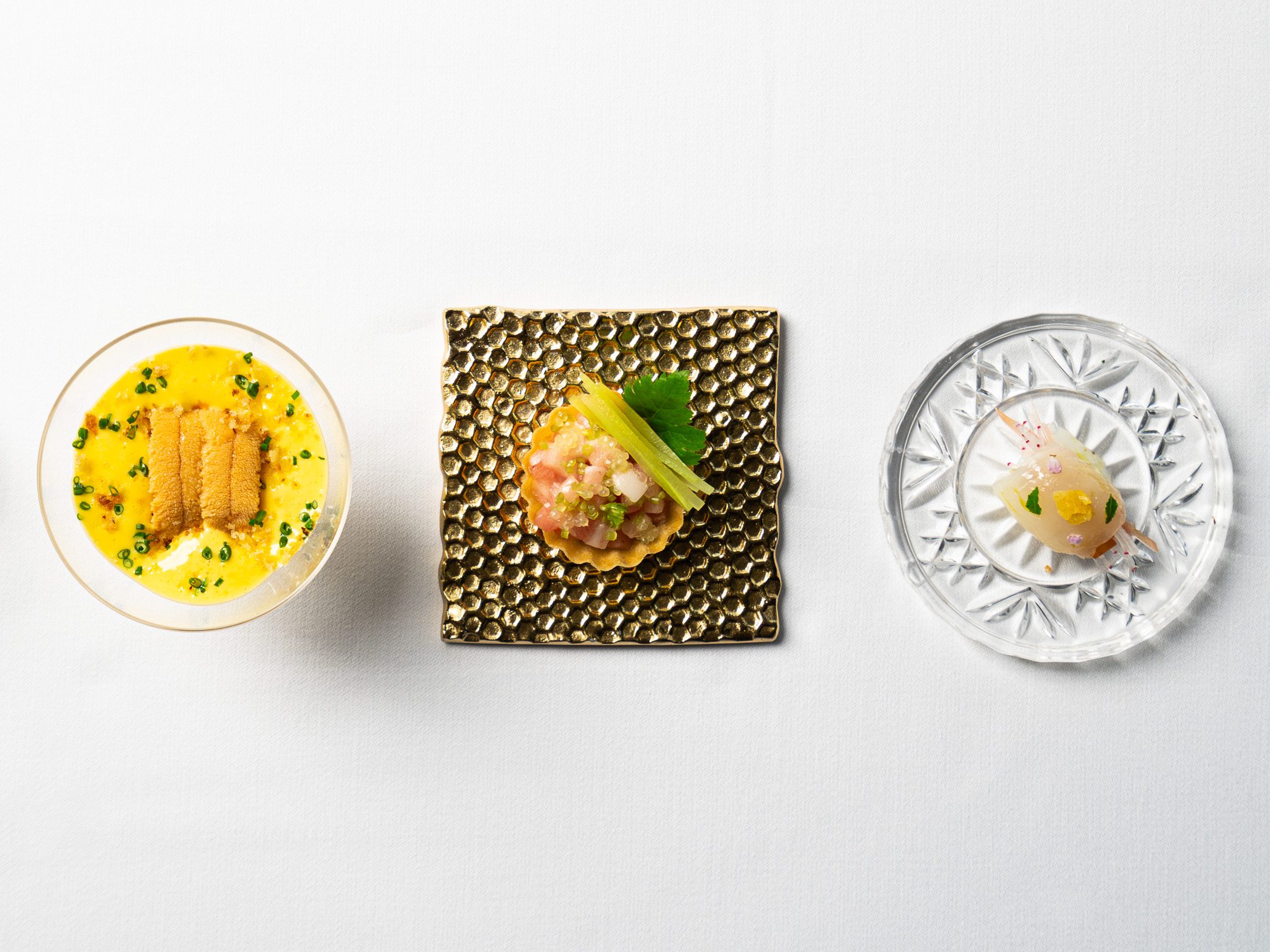 EIGHT YEARS IN, Patrick Kriss confidently stays the course with his highly orchestrated tasting menus.