THIS COZY 28-SEAT BISTRO on an out-of-the-way corner in Verdun is staying true to its Argentinian and Jewish roots while expanding its range. To wit: Spanish and Italian influences artfully mashed up via imported seafood, as exemplified by chef (and co-owner) Ari Schor's Iwashi Montadito. This dish features Japanese sardines prepared Spanish style on sesame toast, with butter, horseradish and chives. Consider it a nod to schmaltz herring. As they hit their fourth birthday, Schor and chef de cuisine Dixon Cone are expanding their offerings while keeping menu favourites, such as their famous empanadas, along with Swiss chard– wrapped involtini and grilled rabbit, best enjoyed on Beba's diminutive summer patio. You might find firefly squid when they can get it, or guinea fowl with chorizo and saffron-laced caldoso. To this mix, add brother Pablo and sommelière Anaïs Flebus, whose old-world wine list showcases organic, minimal-intervention bottles. The Schors' convivial and unstuffy neighbourhood restaurant is worth a detour.
No. 1, by the kitchen, for chats with the chefs; or alone by the window.
---
How do they come up with all this DELICIOUS STUFF?"
–Jeff Wong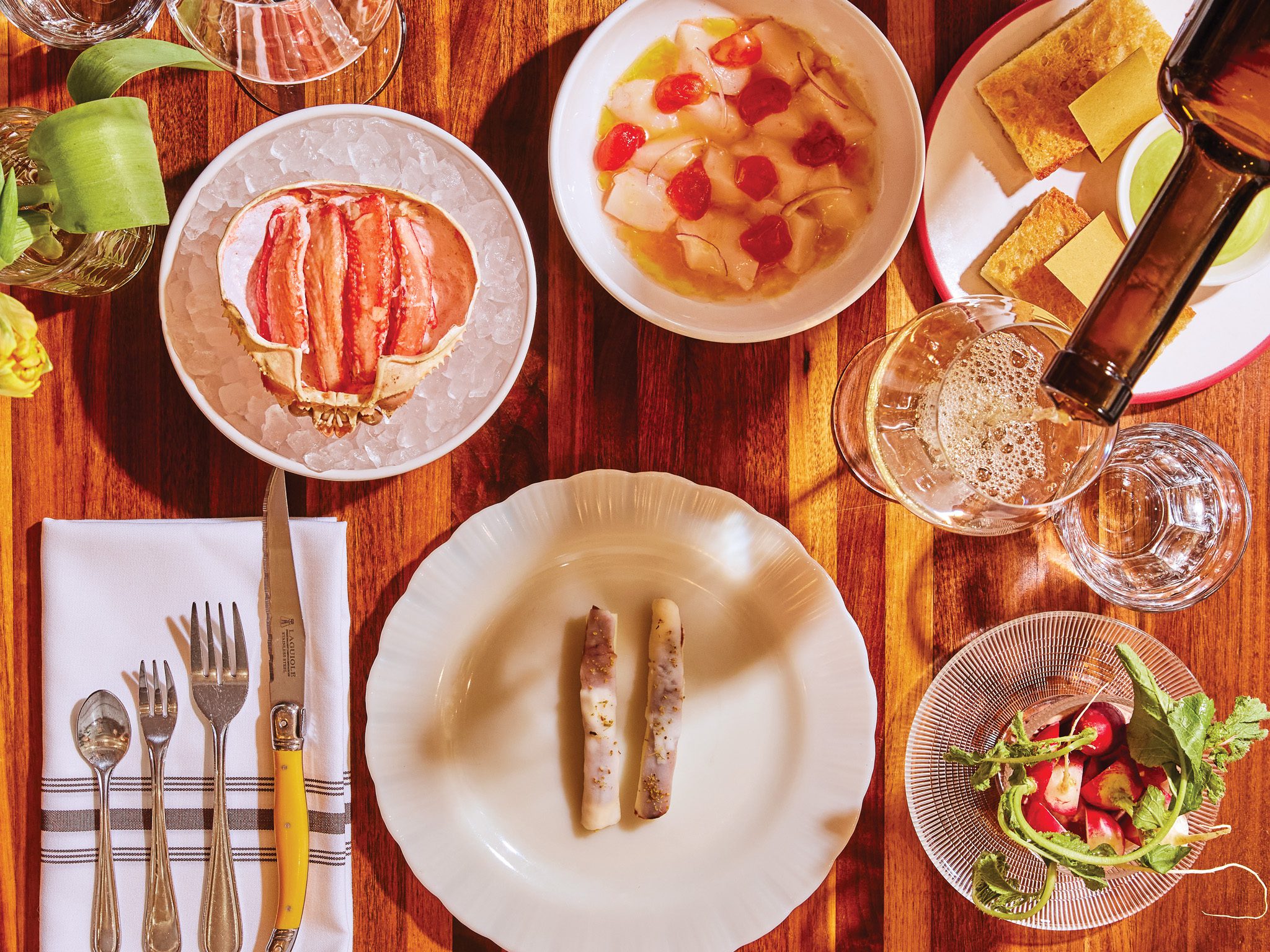 It's elusive, that sweet spot between being a special-occasion restaurant and a no-occasion let's-grab-a-bite kind of place.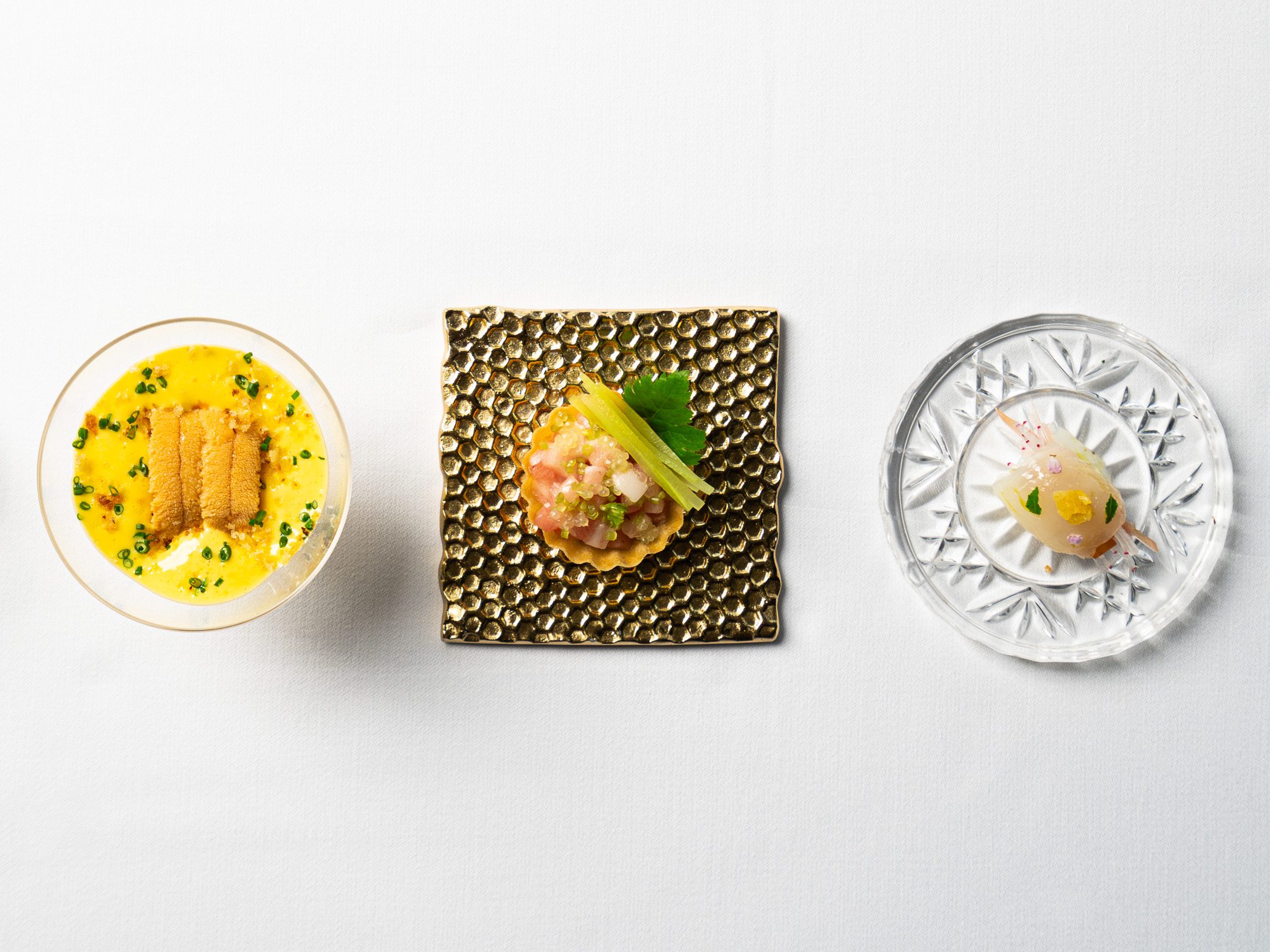 EIGHT YEARS IN, Patrick Kriss confidently stays the course with his highly orchestrated tasting menus.