BIERA FEATURES AN UNMISTAKABLY Belgian-influenced menu that speaks to chef Christine Sandford's stages in Belgium. Expect dishes that pair remarkably well with the microbrewery's roster of curiously crafted brews.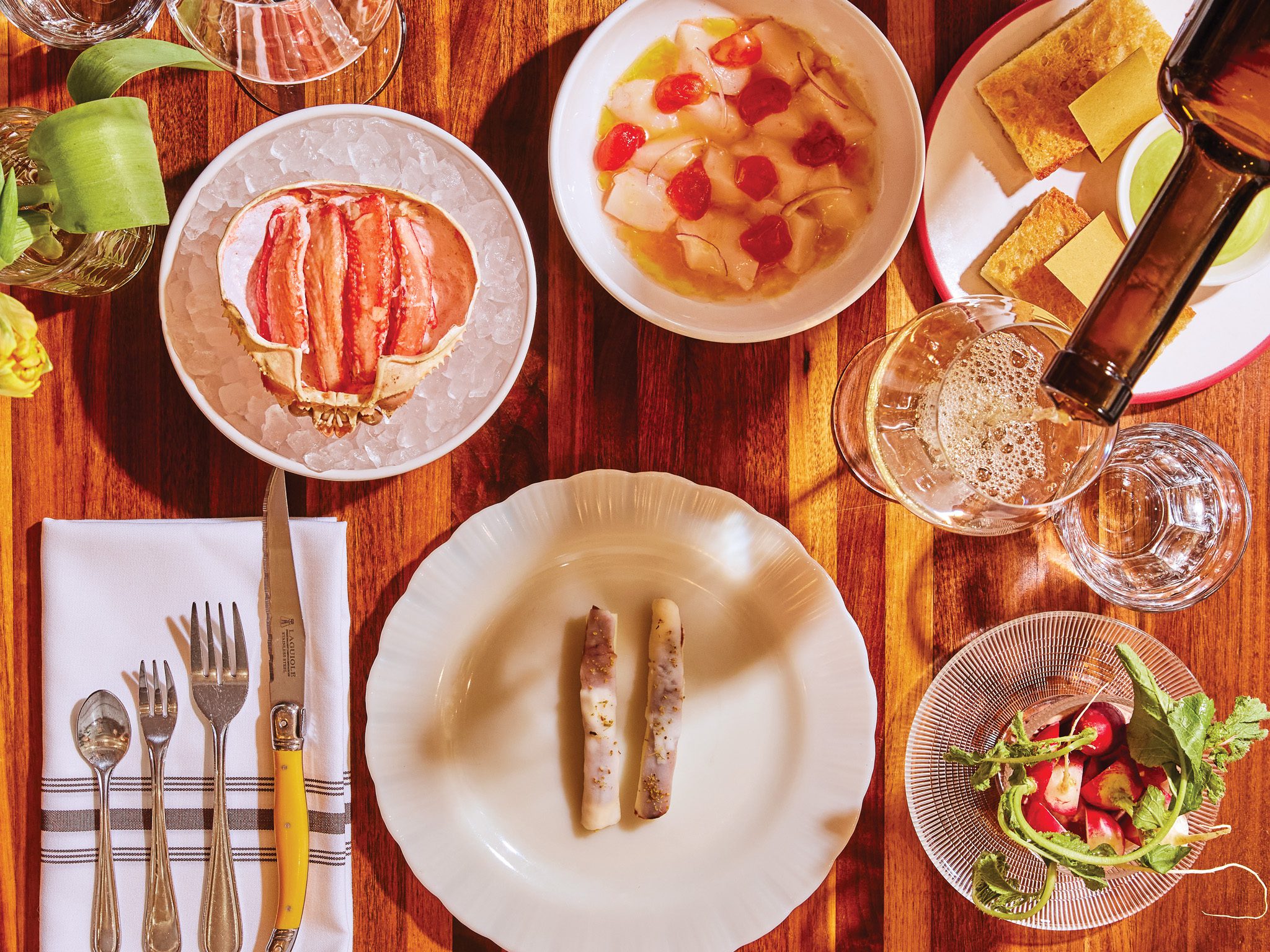 It's elusive, that sweet spot between being a special-occasion restaurant and a no-occasion let's-grab-a-bite kind of place.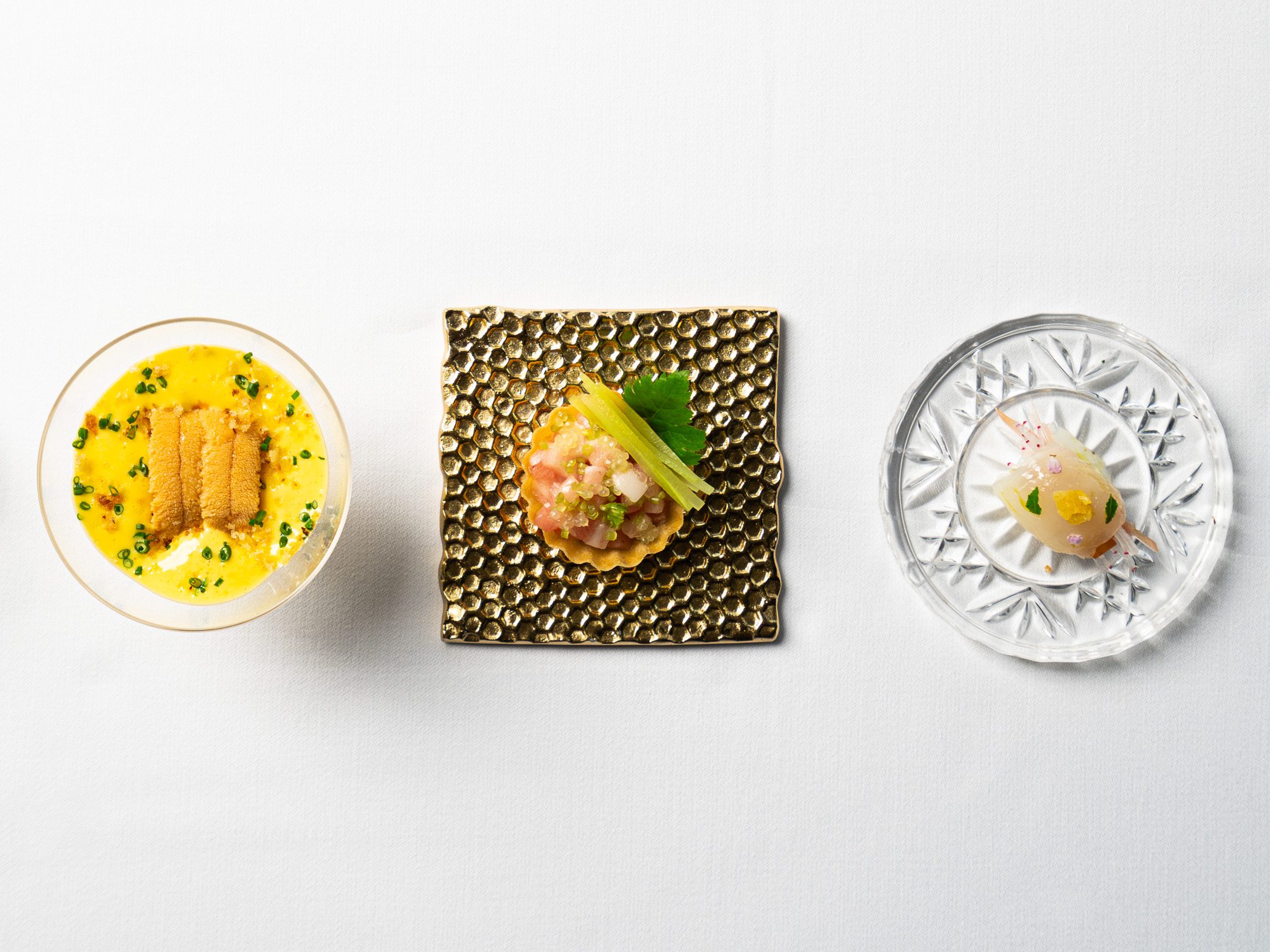 EIGHT YEARS IN, Patrick Kriss confidently stays the course with his highly orchestrated tasting menus.