LOCATED IN THE PLATEAU, this exercise in Japanese bistronomy exhibits a playful French influence. While one will find sushi and sashimi on the menu, ingredients like wild boar and duck confit make appearances, too.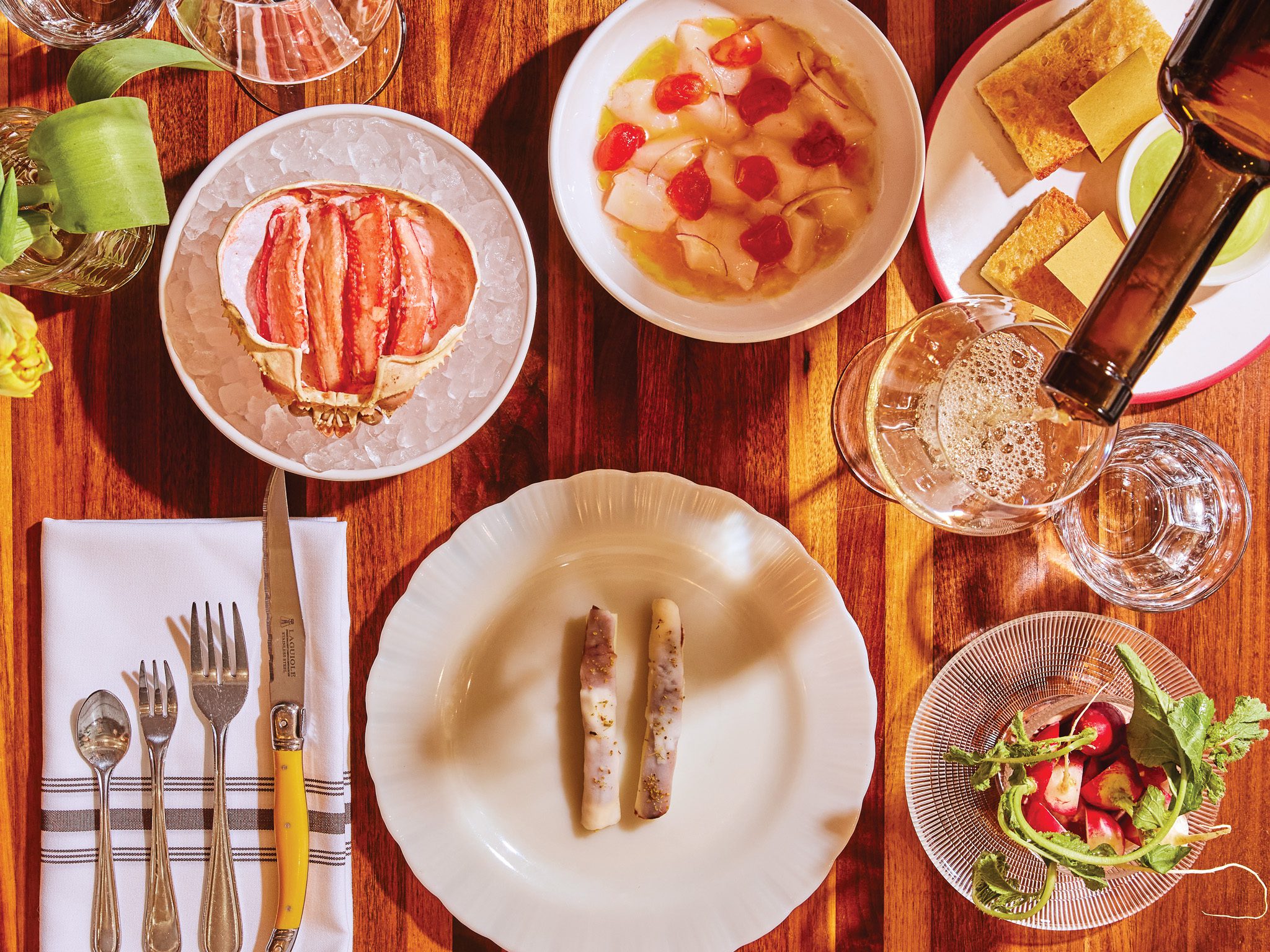 It's elusive, that sweet spot between being a special-occasion restaurant and a no-occasion let's-grab-a-bite kind of place.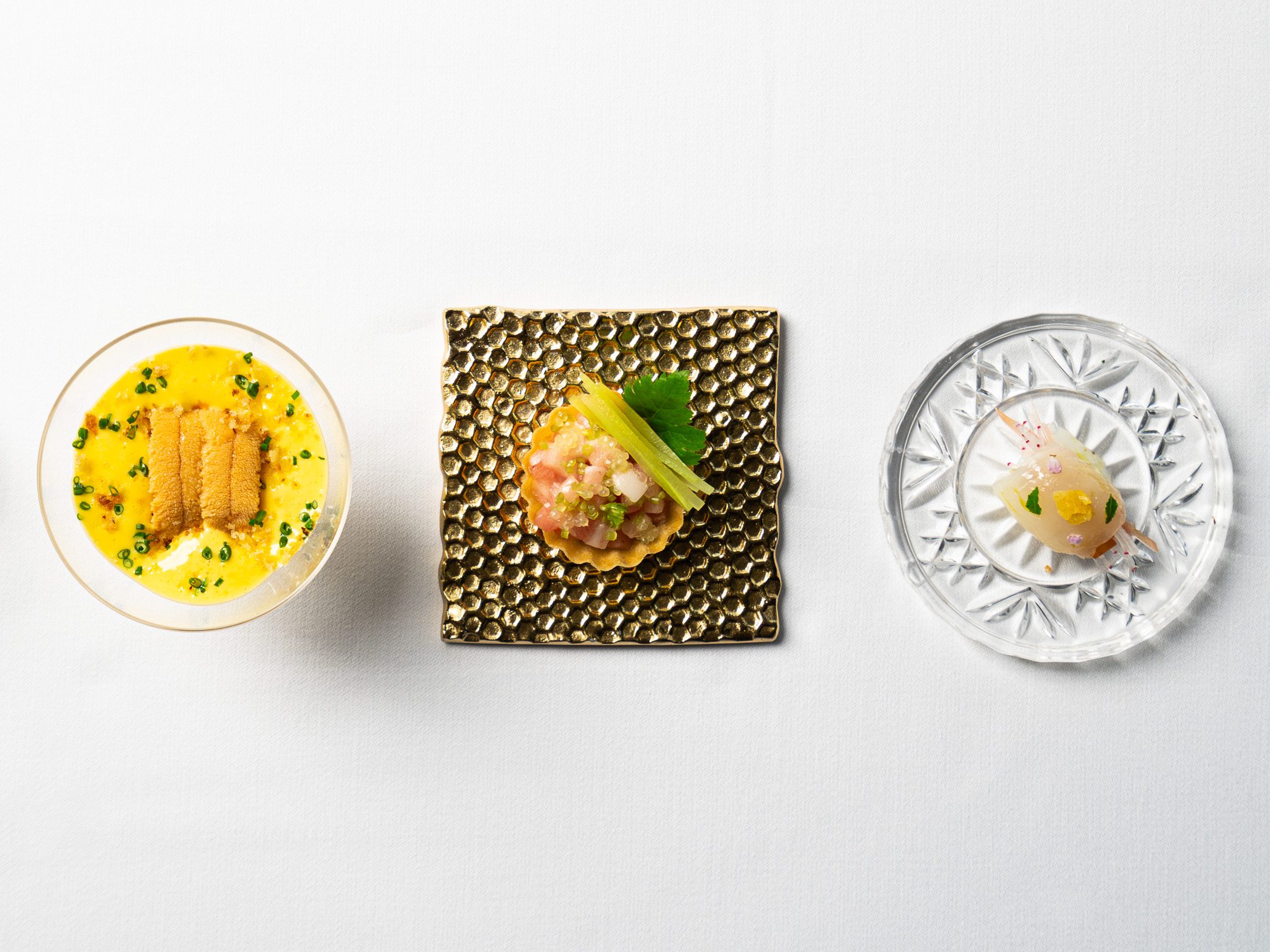 EIGHT YEARS IN, Patrick Kriss confidently stays the course with his highly orchestrated tasting menus.