FRANÇOIS NADON (CHEF) AND MÉLANIE BLANCHTTE'S (FRONT OF HOUSE) distinctly minimalist outpost of modern French cuisine is in one of the less salubrious strips of Saint-Laurent Boulevard. Attentive and friendly staff make informed recommendations from both the menu and succinct wine list.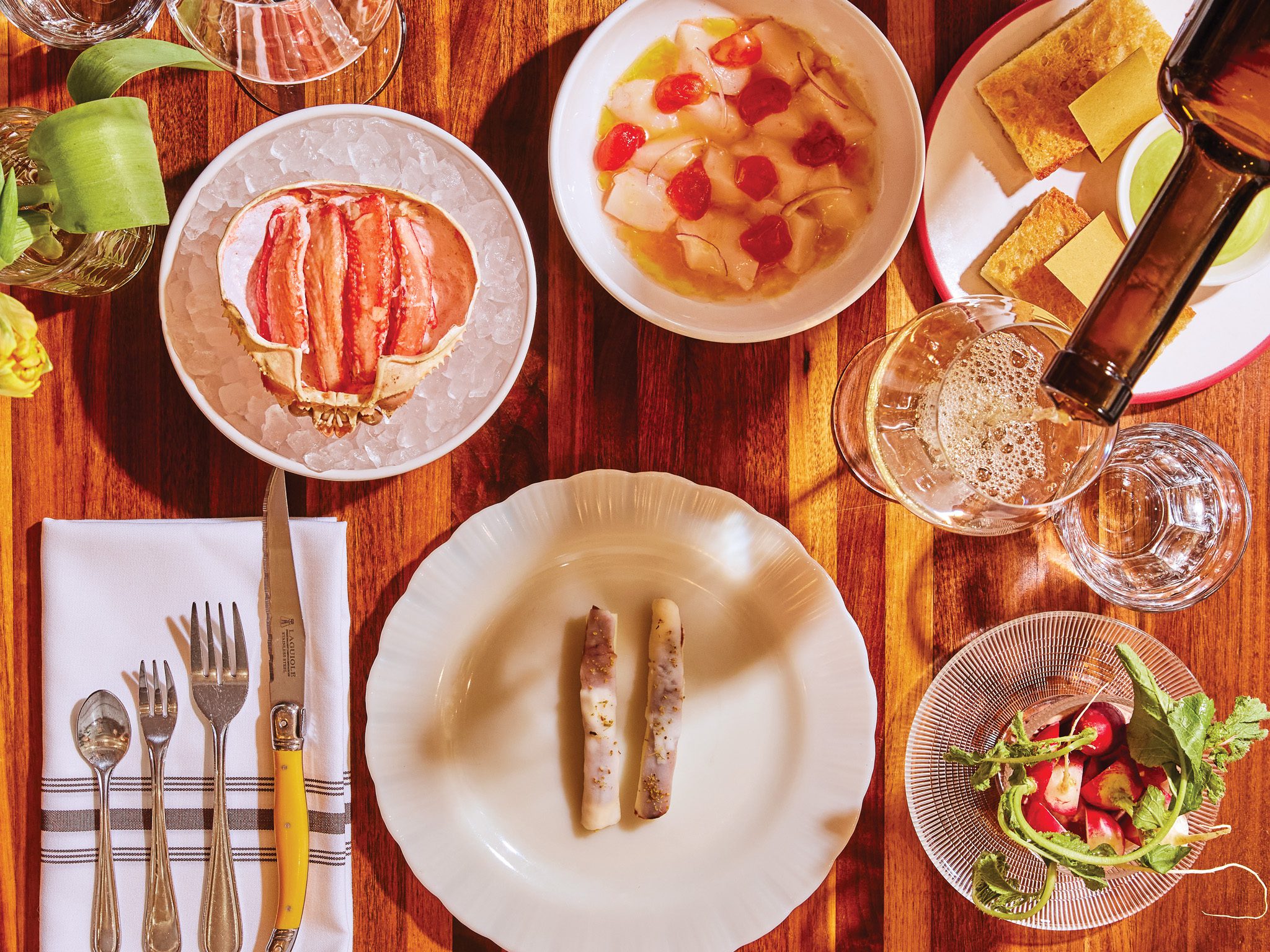 It's elusive, that sweet spot between being a special-occasion restaurant and a no-occasion let's-grab-a-bite kind of place.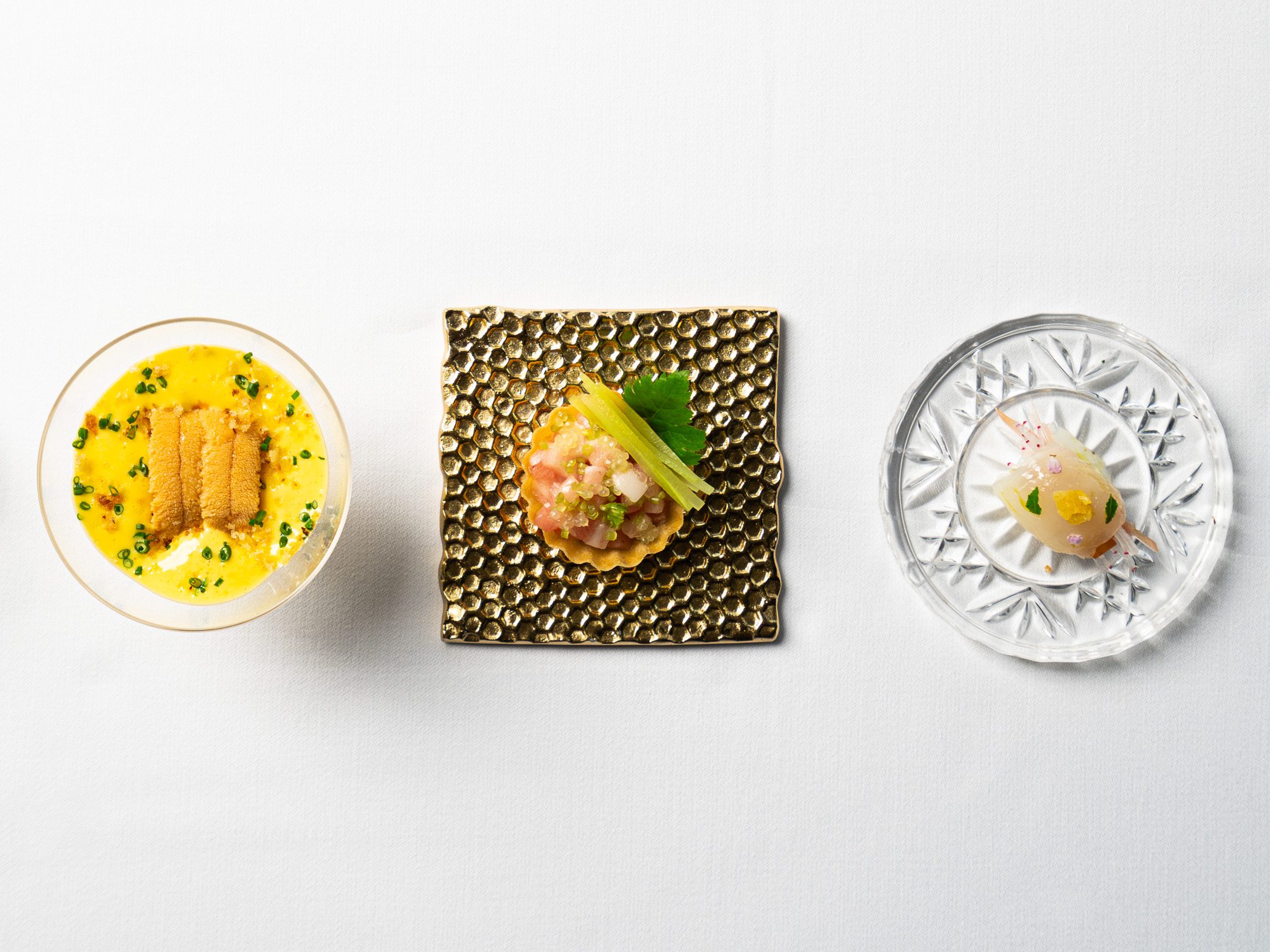 EIGHT YEARS IN, Patrick Kriss confidently stays the course with his highly orchestrated tasting menus.