AT HER ACCLAIMED MOUNT PLEASANT dining room, chef Andrea Carlson presents her local, sustainable tasting menu of modern Canadian Pacific Northwest cuisine. Sommelier Shiva Reddy provides intriguing pairings from a wholly natural wine list.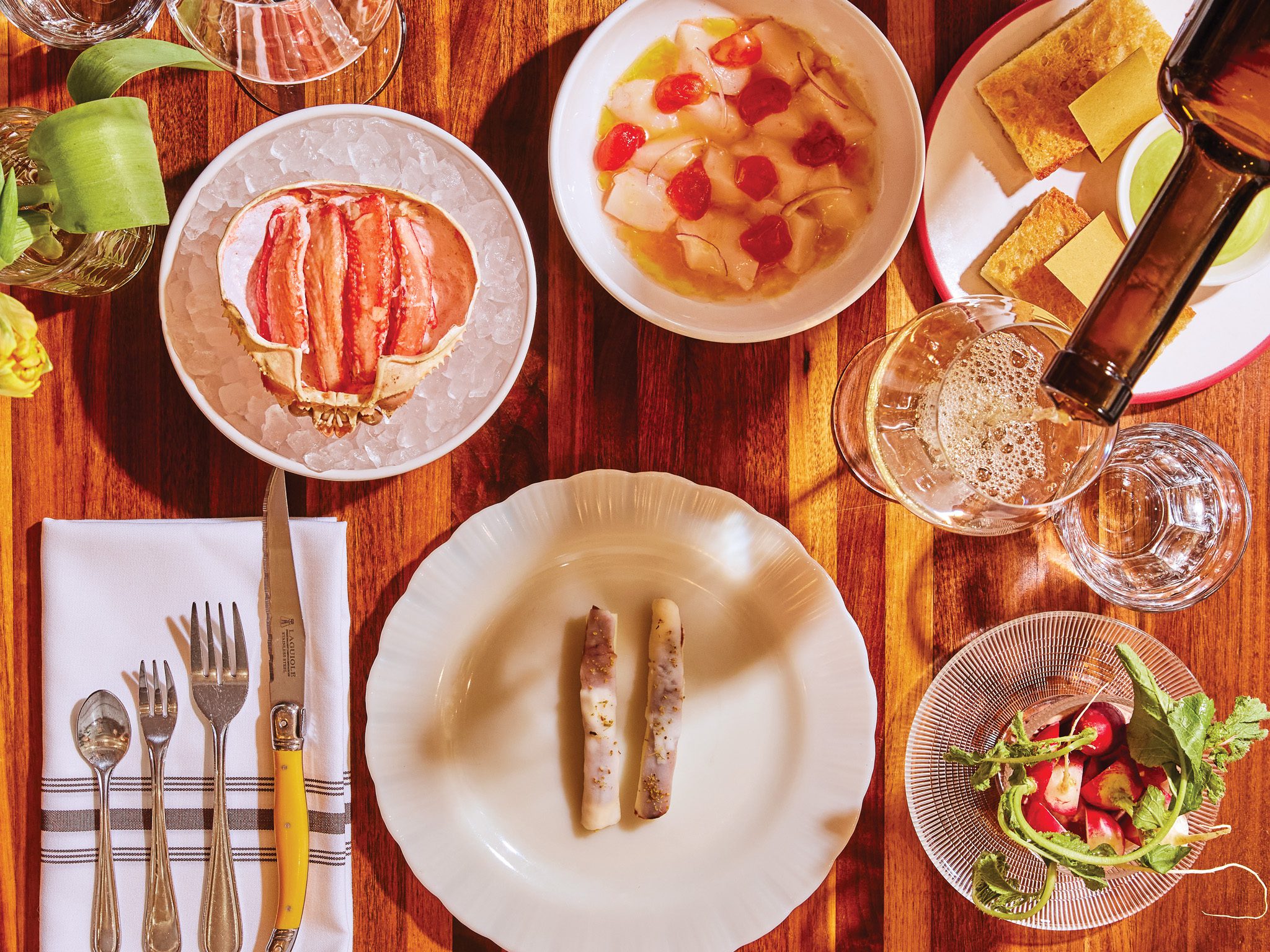 It's elusive, that sweet spot between being a special-occasion restaurant and a no-occasion let's-grab-a-bite kind of place.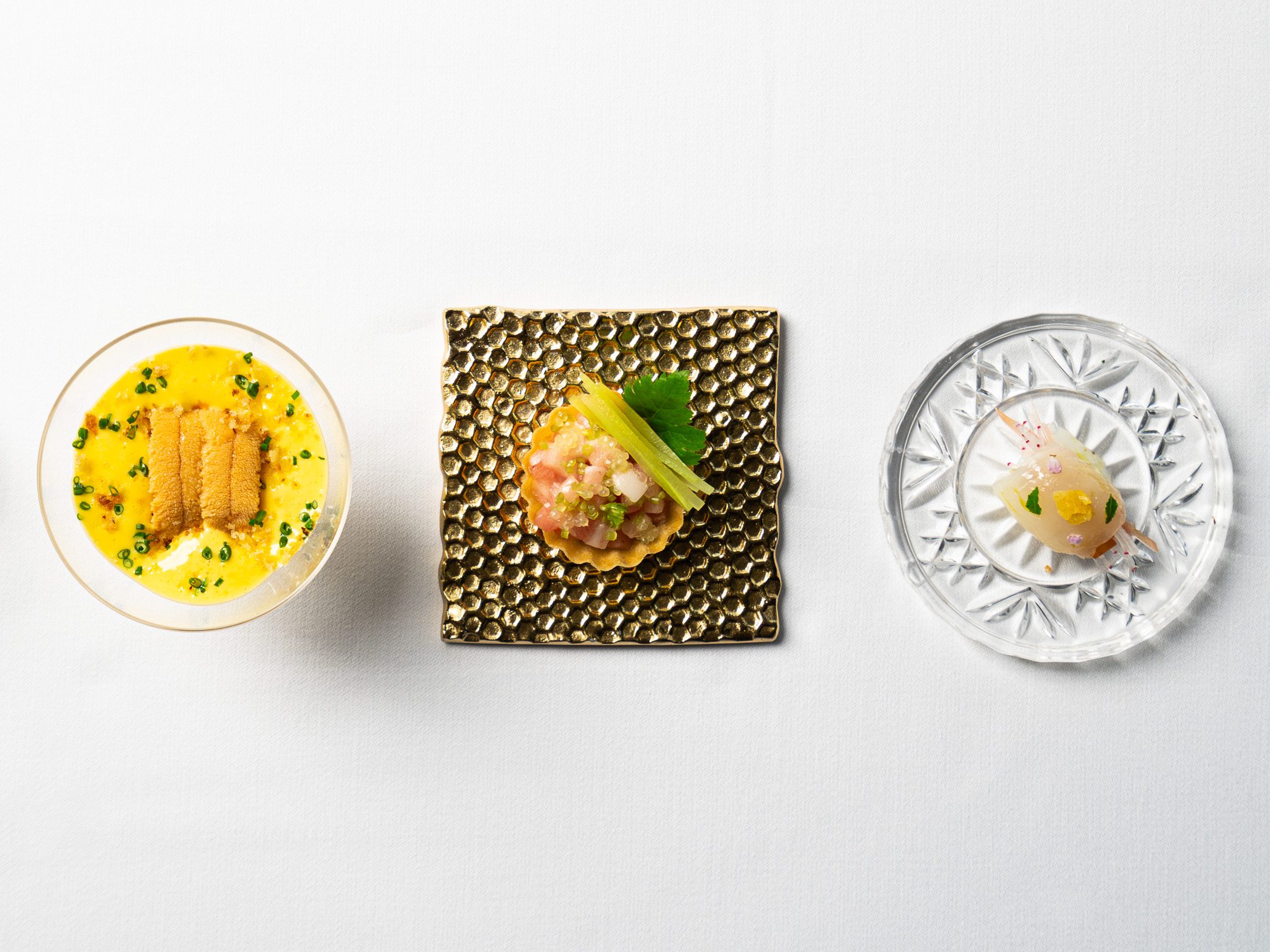 EIGHT YEARS IN, Patrick Kriss confidently stays the course with his highly orchestrated tasting menus.