CHEF-OWNER MASSIMO PIEDIMONTE knows how to kick off an evening. Tonight it's a charcuterie platter with a terrine of pork sweetbread and tongue, meltin-your-mouth pear mostarda, wild-rose-vinegar kohlrabi, marinated artichoke, fennel sausage, chorizo and burrata — all made in-house. Piedimonte worked at Maison Boulud, Le Mousso and Noma, where he caught the fermenting bug. Chef 's Italian heritage, French training and creative perfectionism combine for 33 lucky diners each night at this tasting-menu-only industrial-chic restaurant on the Saint-Denis strip. Dehydrated apple is laid gently on a B.C. trumpet mushroom with Quebec kelp chawanmushi, complemented by Katori 90 Namagen sake. If you're lucky, you'll get twirled spaghetti, maybe with razor clams, doused in corn oil essence and topped with pangrattato. Or a crispy-skinned doré with Quebec saffron and a cool slice of cabbage terrine. It's quite a bit of fun. Wine pairings by Xavier Richard-Paquet are superlative.
At the sleek, comfortable counter to see a master and his team up close.
---
Flawless technique, EVERY DISH PREPARED TO PERFECTION, yet in an unassuming atmosphere."
–Mikael Lebleu
Photos: Audrey-Eve Beauchamp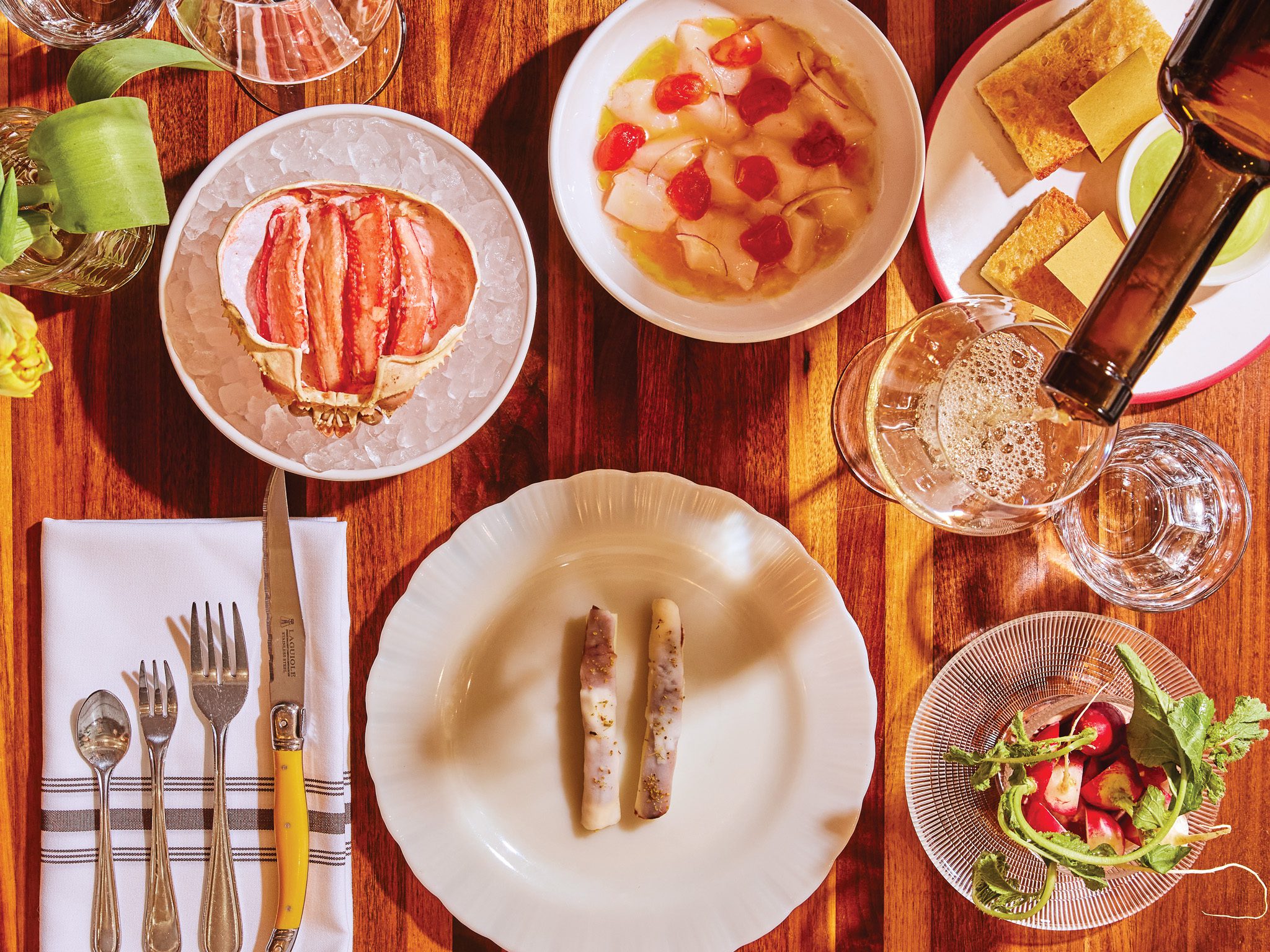 It's elusive, that sweet spot between being a special-occasion restaurant and a no-occasion let's-grab-a-bite kind of place.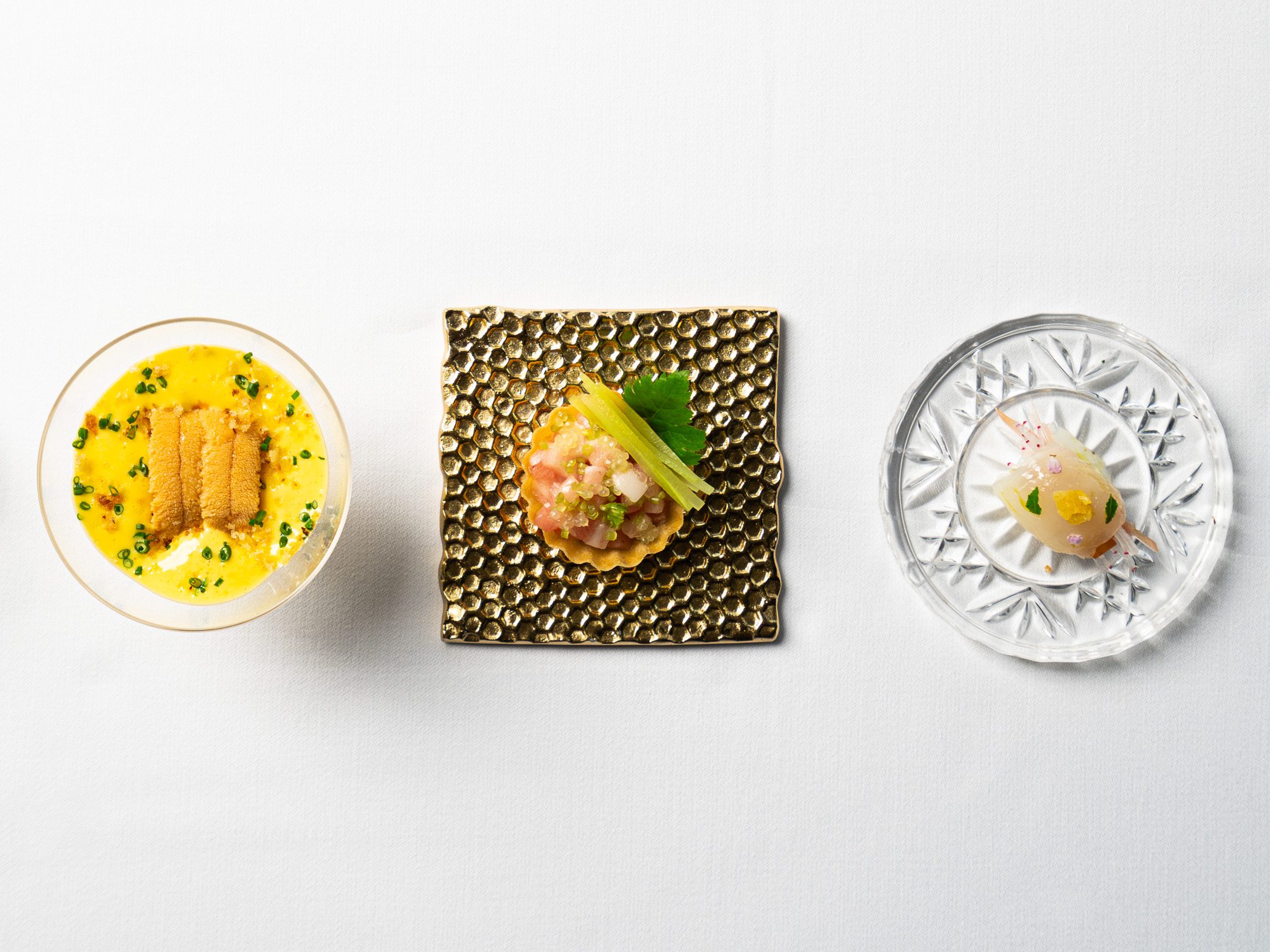 EIGHT YEARS IN, Patrick Kriss confidently stays the course with his highly orchestrated tasting menus.