CHEF DE CUISINE Vanessa Bélanger's bistro classics focus on local seafood. The wine list leans French and/or biodynamic with some local offerings. Ask about the raclette fondue on Sunday and Monday nights.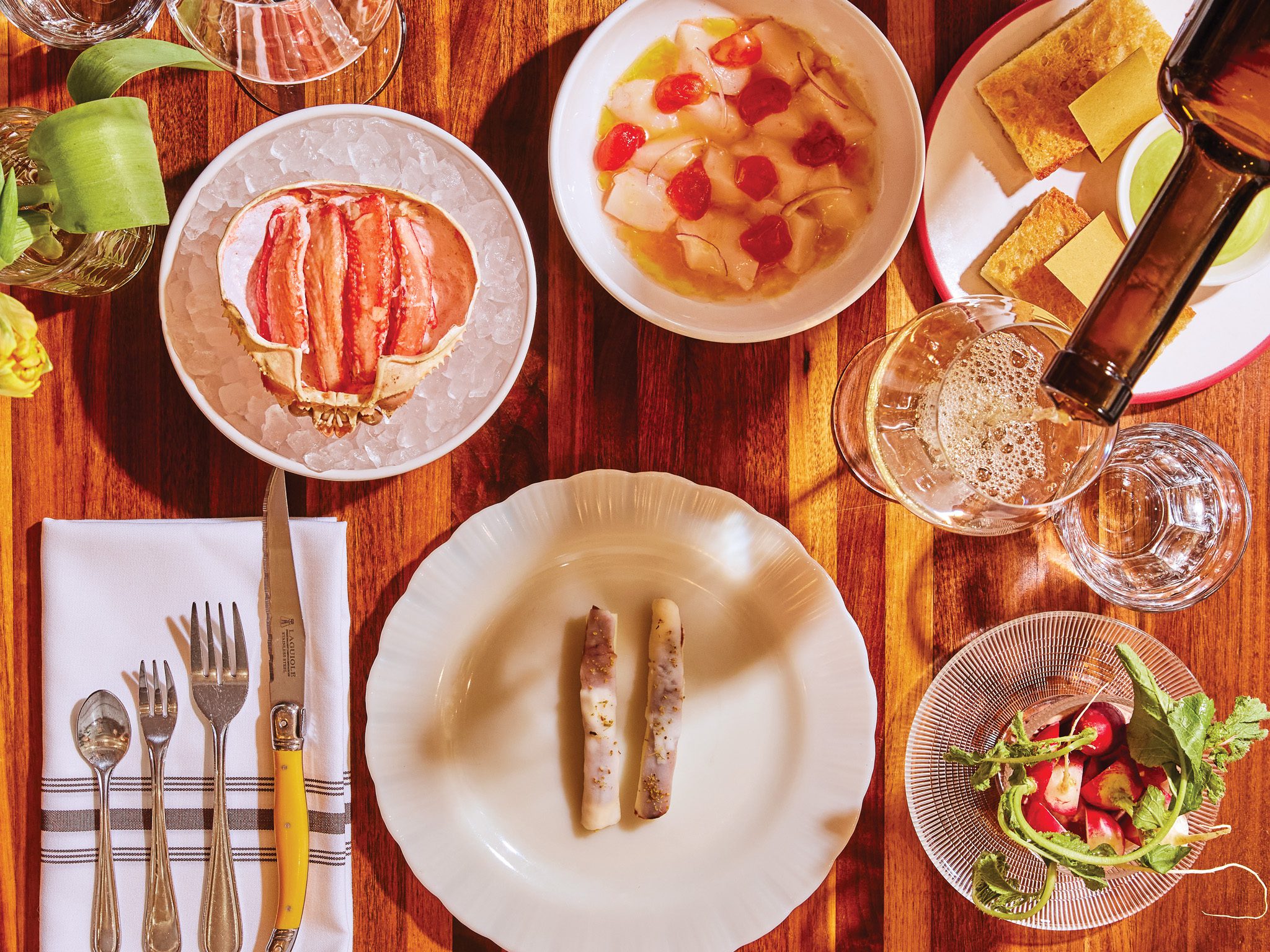 It's elusive, that sweet spot between being a special-occasion restaurant and a no-occasion let's-grab-a-bite kind of place.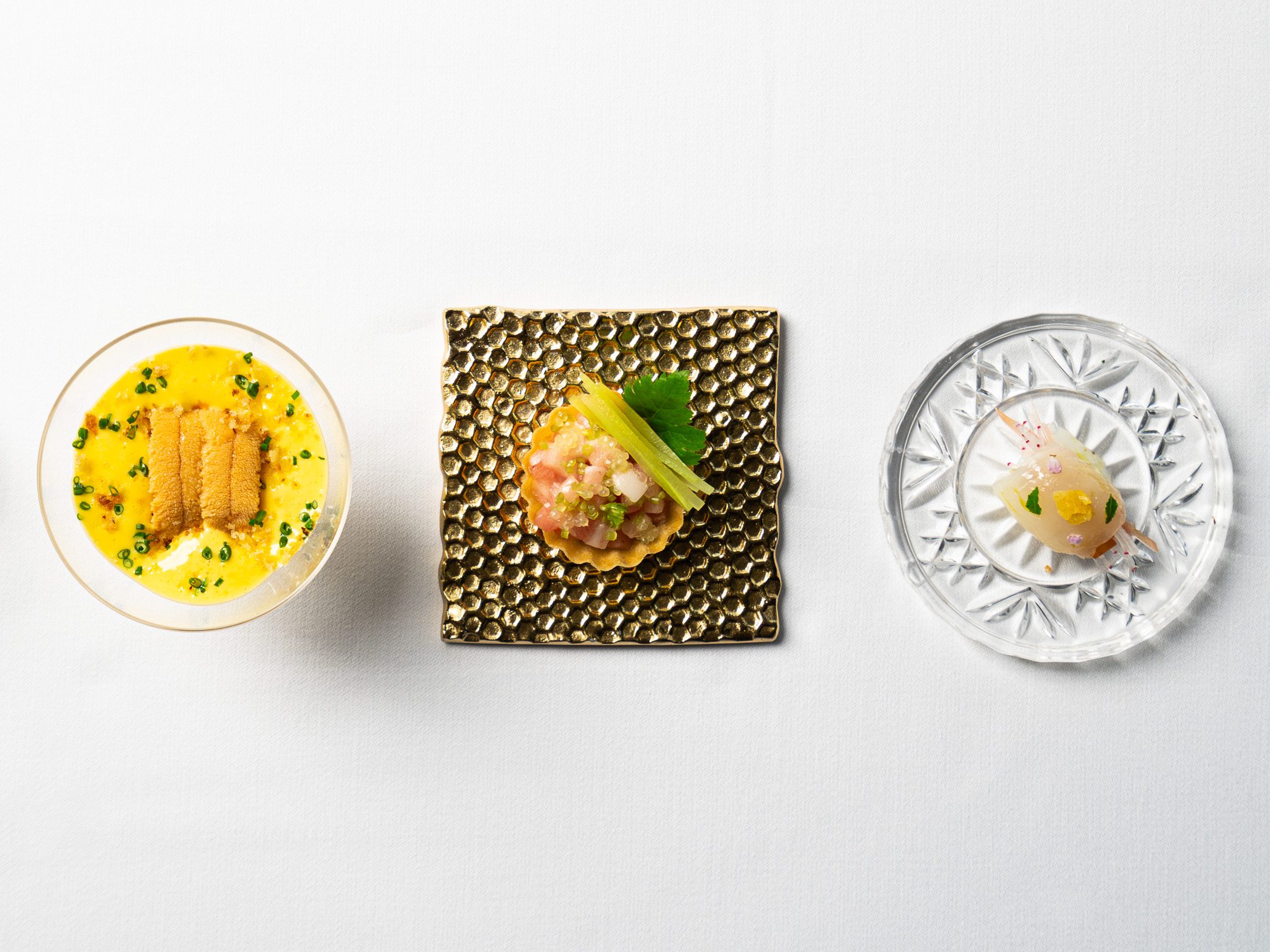 EIGHT YEARS IN, Patrick Kriss confidently stays the course with his highly orchestrated tasting menus.