D.O.P. WILL BE MAKING A MOVE LATER this year but Calgarians will be glad to know it's staying in the neighbourhood. That same intimate vibe will live on, just a block north. At the Grain Exchange Building, proprietor Tony Migliarese will add another half-dozen seats and a bigger kitchen for chef Sandro Chinea to work — alongside Migliarese's mother — on a menu that reflects his Calabrian family traditions. The hefty bone-in veal parmigiana remains, but anticipate a bit of tinkering for spring, a hit of lemon sauce perhaps. As always, the giant egg-yolk-and-ricotta ravioli — a year-round customer favourite — is sauced in a white-wine and saffron-butter emulsion. The real genius, however, lies in the antipasti, with hot, pillowy wedges of grilled bread, served best with dishes of spicy spreadable 'nduja, whipped ricotta and the family's famous pickled green tomatoes, some grown by Migliarese's father-in-law. House wine options are solid, complemented by some finer bottles and premixed cocktails.
Table 1, for a view of the Fairmont Palliser hotel, where Migliarese's father started work in 1979.
---
THE TASTE OF ITALY that Calgary needed."
–Christine Overwheel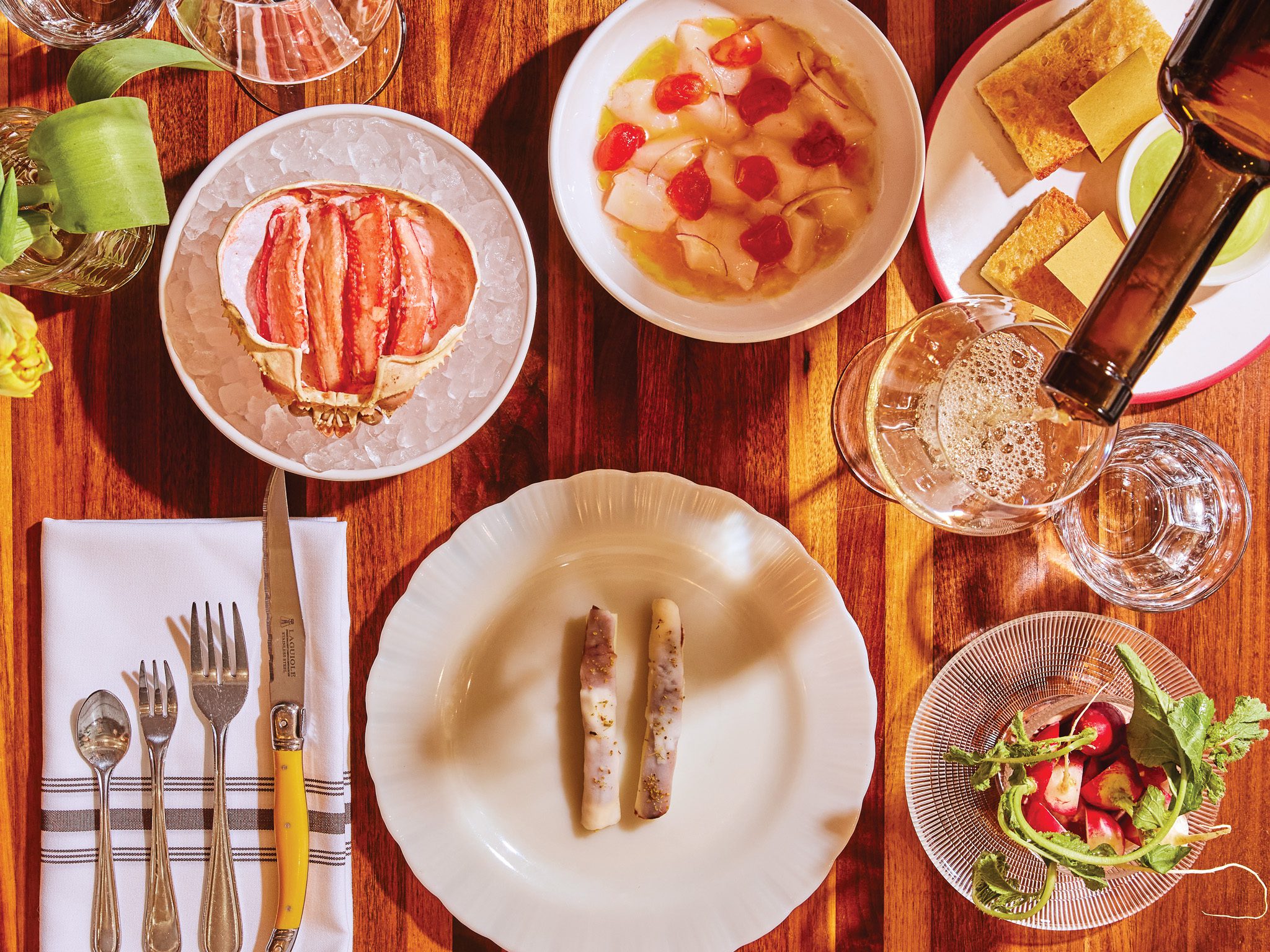 It's elusive, that sweet spot between being a special-occasion restaurant and a no-occasion let's-grab-a-bite kind of place.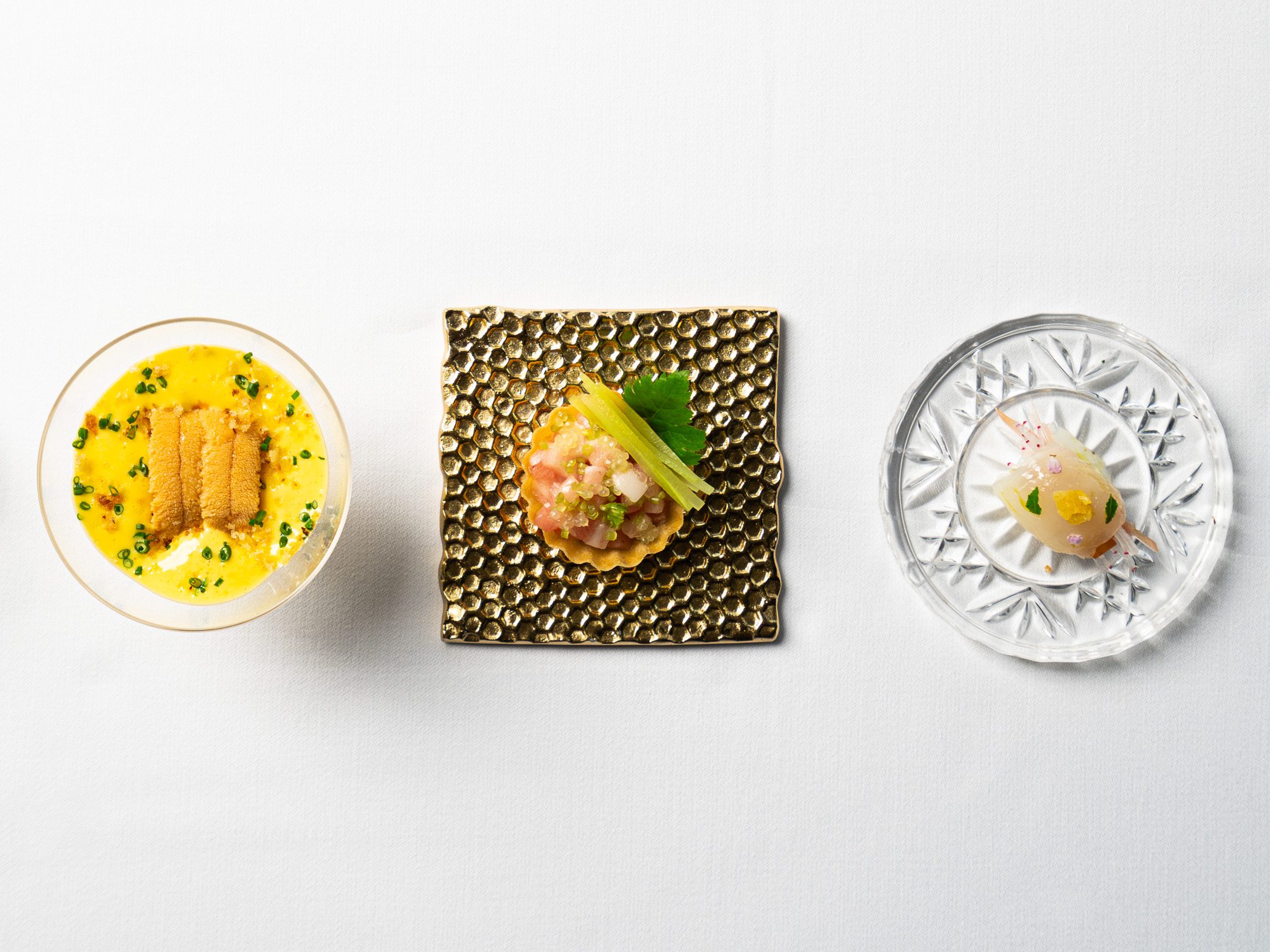 EIGHT YEARS IN, Patrick Kriss confidently stays the course with his highly orchestrated tasting menus.