IN ITS THIRD LOCATION since landing in Toronto in 2018, Don Alfonso 1890 is finally and — hopefully — permanently located at a height lofty enough to broadcast its ambitions. To wit: the 38th floor of the Westin Harbour Castle with splendid views of a city and its lake. The eight-course tasting menu has many stalwarts — organic Manitoba bison tenderloin is layered in Swiss chard, buffalo mozzarella, salsa verde and a San Marzano red chili reduction — that have been honed under the direction of DA1890 head chef, and founder's son, Ernesto Iaccarino, who cooks on the Amalfi Coast. While the Italian job has two Michelin stars to Toronto's one, the differences are no doubt subtle. In Toronto, chef Daniele Corona lets truffles fly — never mind the season — in such dishes as a 36-month-aged Parmigiano risotto, chestnut-flour ravioli with ricotta, and a dessert of hazelnut nuggets and black truffle ice cream. While many executions illustrate the chef 's interest in complexity (and occasionally complication), there are delights to be found. Bottles from a reserve wine list of rare and expensive Euro-centric treasures are properly served by some of Toronto's best sommeliers.
At the window.
---
UNPARALLELED SERVICE, complex, well-executed cuisine and a sublime view."
–Sara d'Amato
Photos: (Venue) A Frame Studios, (food) Paula Wilson Photography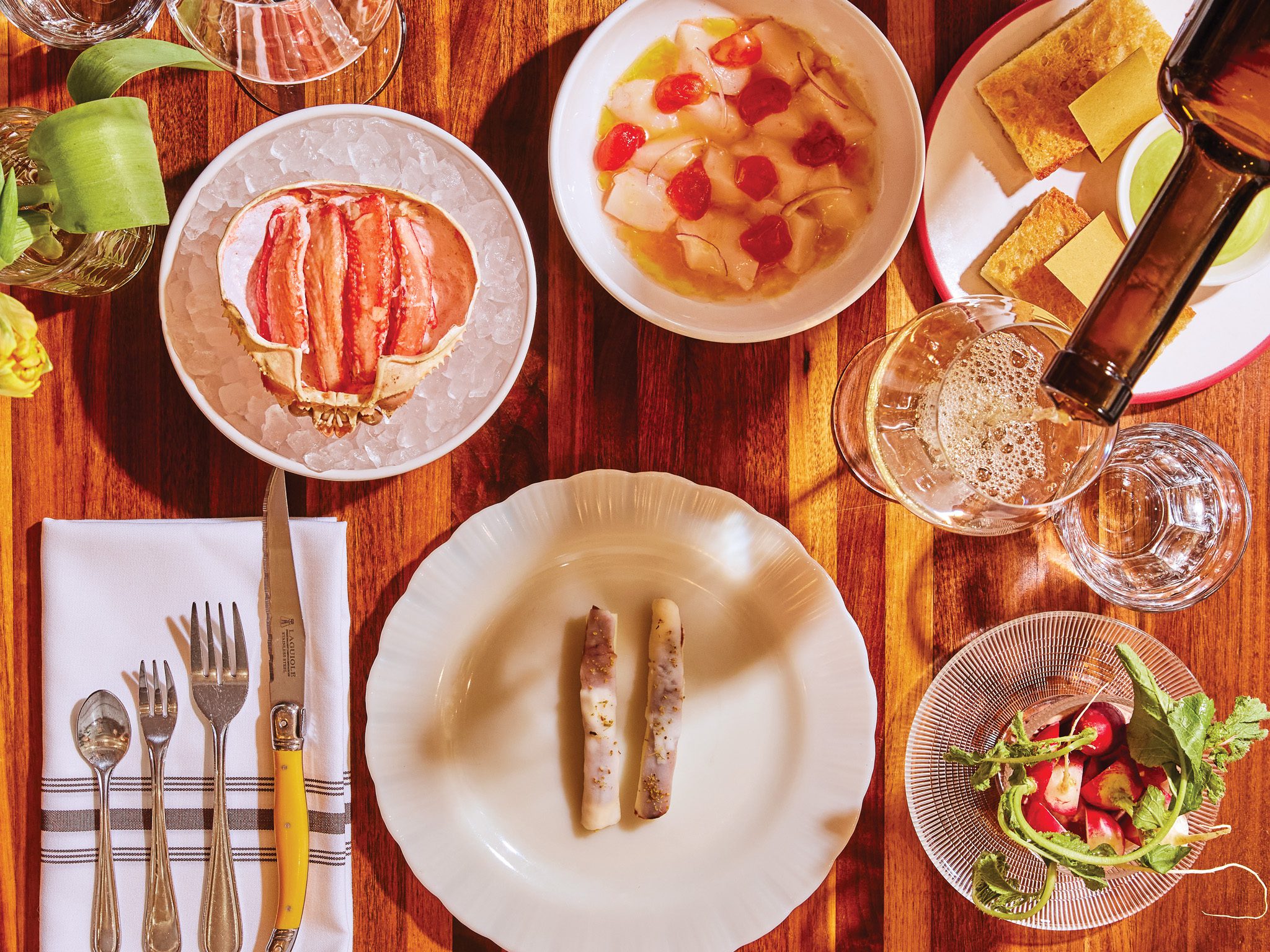 It's elusive, that sweet spot between being a special-occasion restaurant and a no-occasion let's-grab-a-bite kind of place.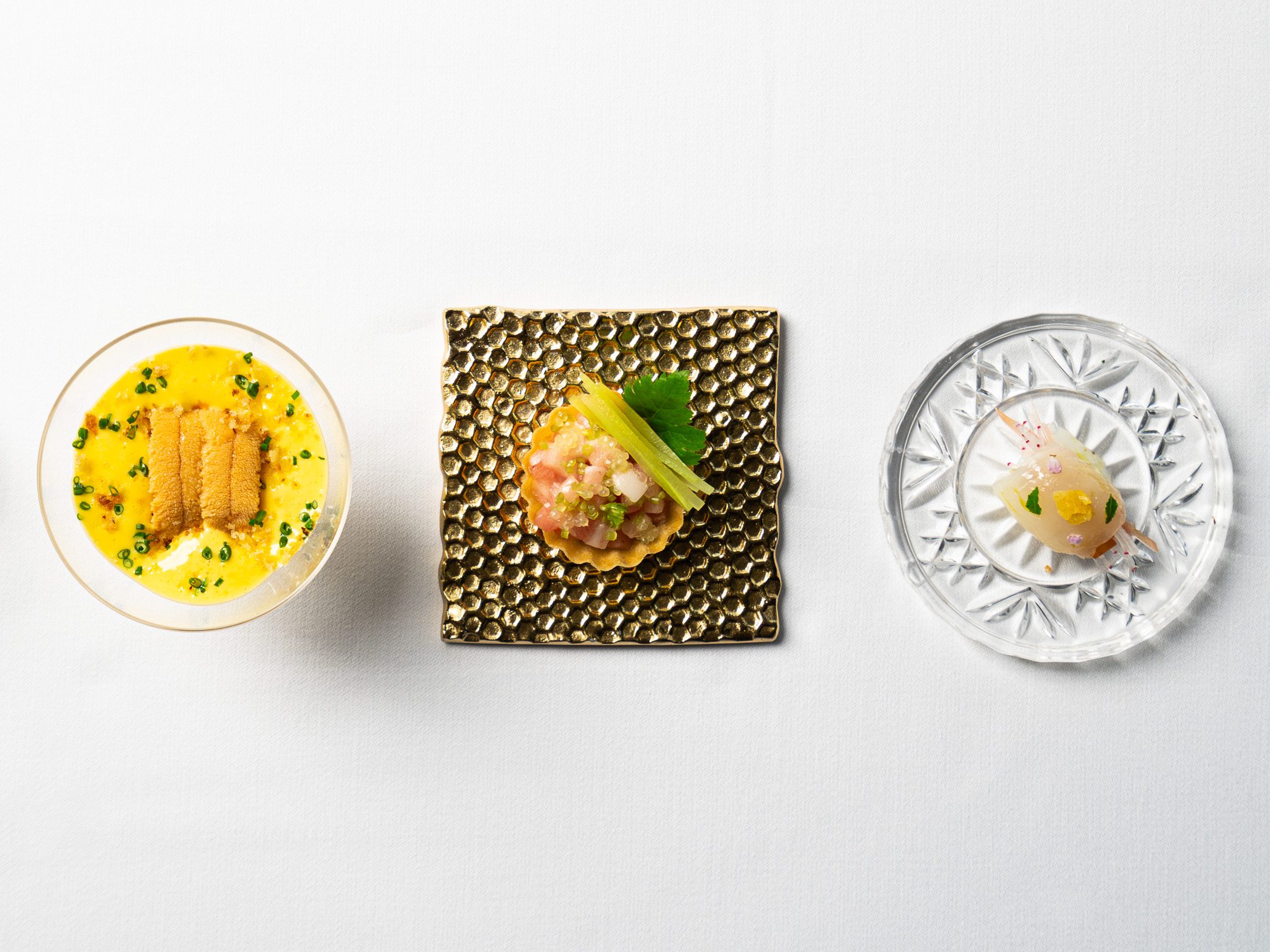 EIGHT YEARS IN, Patrick Kriss confidently stays the course with his highly orchestrated tasting menus.