NESTLED INSIDE THE MUIR HOTEL, the nautically themed Drift sees chef Anthony Walsh (Canoe, Oliver & Bonacini) riff on traditional Nova Scotian cuisine, albeit in an elevated form. Expect the best of Maritimes seafood alongside locally cultivated and foraged ingredients.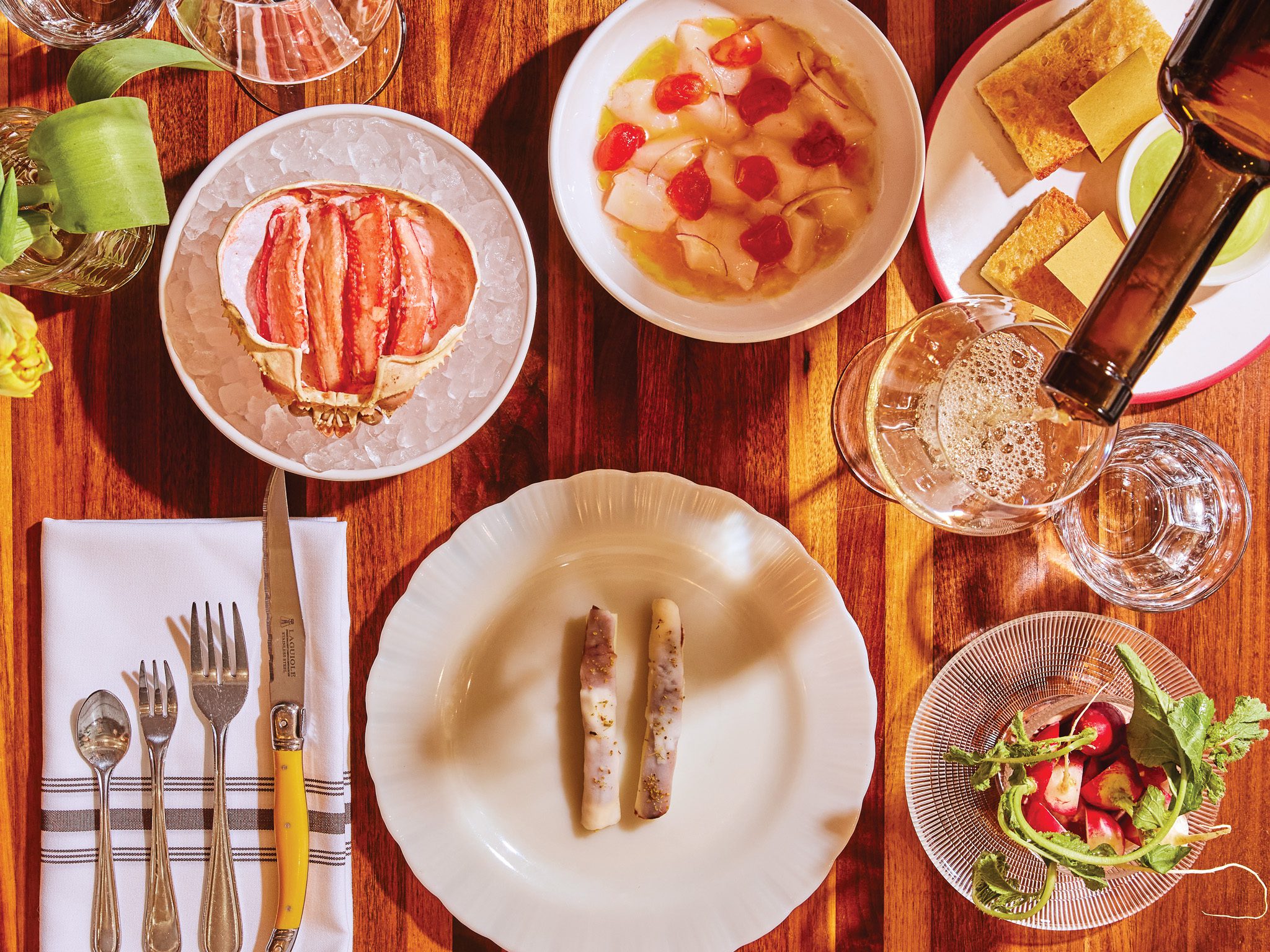 It's elusive, that sweet spot between being a special-occasion restaurant and a no-occasion let's-grab-a-bite kind of place.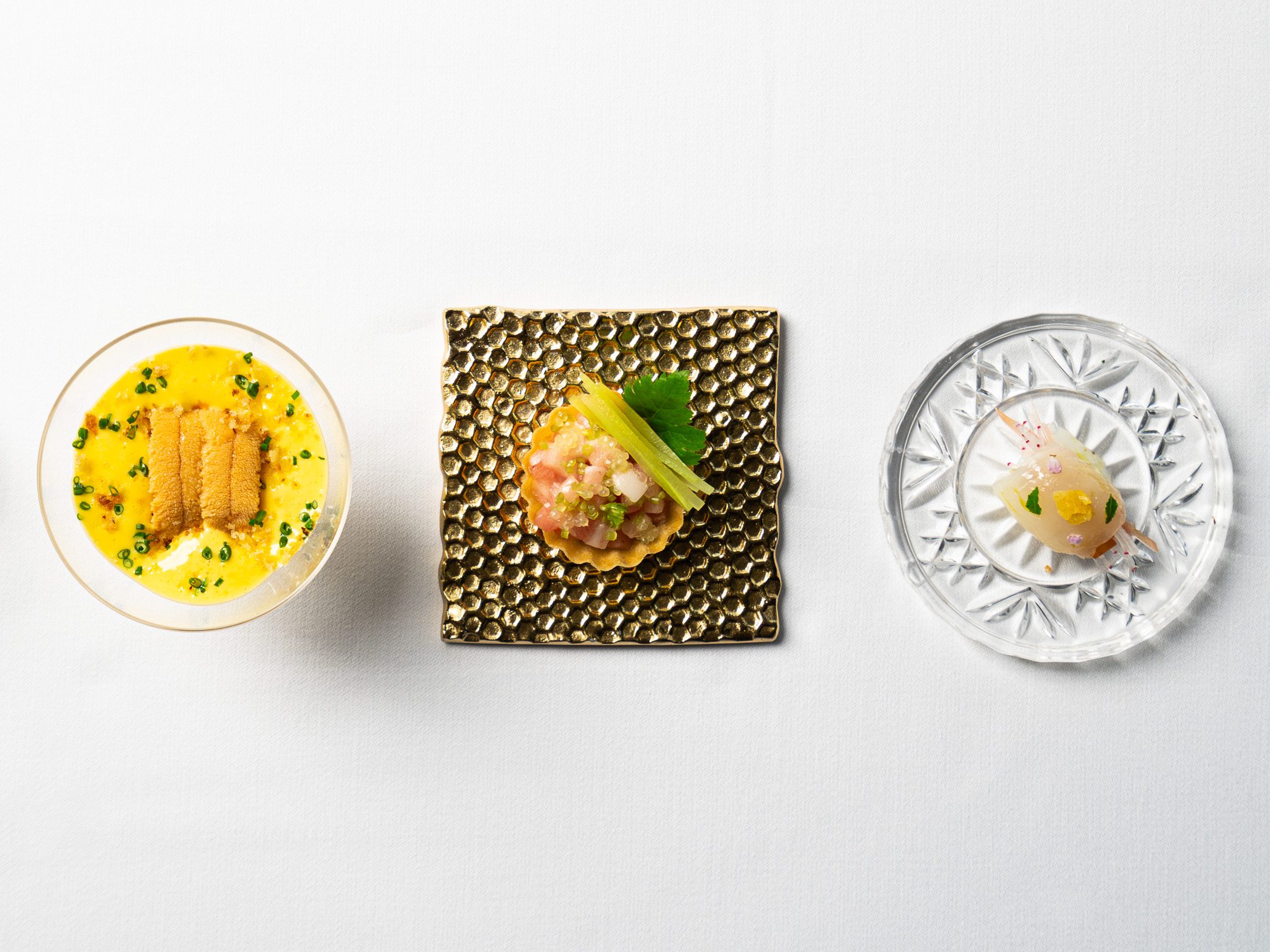 EIGHT YEARS IN, Patrick Kriss confidently stays the course with his highly orchestrated tasting menus.