GIA OPENED LATE IN 2021 and was an immediate hit. No wonder. Propelled by the prescient culinary and wine minds of, respectively, Emma Cardarelli and Ryan Gray (of Nora Gray and Elena), it fills a niche in Montreal's near-west and quickly gentrifying neighbourhood of Saint-Henri. Plus ça change… for the better, with the addition of another wine bar, this one in a converted garage spiffed up with subway tiles, marble tops and light wood accents. It's pretty, convivial and dangerously comfortable. And yes, of course, natural wine is a focus — this is Montreal, after all — but the attendant dogma is less rabid these days. The wines, whatever their provenance, are always on point — chosen for "depth, character, soul, balance," Gray says — and to harmonize with the simple, wine-friendly Italian cuisine. Antipasti include Saltspring Island mussels escabèche, clams with romesco, and salads like endive and fennel with anchovy vinaigrette. Pastas lean to rustic — as in tonnarelli con funghi e pancetta, and (in winter) ricotta gnocchi with oxtail ragù. Main courses are proteins (Cornish hen, house-made sausage, Arctic char, lamb rack) cooked on the wood-fired grill. The raw bar and arrosticini make the place ideal for light snackers, too. Cocktails are strong, service-friendly and efficient.
Any of the two- or four-tops along the banquette wall — great views of the whole place.
---
The most convivial dining room in Montreal. A REAL GEM."
–Zach Kolomeir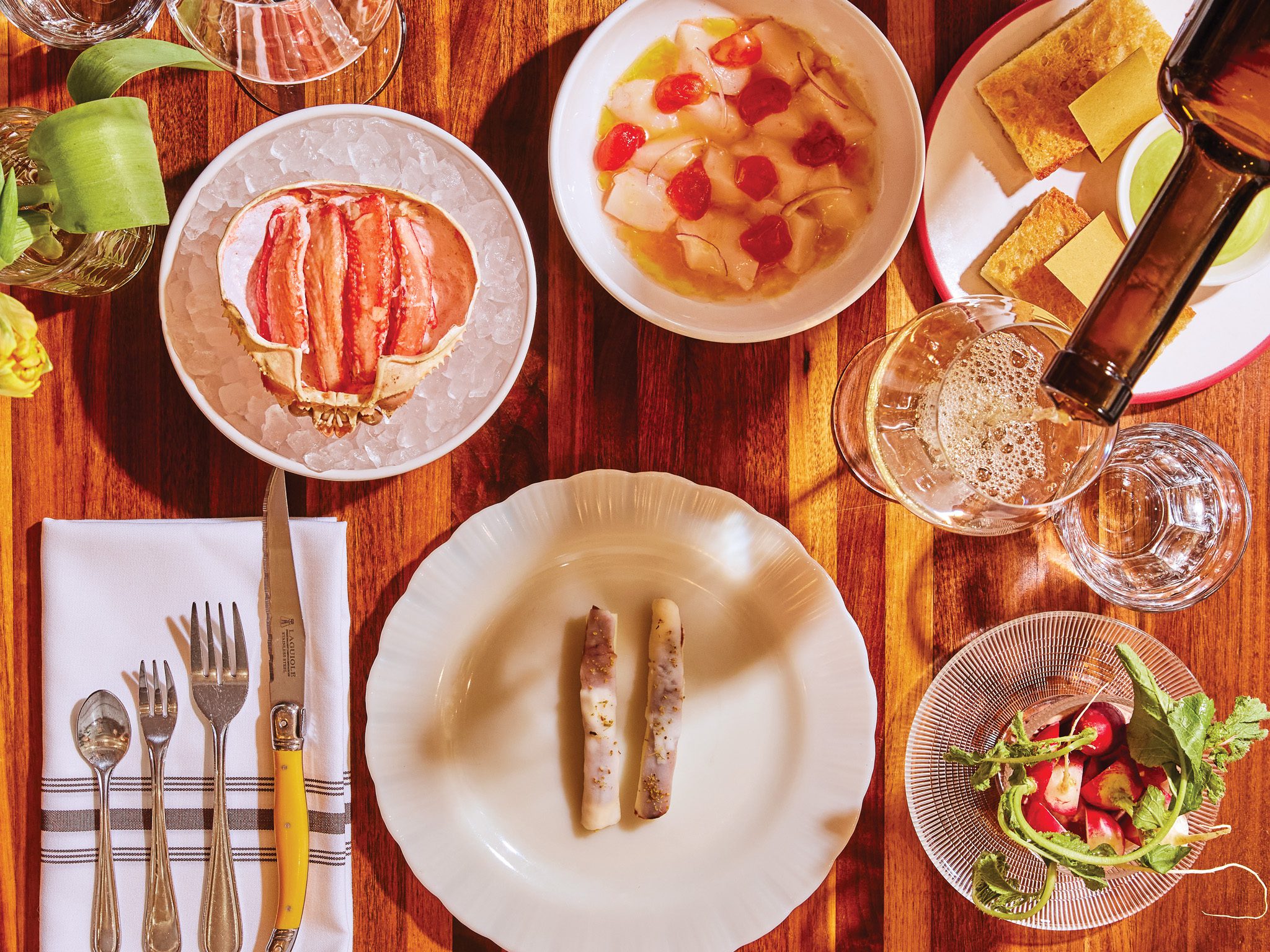 It's elusive, that sweet spot between being a special-occasion restaurant and a no-occasion let's-grab-a-bite kind of place.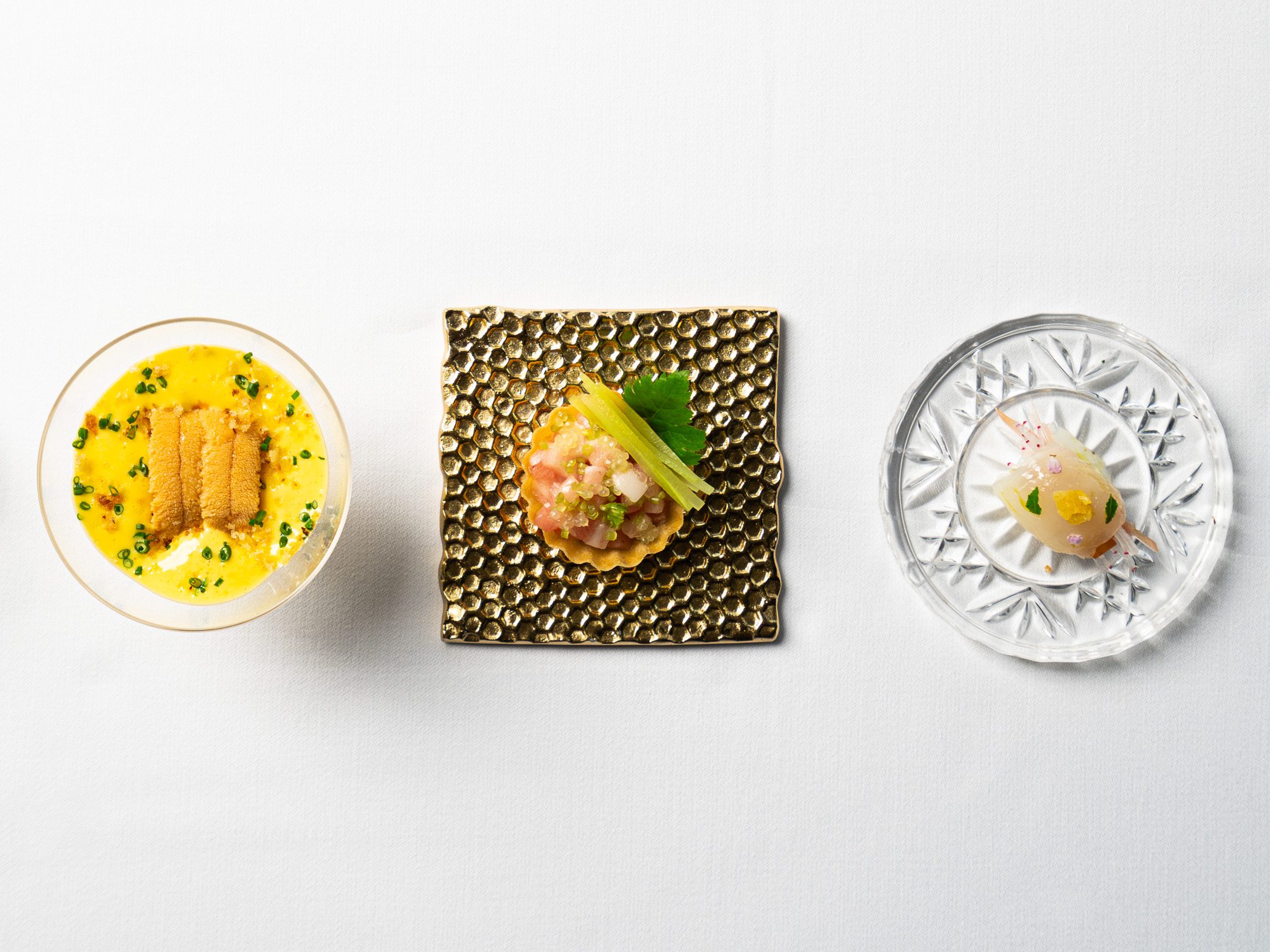 EIGHT YEARS IN, Patrick Kriss confidently stays the course with his highly orchestrated tasting menus.