CHEF MITCH LACOMBE'S menu at Gitanes is French inspired…or is it inspired French? Think brasserie classics with a twist, alongside Insta-worthy raw-bar offerings. Wines are mostly French. Service is pleasantly warm and knowledgeable.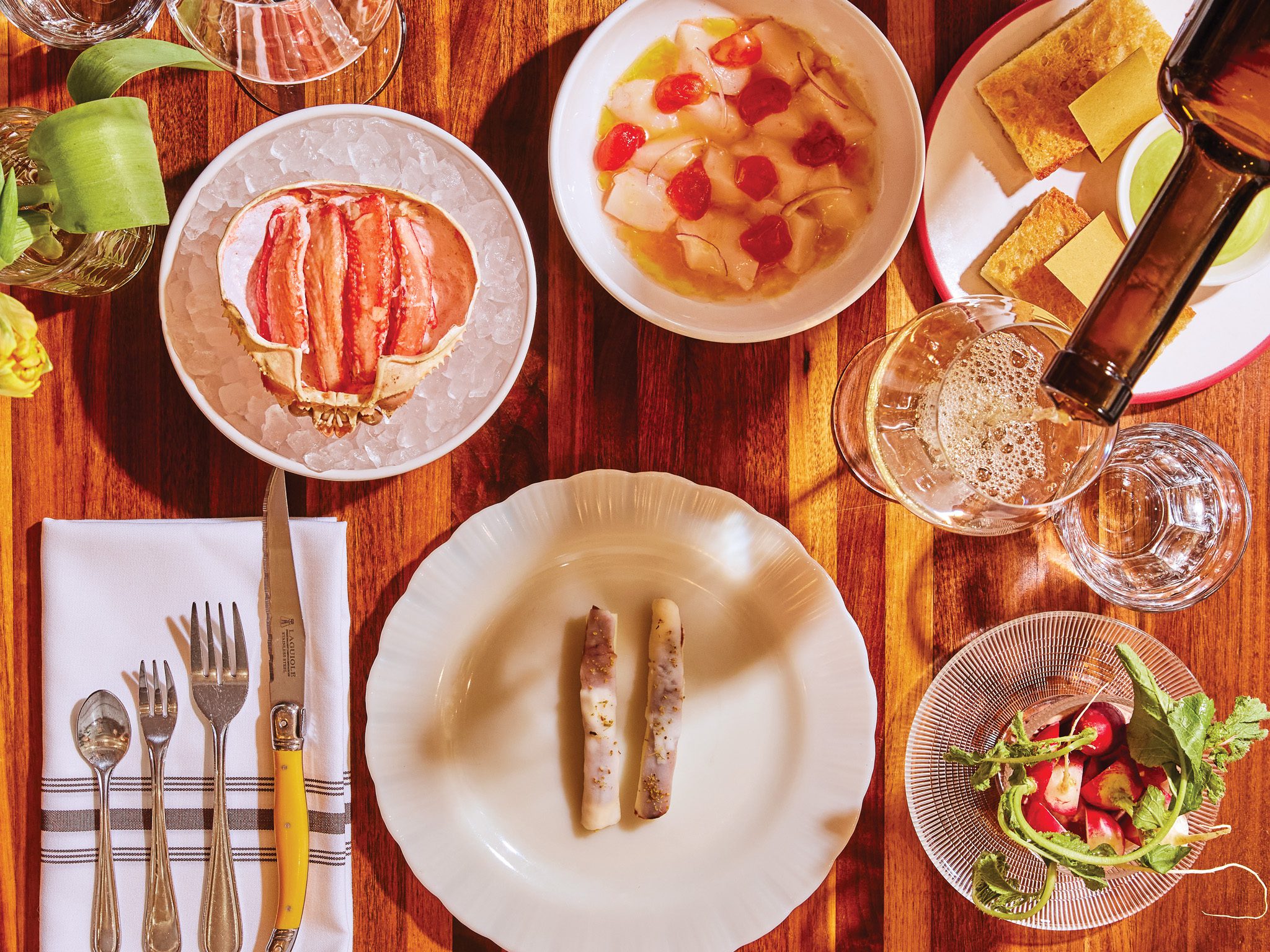 It's elusive, that sweet spot between being a special-occasion restaurant and a no-occasion let's-grab-a-bite kind of place.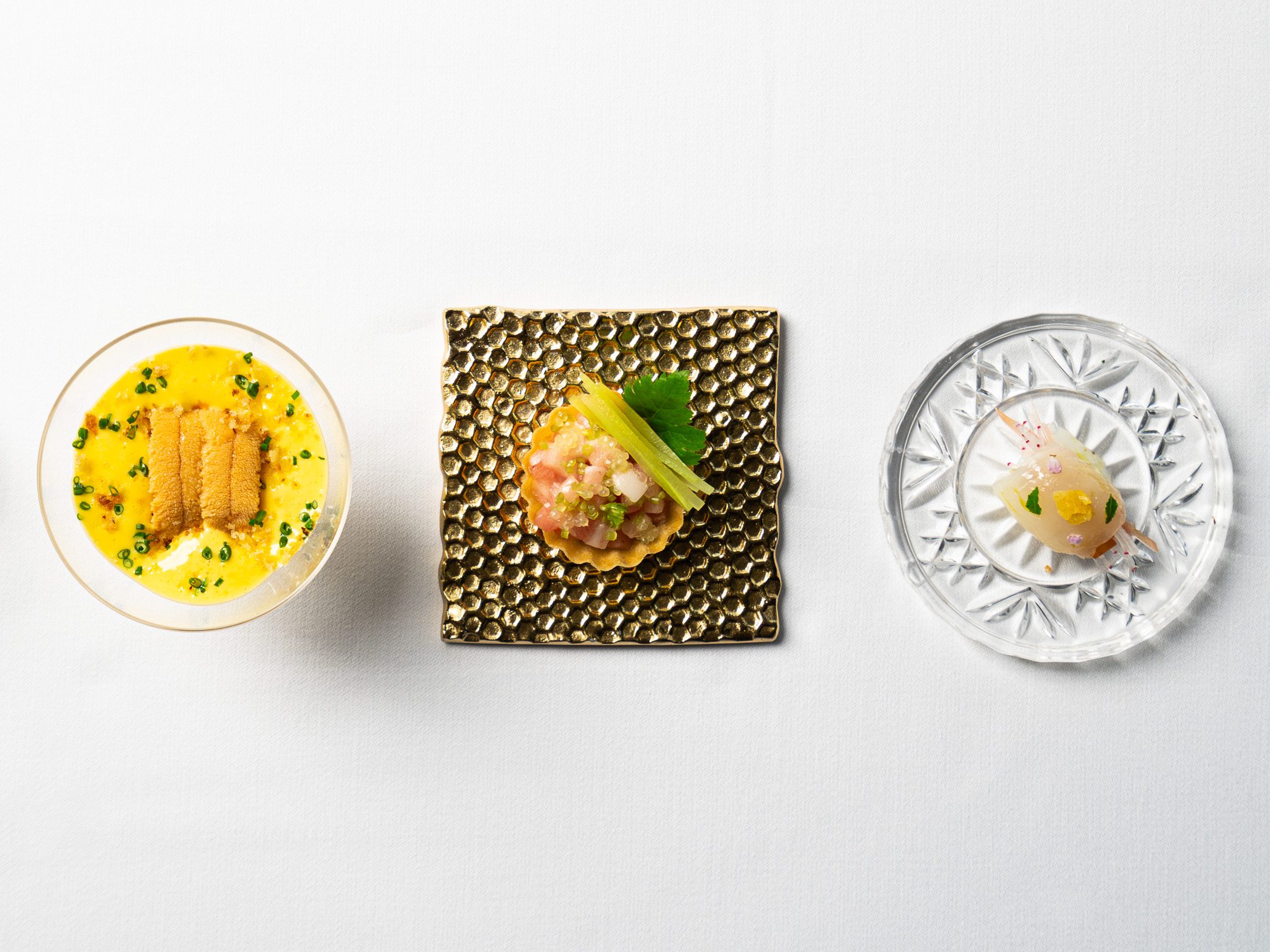 EIGHT YEARS IN, Patrick Kriss confidently stays the course with his highly orchestrated tasting menus.