TRENDS COME AND GO, but Hawksworth marches on with the same ideals with which it was launched in 2011 — and it works. Local products come first, but quality imports are still welcome. In the culinary mix, Western European tradition and finesse predominate, but Asian influences are abundant, the combined effect light, and regional. The room is elegant, the service discreet and polished, and the ambience sophisticated. David Hawksworth and his French-born and -trained chef de cuisine, Sylvain Assié (whose last stop was a long run at Café Boulud in Toronto), enjoy a productive and culinarily symbiotic relationship. Asia and Europe mingle in a plate of Pacific albacore with foie gras parfait, brioche and shiro dashi. Then lamb shoulder comes with harissa jus. From spring to fall, when the pace of change in seasonal product availability is at its peak, the menu shifts every two weeks. Delicate spring halibut might be adorned with bright sauce vièrge, while black cod comes with asparagus, ramps and ramps nage. Marissa Gonzalez excels in the pastry kitchen, where she favours classics executed with a modern touch, from baked Alaska to rum baba with white-chocolate crème Chantilly. The cellar is vast and rich with value offerings from smaller, family-run wineries, whether local or old world. The list has an inordinate number of exceptional vintages by the glass.
Have an apéro in the lounge before dinner in the crystal or art room.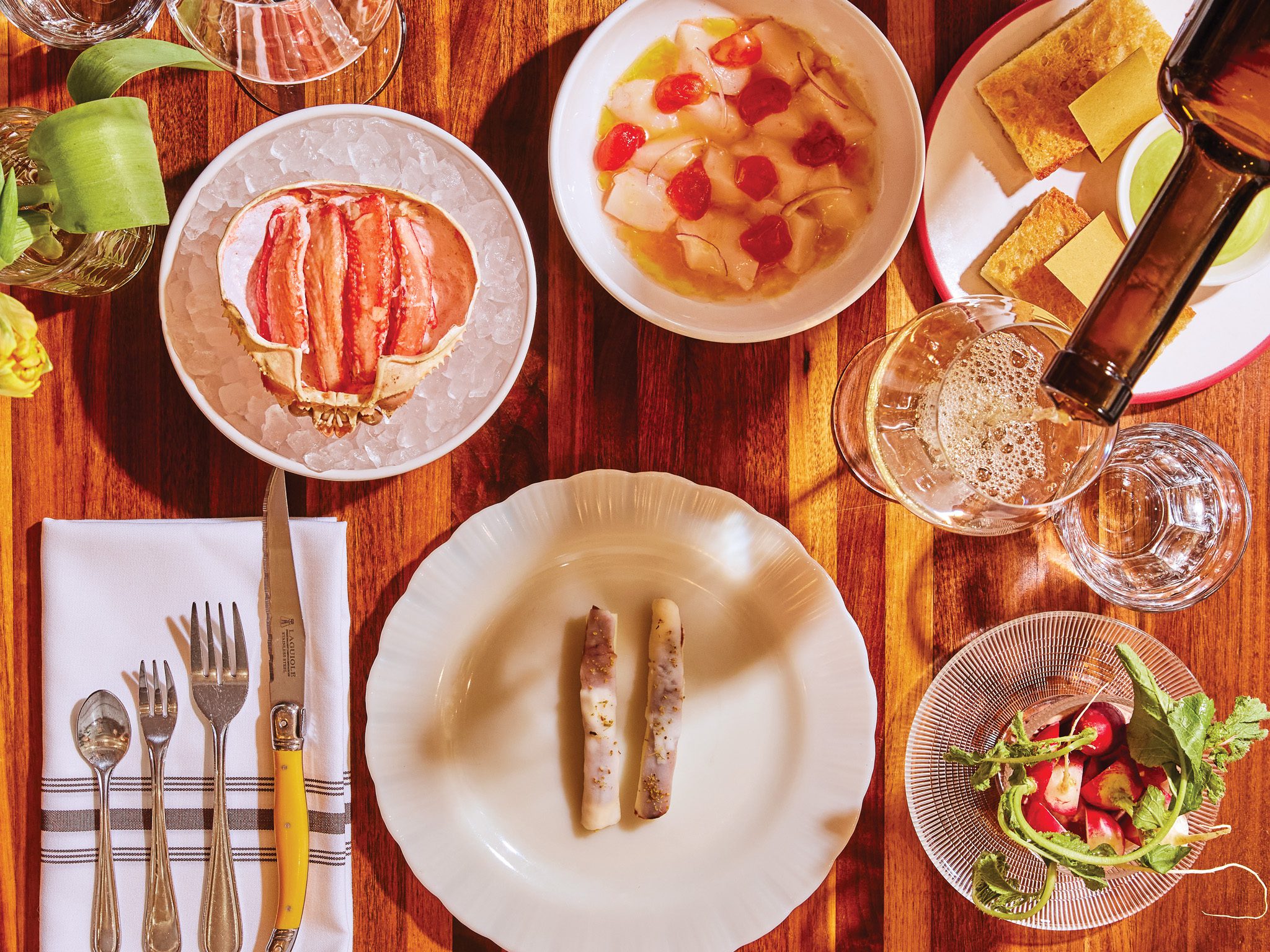 It's elusive, that sweet spot between being a special-occasion restaurant and a no-occasion let's-grab-a-bite kind of place.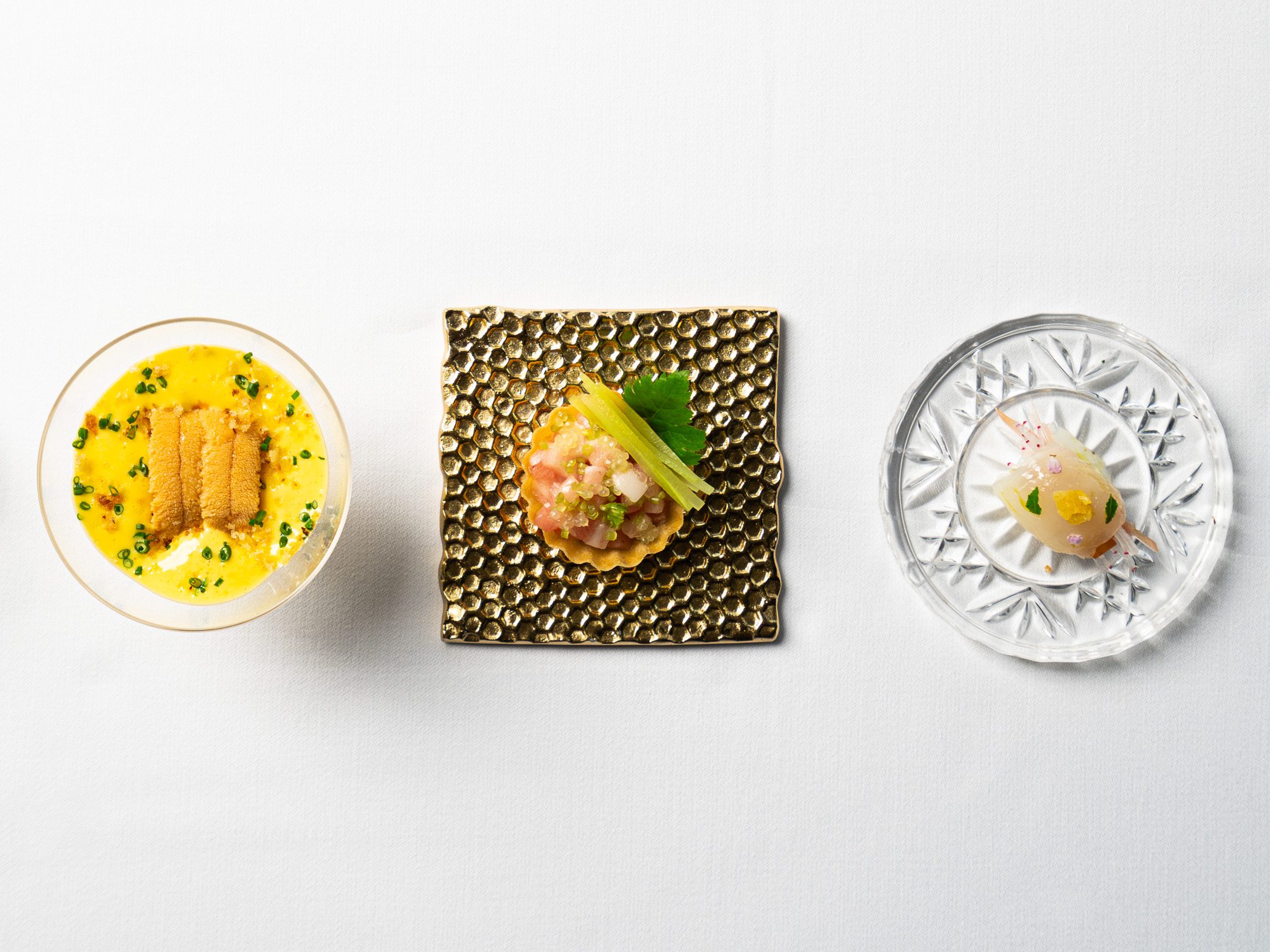 EIGHT YEARS IN, Patrick Kriss confidently stays the course with his highly orchestrated tasting menus.