SCHOOLHOUSE PENDANT LIGHTS illuminate chef Sean Murray Smith's kitchen at Île Flottante, echoing a pre-gentrification era in the Mile End restaurant he and partner Nada Abou Younes took over in 2017. The warm blue interior hints at Murray Smith's love of textures and colours — and a tendency to visual showboating that can demand more attention than the flavours in his dishes. The only option here is a seven-course seasonal tasting menu, available in vegetarian and vegan. A vibrantly coloured plate of pan-seared wild Atlantic cod features charred chimichurri with koji-mustard emulsion, lovage-dill oil and red mustard "caviar." House-made flatbreads are served alongside Quebec cheeses and house-cured maple ham. Summer brings more rainbow riffing, say in a dessert of strawberryrhubarb sorbet with tonka bean, hibiscus and rose gel. Île Flottante is part of the Aliments du Québec au menu initiative, which promotes the region's bounty and producers, so expect lots of local produce and proteins. Sommelier Jade Labonté Harvey offers a range of old- and new-world wines, with South African, Slovenian and French bottles on the pairing menu, alongside a sake or two and some inventive cocktails.
---
Best set menu in town at an UNBEATABLE PRICE."
–Olivier Visentin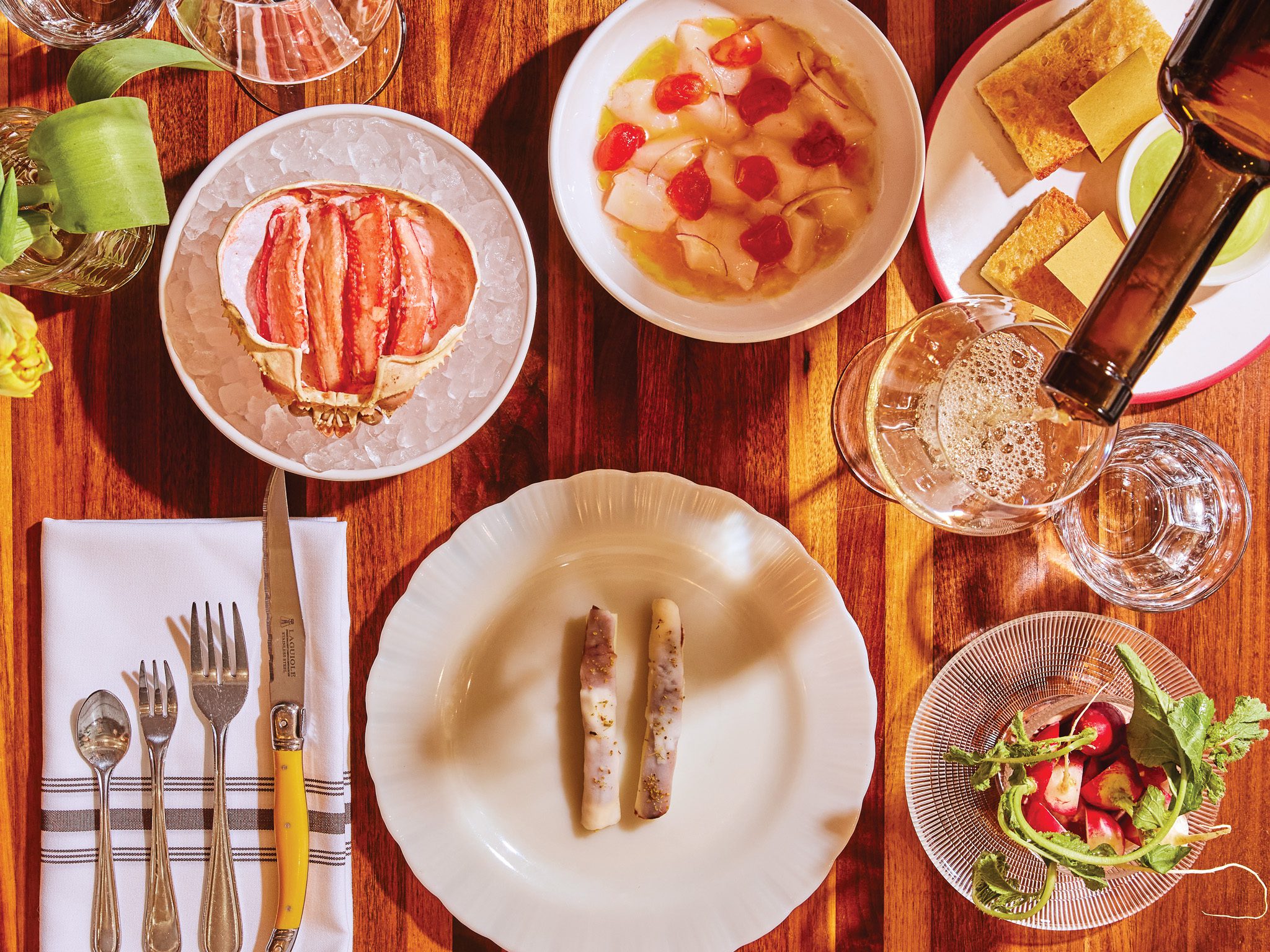 It's elusive, that sweet spot between being a special-occasion restaurant and a no-occasion let's-grab-a-bite kind of place.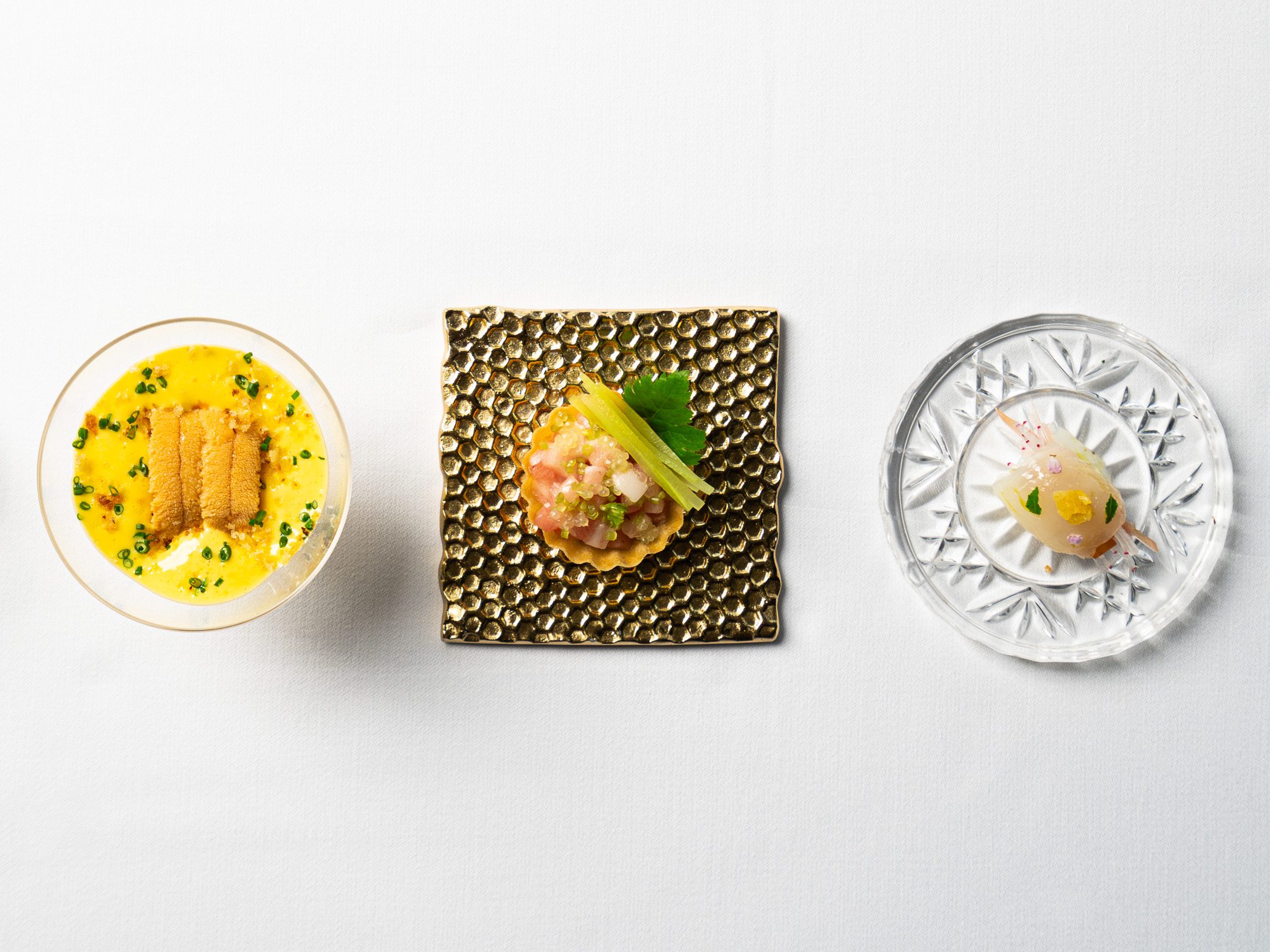 EIGHT YEARS IN, Patrick Kriss confidently stays the course with his highly orchestrated tasting menus.