ICONIC RESTAURANTS are greater than the sum of their parts. So, despite numerous consequential departures (David McMillan, Vanya Filipovic, Marc-Olivier Frappier, etc.), founding partners Fred Morin and Allison Cunningham have kept this institution well on track. Its personality remains oversized, and its exuberant joie de vivre contagious. The bar is always lively, but in summer the 40-seat backyard patio is the place to be. Indoors, the bric-a-brac décor is a nod to the antiques shops that, for decades, lined the streets. The unpretentious old-school cuisine is, above all else, Lyonnais but, as chef Morin adds, "with a Boston oyster bar and a Berkeley, California, garden." The menu is hearty and luxurious. Think foie gras "Tatin," frogs' legs and pâté in local pottery with glazed duck-head lids, and the perennial local favourite lobster spaghetti, enriched with reduced lobster stock, lardons and brandy-infused cream. In summer, expect lighter fare like wild striped bass or charcoal-grilled young halibut from the Gaspé. The exceptional wine program leans to low-intervention and the old world.
This iconic restaurant continues to DELIVER AMAZING EXPERIENCES."
–Michael Allemeier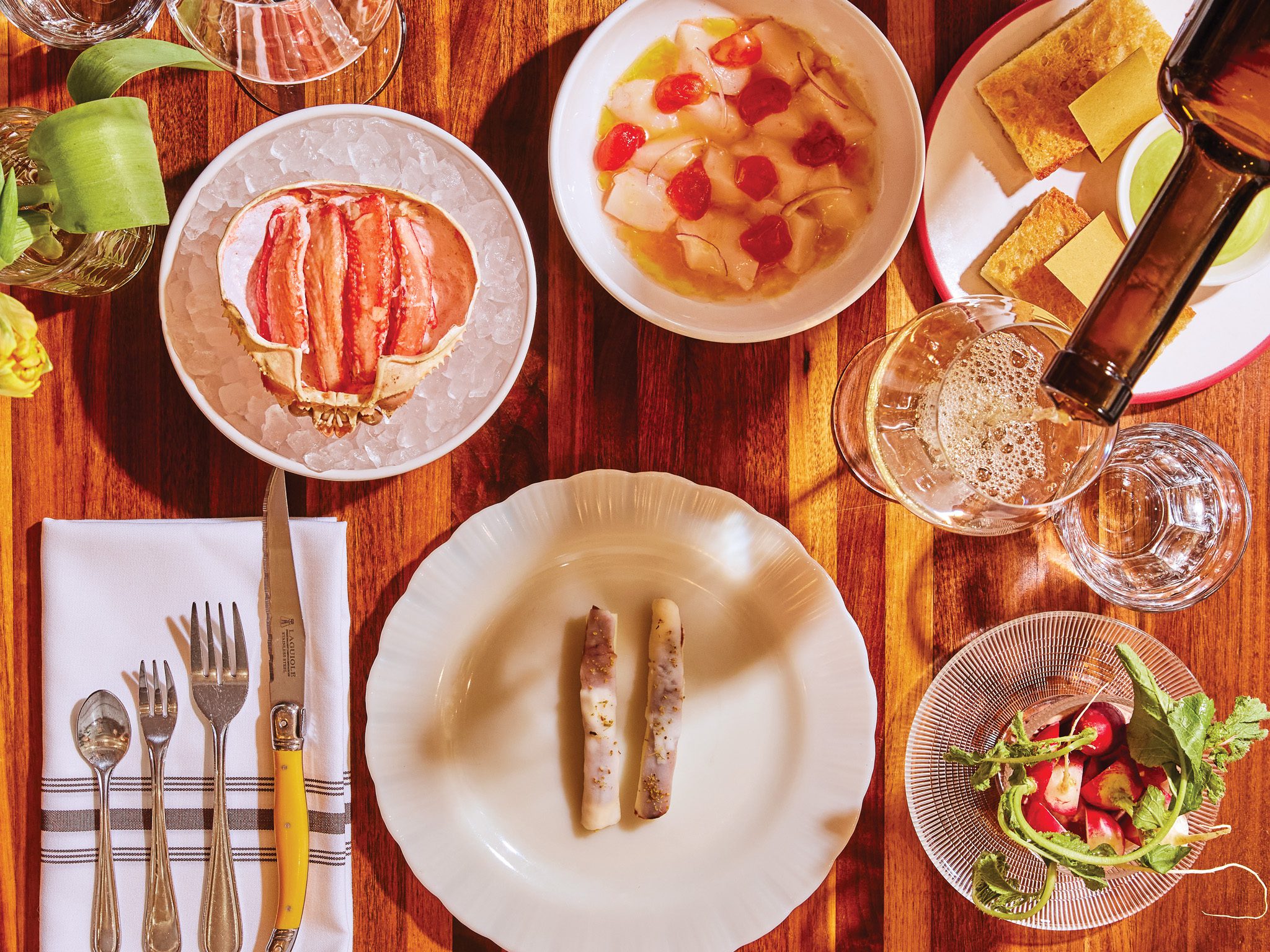 It's elusive, that sweet spot between being a special-occasion restaurant and a no-occasion let's-grab-a-bite kind of place.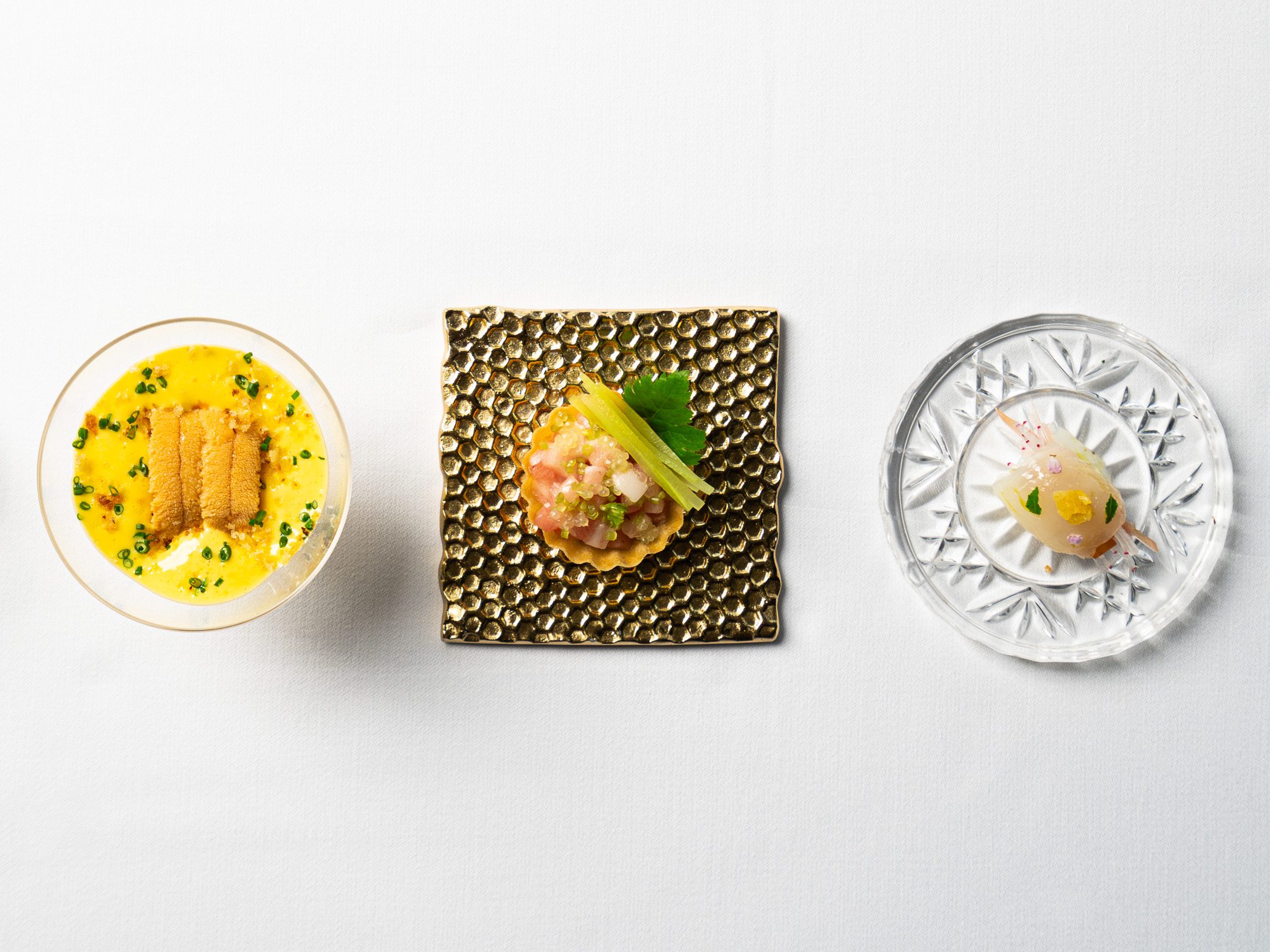 EIGHT YEARS IN, Patrick Kriss confidently stays the course with his highly orchestrated tasting menus.