ALTHOUGH HE IS RESPONSIBLE for some of the finest sushi, sashimi and maki rolls in the city, chef Junichi Ikematsu's modern Japanese cuisine is a true hybrid, meaning that his hot kitchen speaks with an occasional French — or at least European — accent. The fusion is sophisticated and measured, while sushi and sashimi retain traditional purity.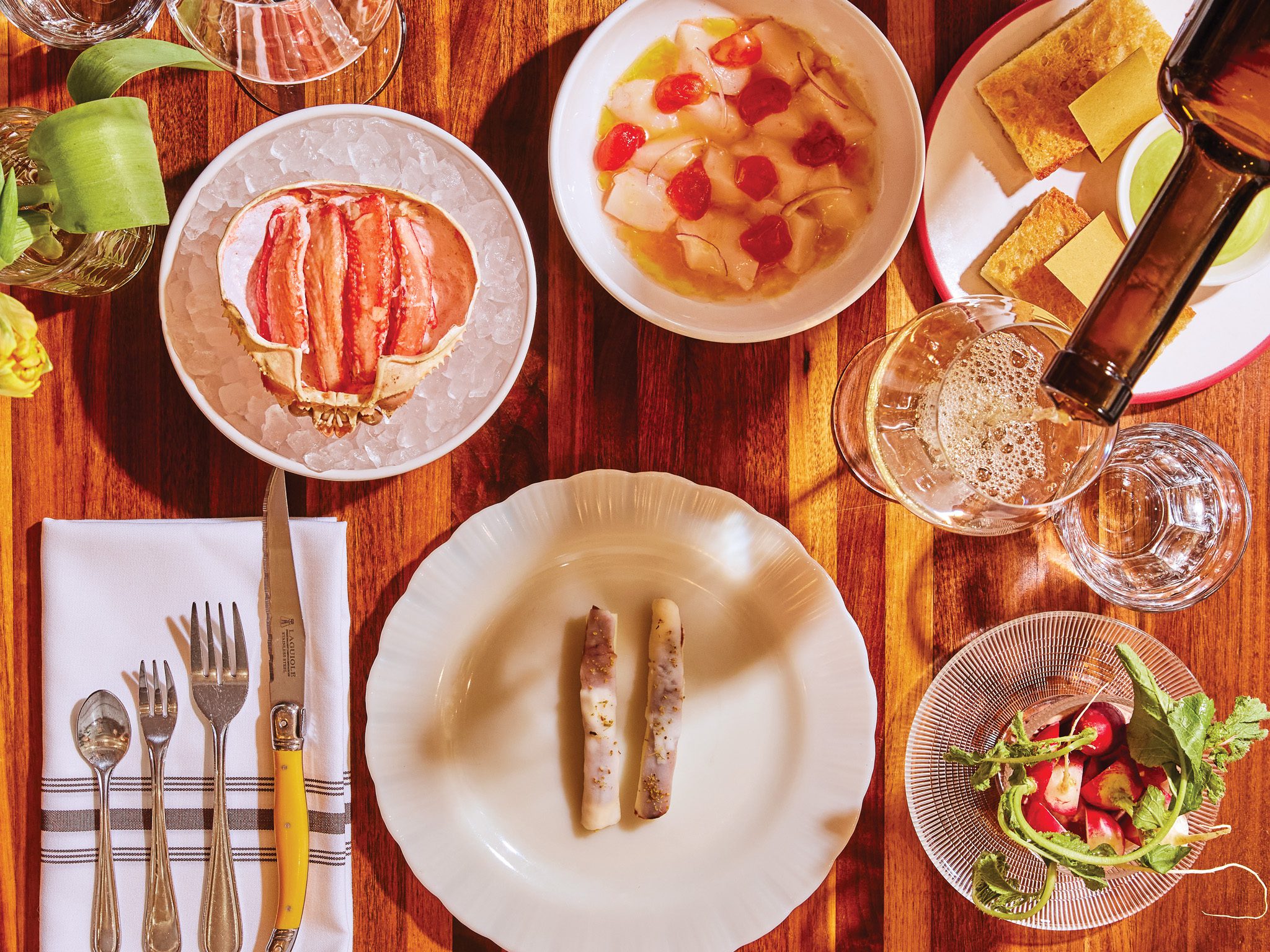 It's elusive, that sweet spot between being a special-occasion restaurant and a no-occasion let's-grab-a-bite kind of place.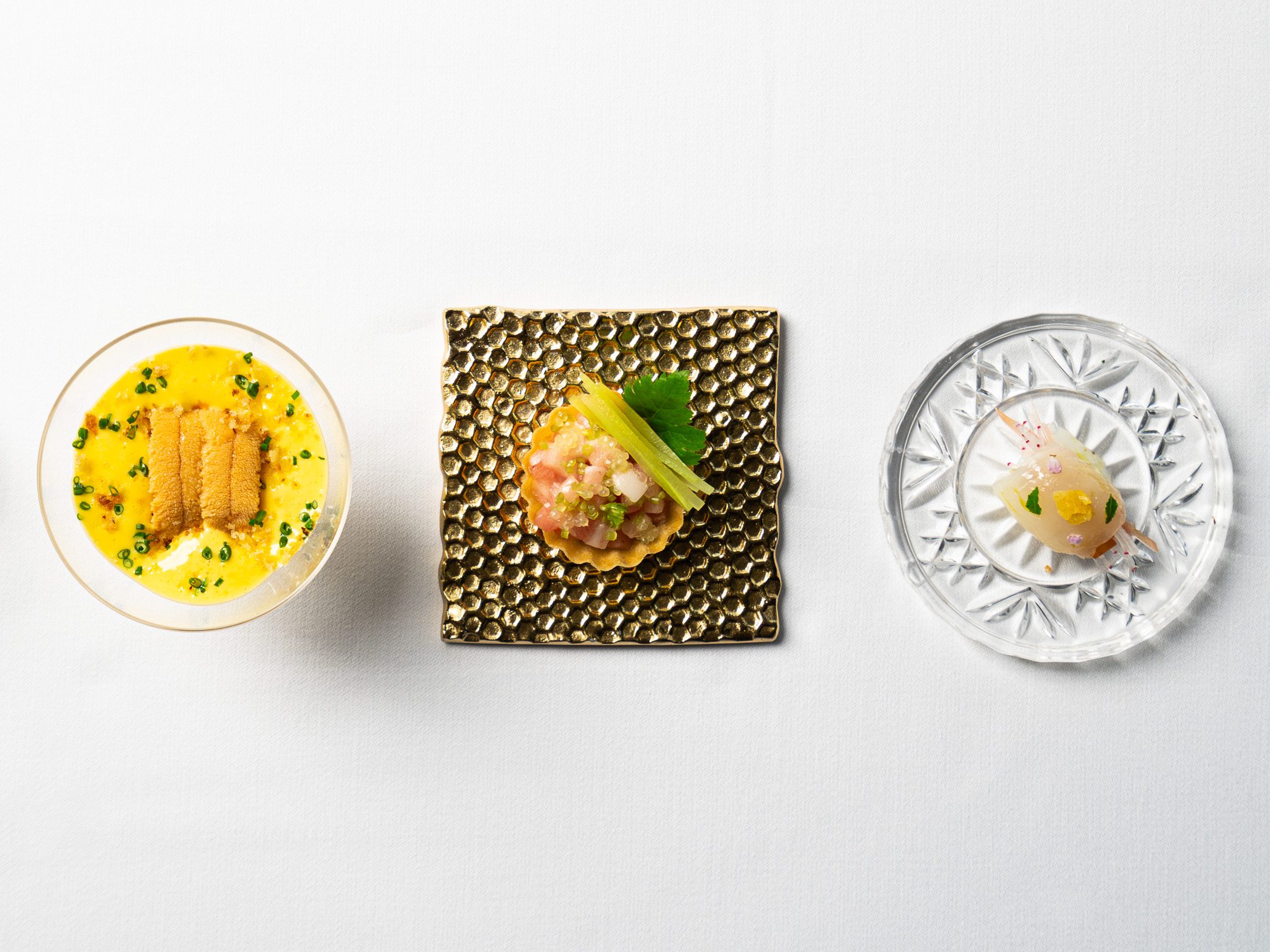 EIGHT YEARS IN, Patrick Kriss confidently stays the course with his highly orchestrated tasting menus.