THIS CASUALLY WARM TRATTORIA dining room opened in 2008, and chef Adam Pegg's mission to serve hyper-authentic, seasonally driven, simple-but-canonical Italian cuisine in an unpretentious neighbourhood space flourishes to this day. Slow food at its best.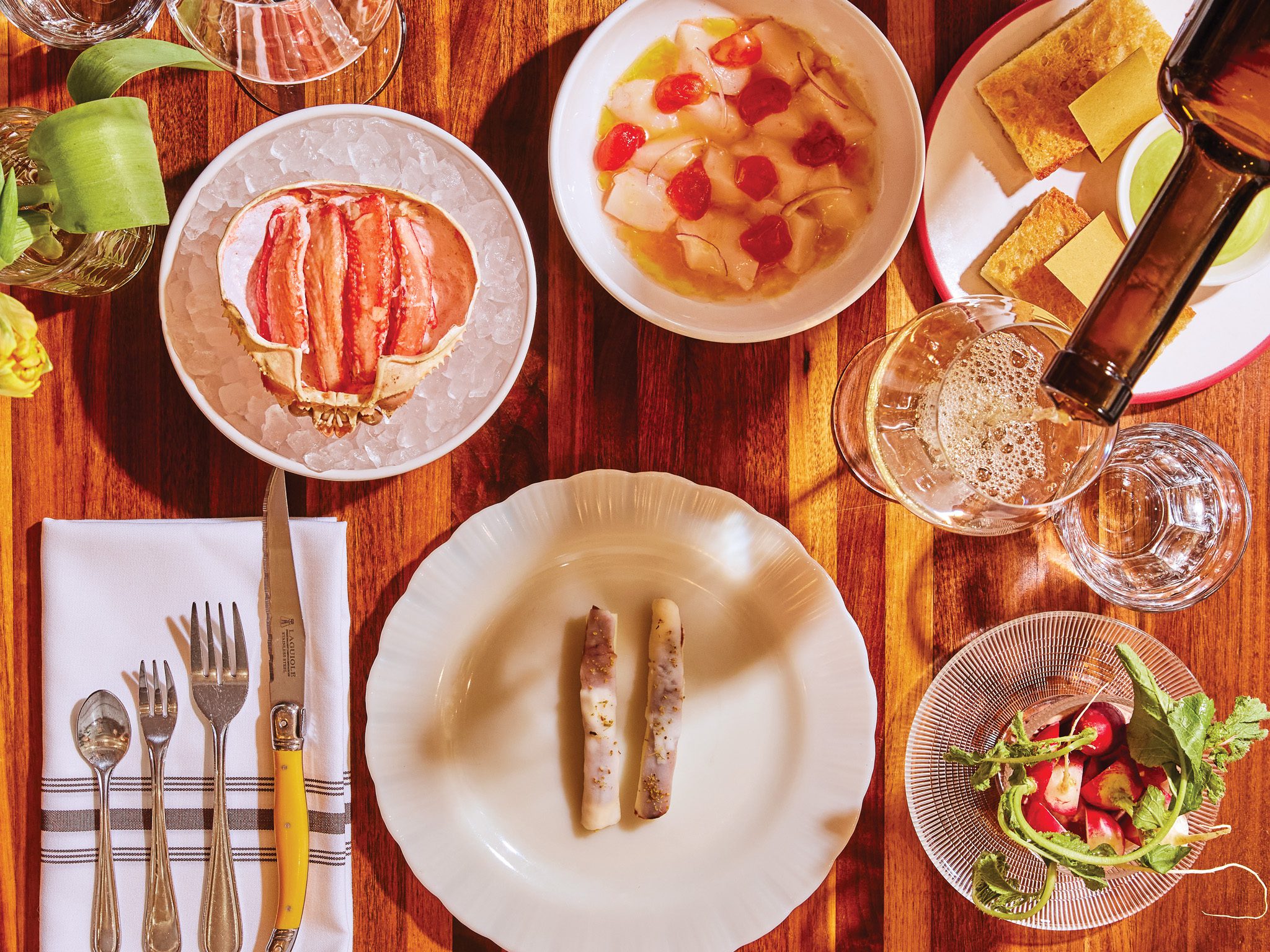 It's elusive, that sweet spot between being a special-occasion restaurant and a no-occasion let's-grab-a-bite kind of place.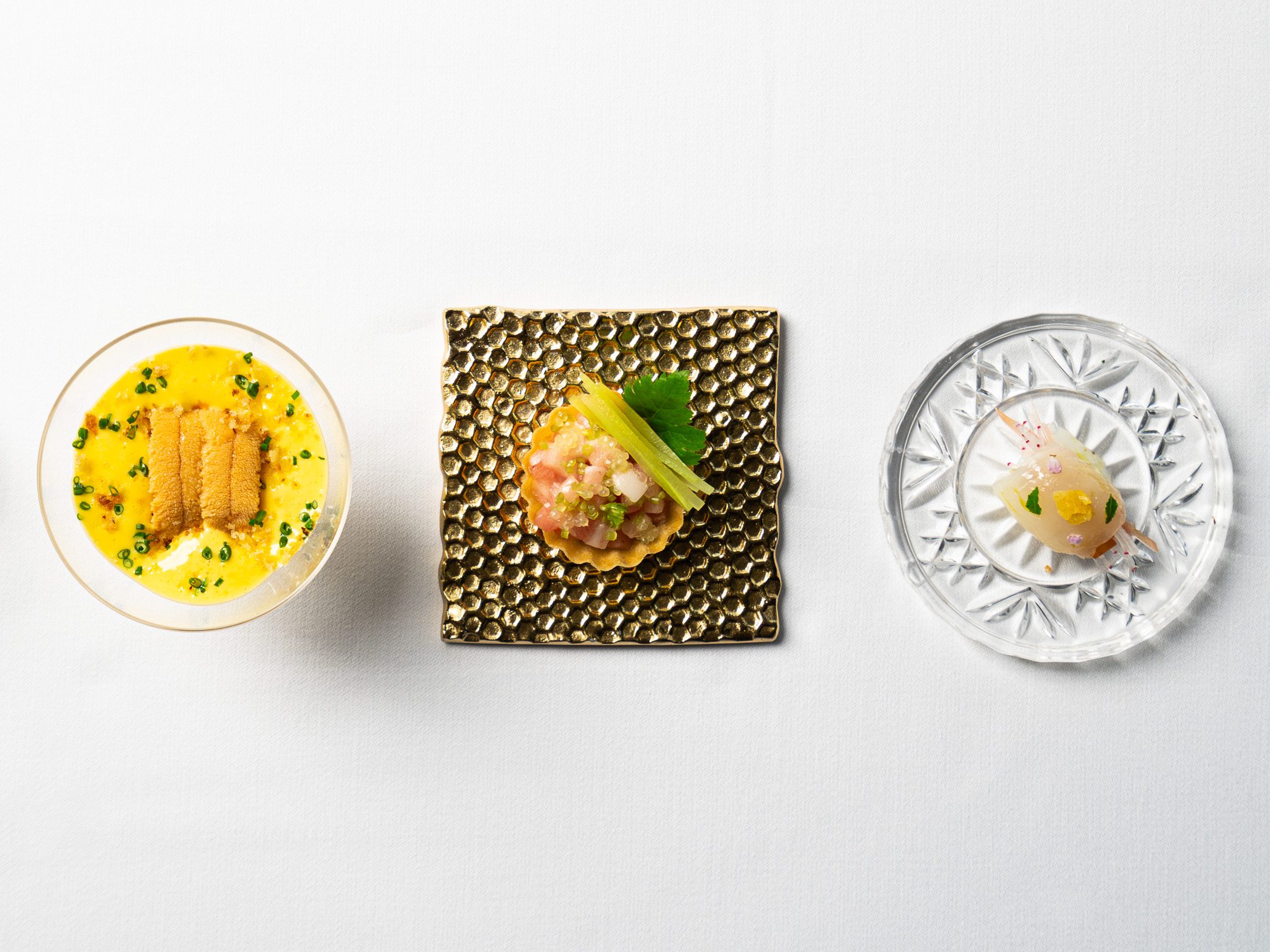 EIGHT YEARS IN, Patrick Kriss confidently stays the course with his highly orchestrated tasting menus.