SEASONAL REGIONAL COOKING doesn't get much closer to the source than this. Many of the restaurant's ingredients are procured from the kitchen gardens and surrounding Carolinian forest. Chef Jason Bangerter's terroir-driven cuisine isn't dogmatic, though, and wild Coho salmon is happy to partner with a pistou sauce and simple summer vegetables, gently poached and served warm. Classically rooted cooking transforms even the humblest vegetables into items of desire, aptly demonstrated by a tasting menu available for vegetarians or vegans. Sauces and soups are always beautifully judged. The dining room is all pressed linens, polished crystal and benevolent professionalism. The drama is on the plate, often accented with tiny petals, tender leaves or other gathered things. A pressed potato terrine with roasted leek and summer truffle beurre blanc is garnished by a flawless little bulb of onion, emptied and filled with potato, and a quenelle with watercress from the stream just beyond the inn's doors. Menus change often, but the truffle soup is usually available (just ask). Dense with puréed mushrooms and truffle oil topped with truffle foam, it makes a strong case for culinary maximalism. Wine pairings, directed by Faye MacLachlan, are exceptionally well executed — facilitated by the vast cellar.
Deep list, excellent advice, and plenty of half bottles.
---
An above and beyond MAGICAL JOURNEY."
–Natalie Goldenberg-Fife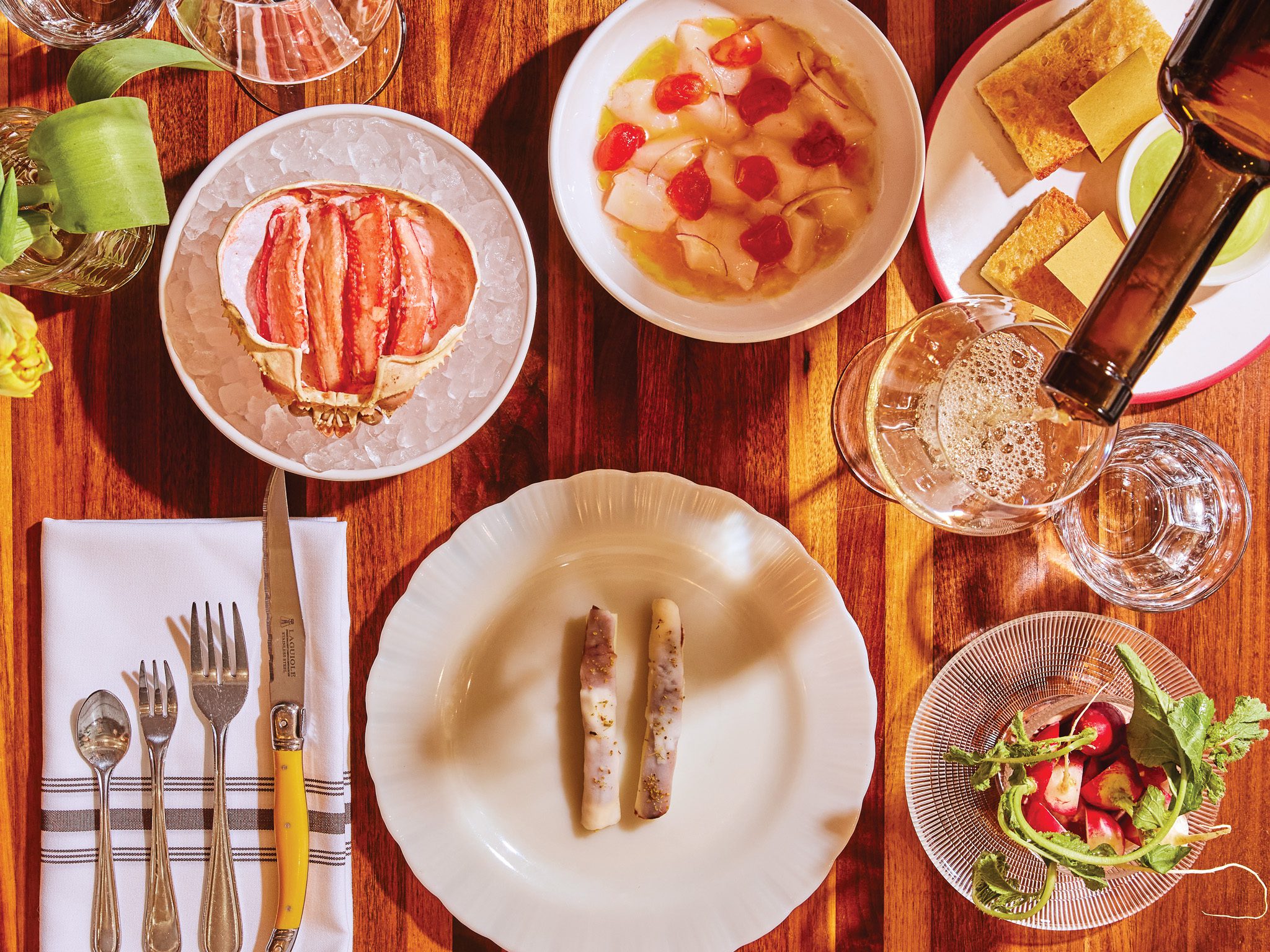 It's elusive, that sweet spot between being a special-occasion restaurant and a no-occasion let's-grab-a-bite kind of place.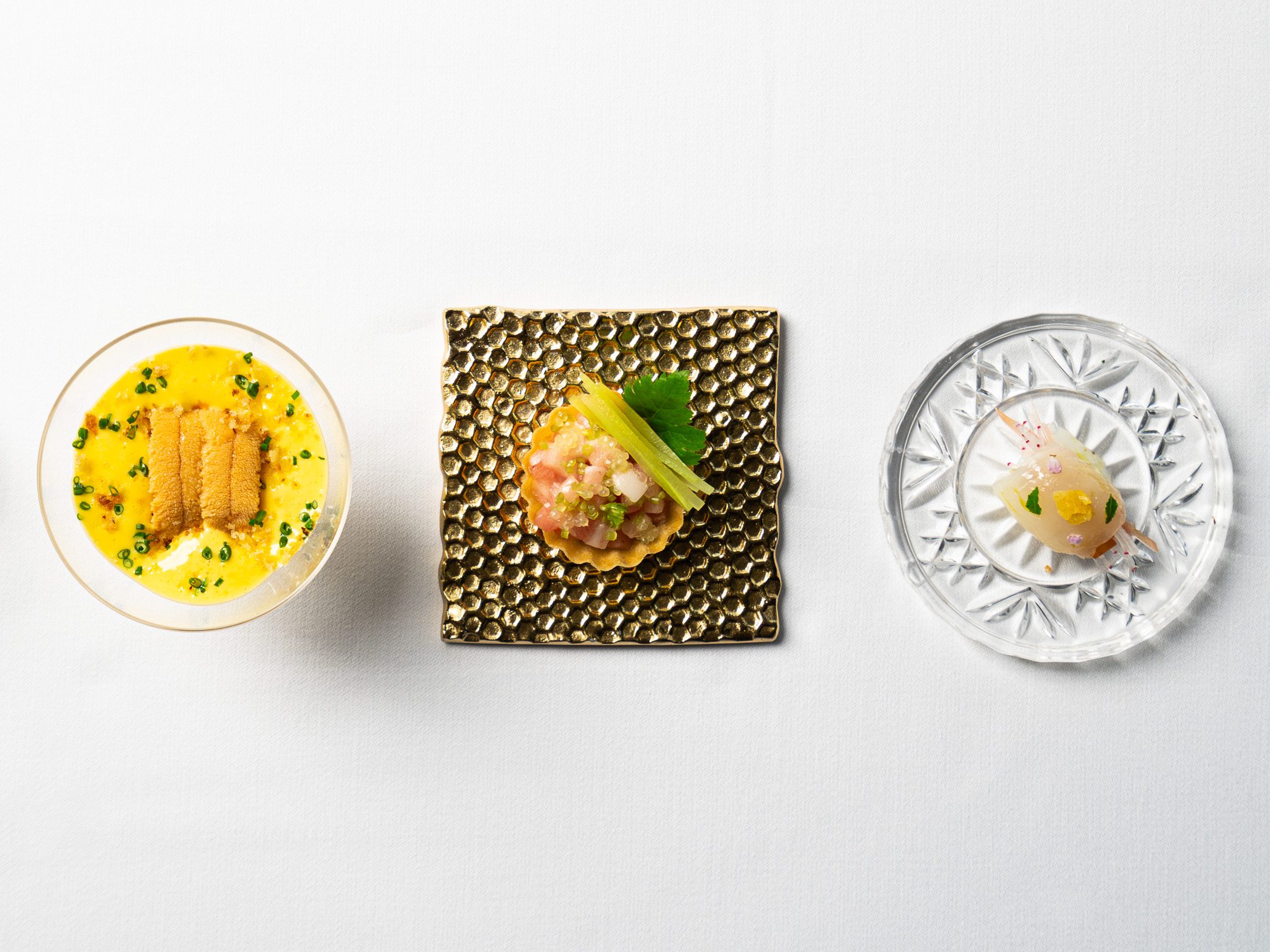 EIGHT YEARS IN, Patrick Kriss confidently stays the course with his highly orchestrated tasting menus.