MAENAM OPENED IN  2009, reinventing Thai dining with its modern décor, polished service and revelatory wine pairings. Angus An's menus roam diverse regions and embrace local ingredients wherever possible.
Photos: Alaina Michelle Photography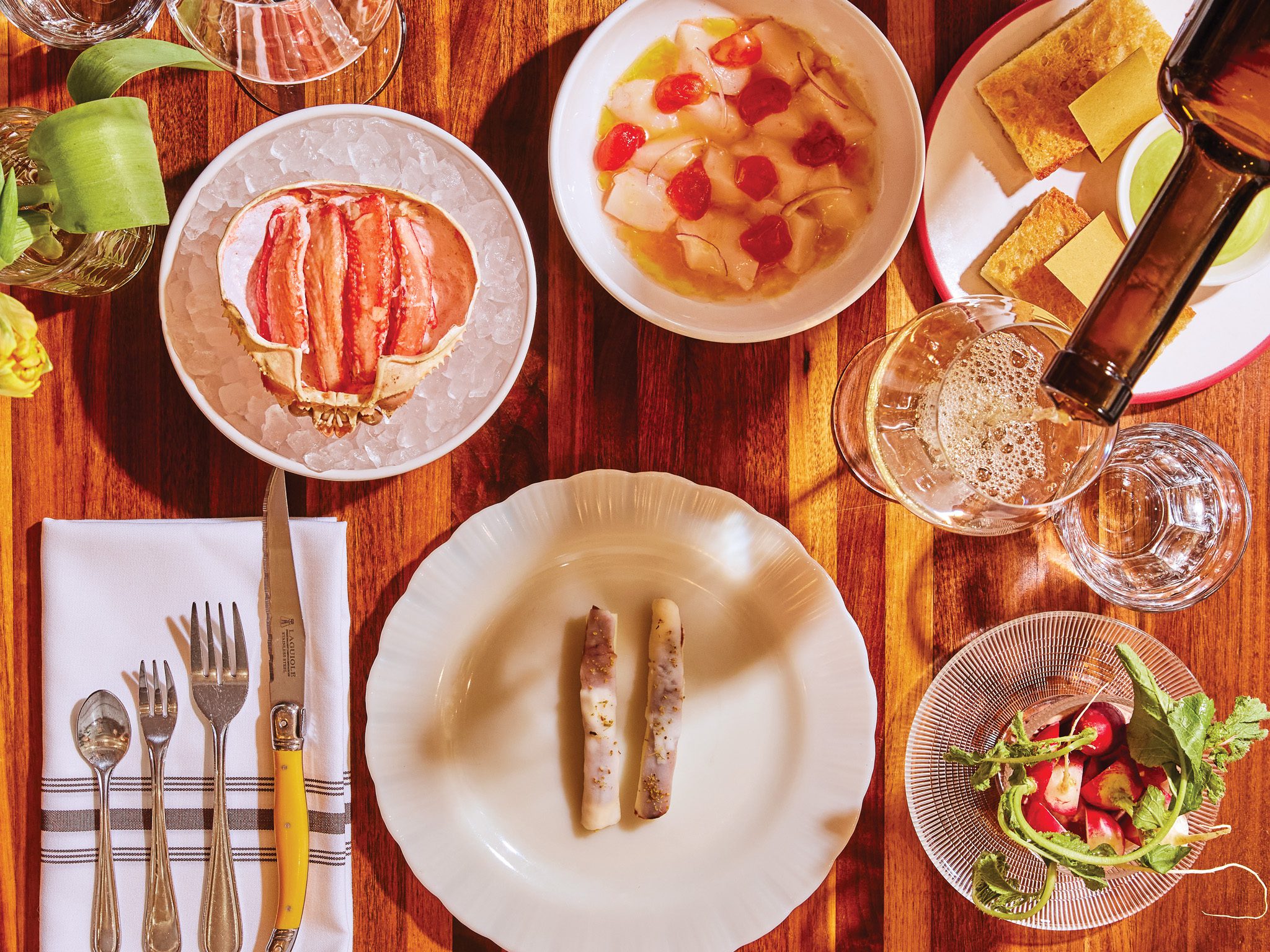 It's elusive, that sweet spot between being a special-occasion restaurant and a no-occasion let's-grab-a-bite kind of place.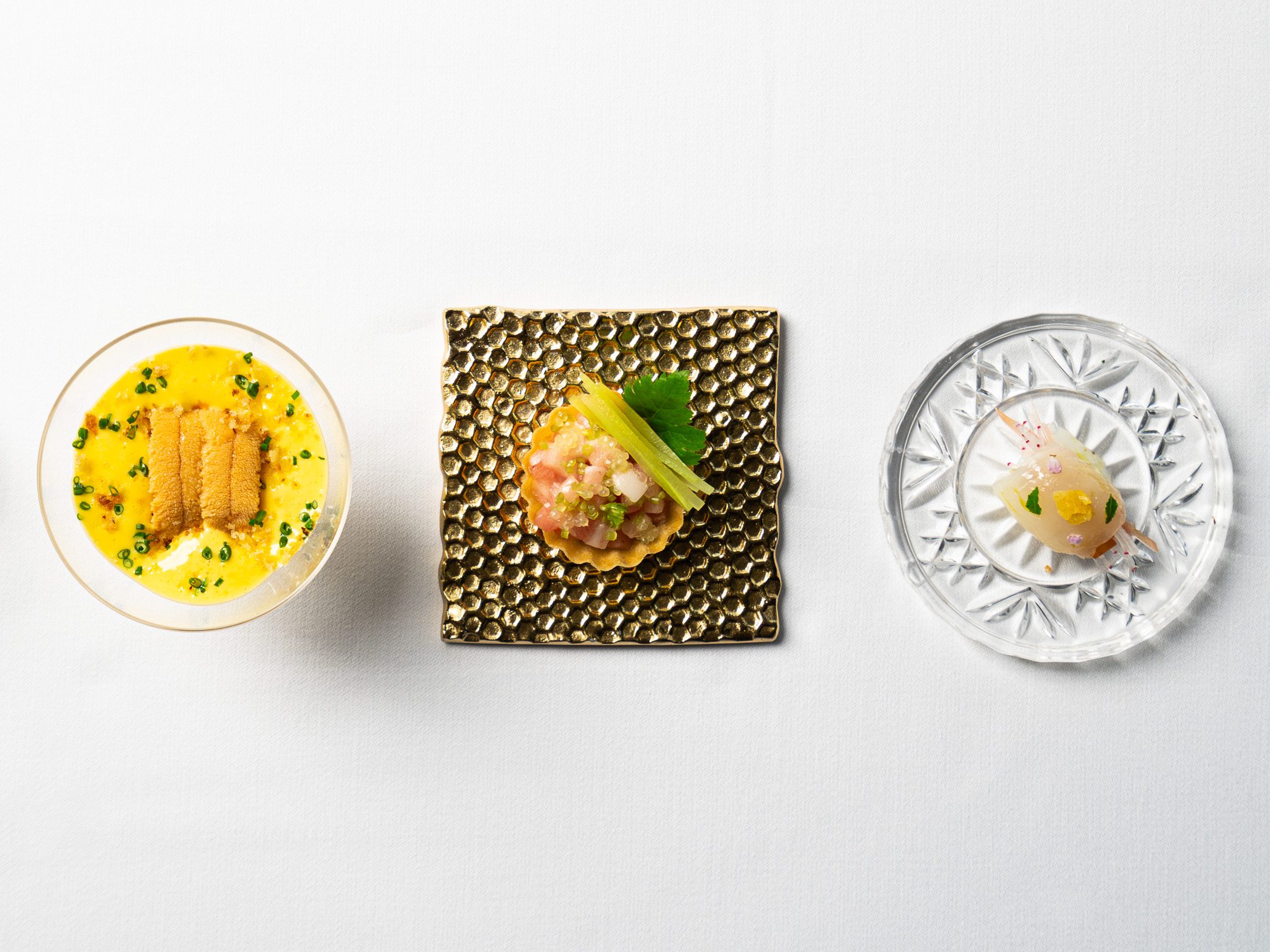 EIGHT YEARS IN, Patrick Kriss confidently stays the course with his highly orchestrated tasting menus.