THE OSTENSIBLE NEIGHBOURHOOD restaurant just north of Jean-Talon Market has been elevated to a destination thanks to the irresistible combination of its exceptional cooking and welcoming front of house. Chef Simon Mathys, who owns and runs Mastard with his wife, Viki Brisson-Sylvestre, prepares five-course tasting menus that are local-product driven, seasonal, inventive and unfailingly delicious. Cocktails embrace Quebec spirits and homemade syrups, while the wine list is decidedly natural.
Photos: Philippe Richelet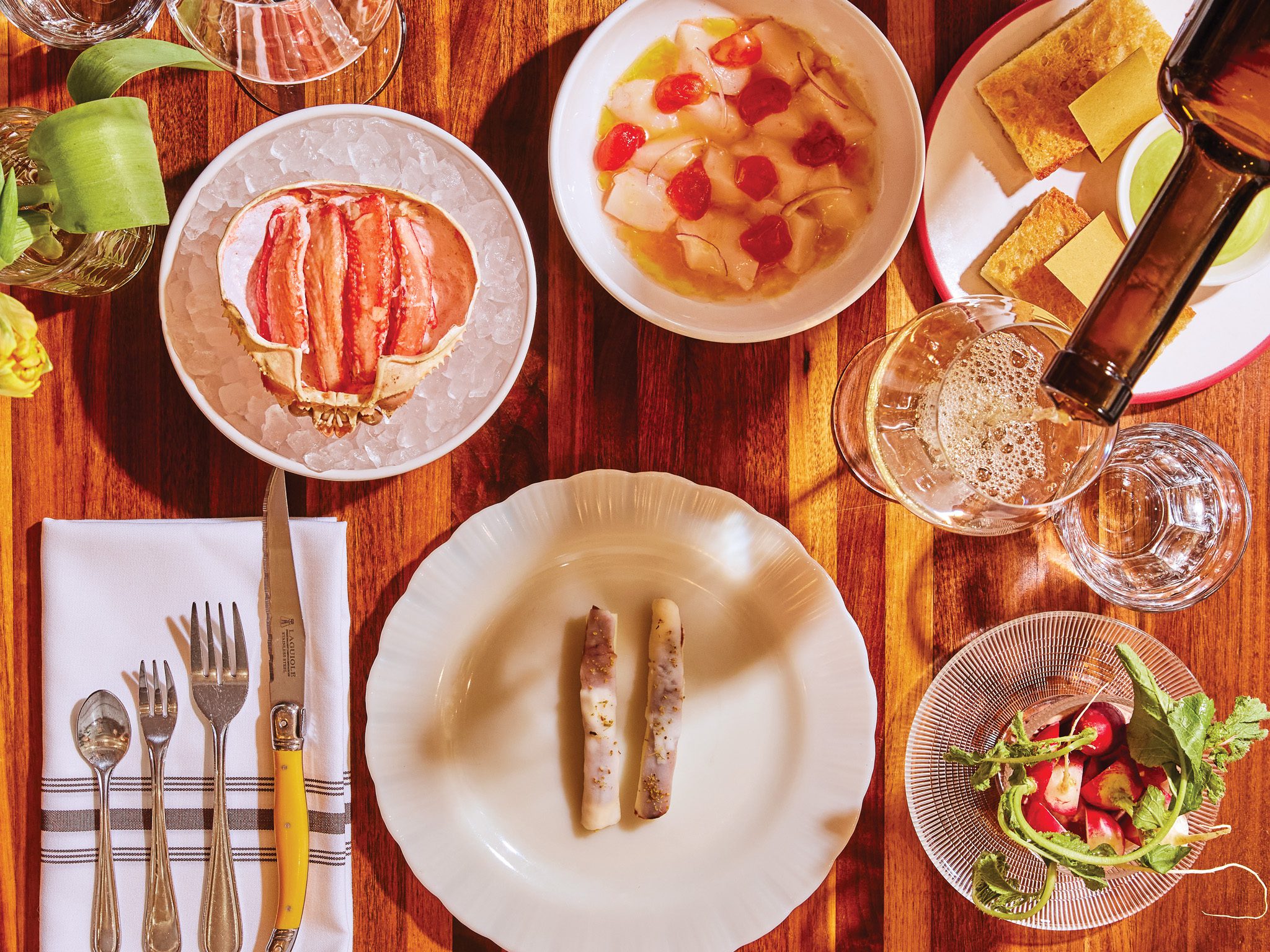 It's elusive, that sweet spot between being a special-occasion restaurant and a no-occasion let's-grab-a-bite kind of place.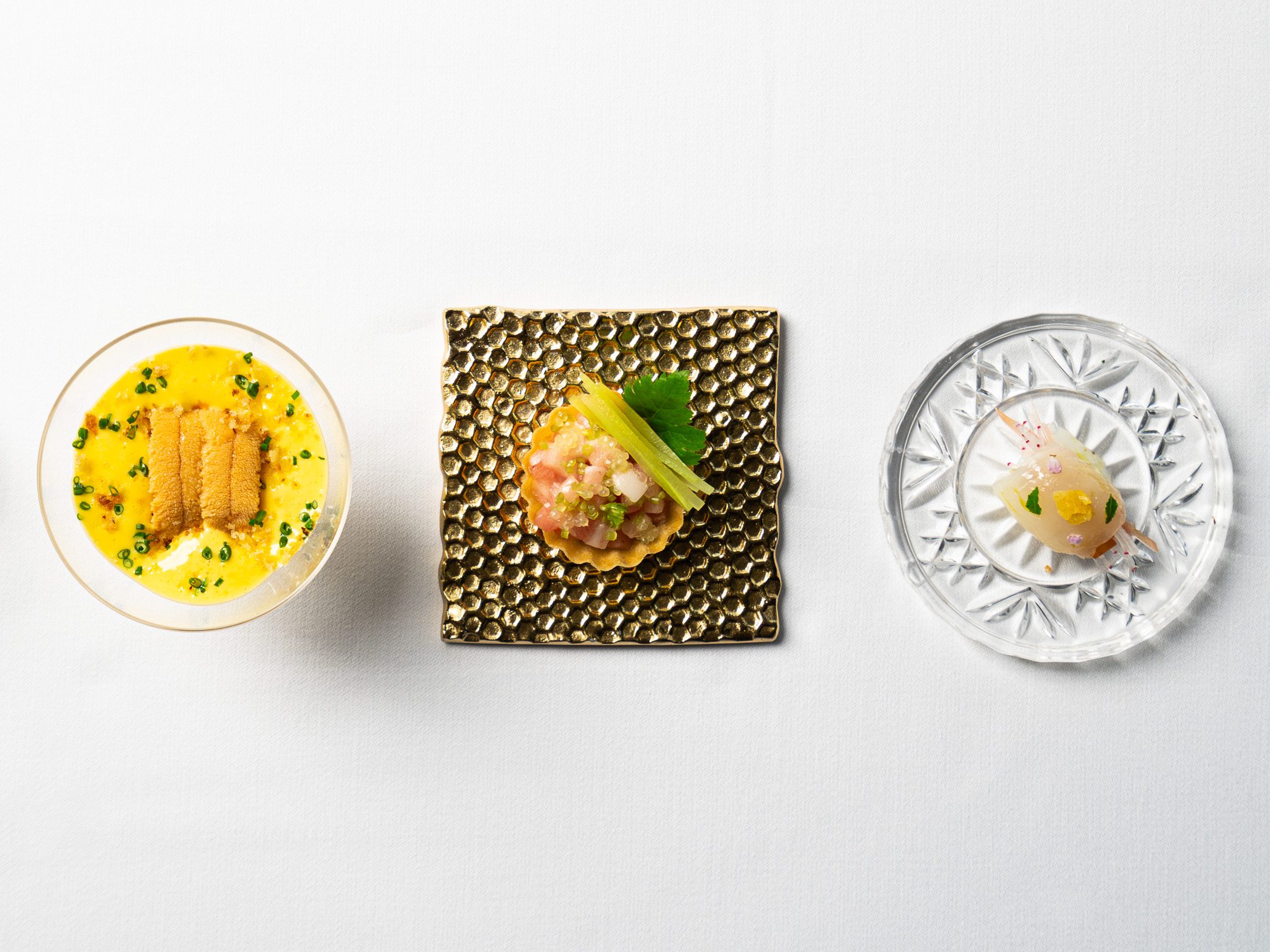 EIGHT YEARS IN, Patrick Kriss confidently stays the course with his highly orchestrated tasting menus.