MILOS PRESENTS GREEK coastal cooking at its simple best — the freshest fish and seafood prepared with alluring Mediterranean restraint. The star of the show is whole fish, displayed on ice, sold by weight and, often, grilled whole.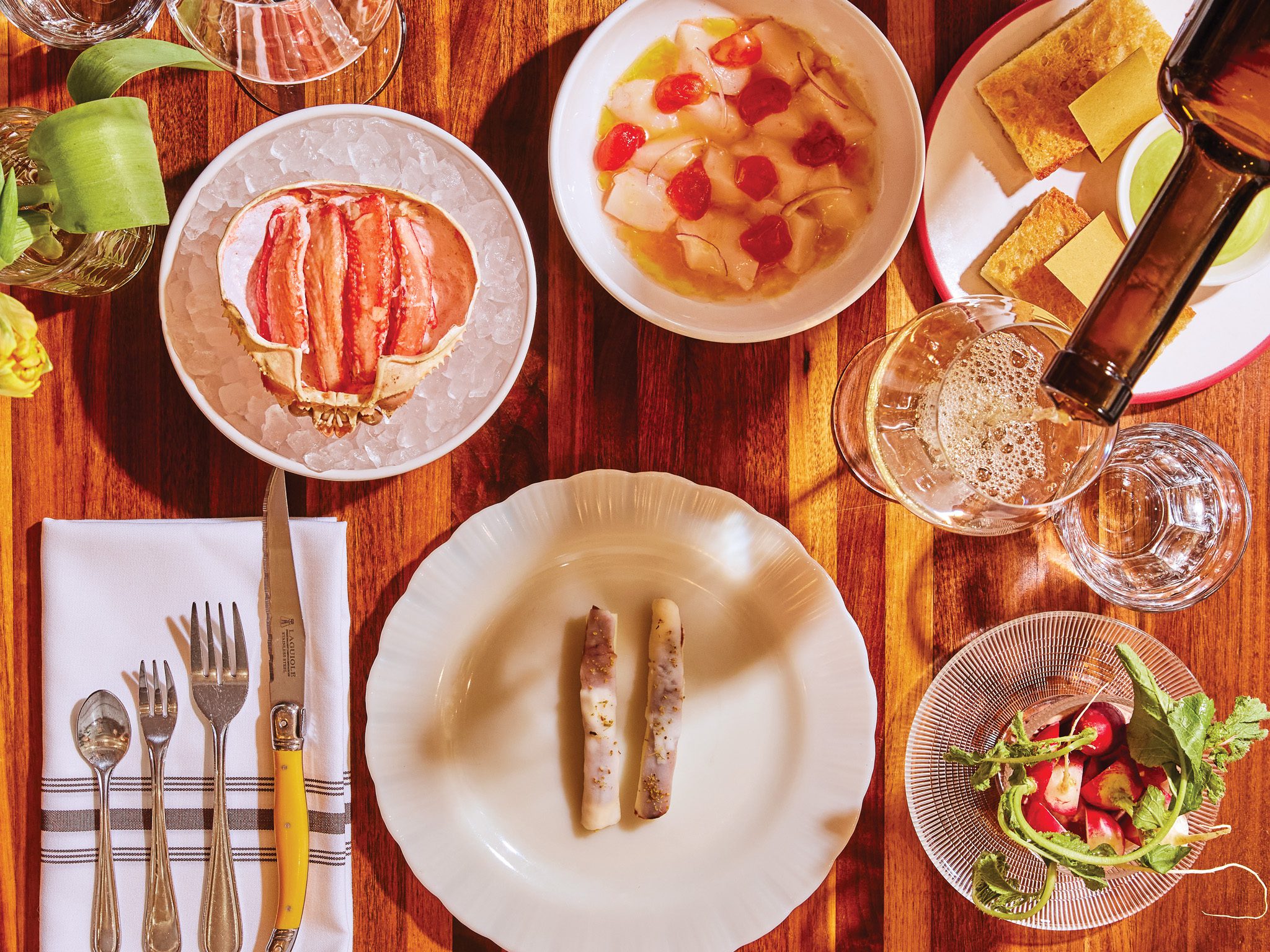 It's elusive, that sweet spot between being a special-occasion restaurant and a no-occasion let's-grab-a-bite kind of place.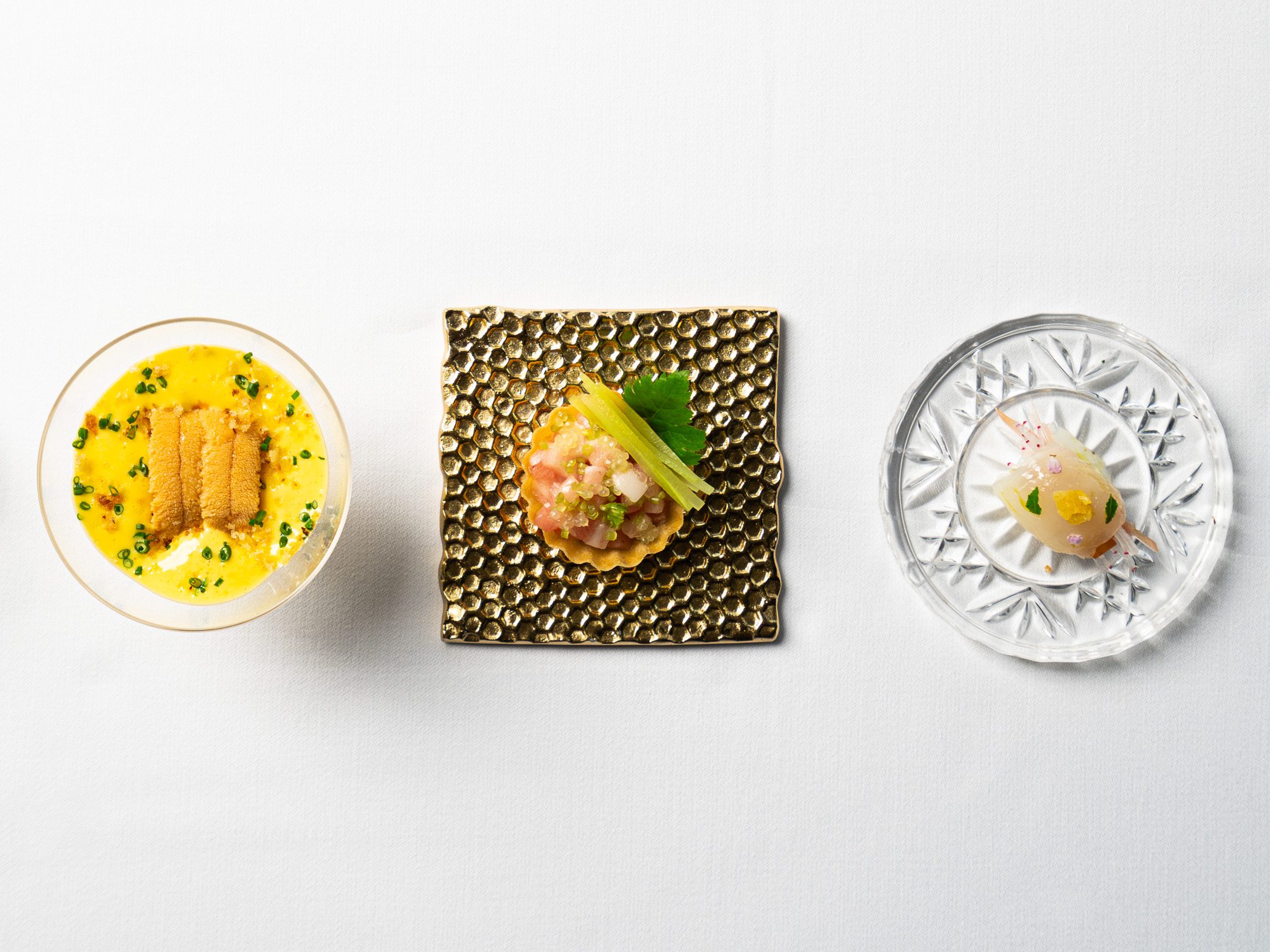 EIGHT YEARS IN, Patrick Kriss confidently stays the course with his highly orchestrated tasting menus.