NEARLY TWO YEARS since opening at the fringe of posh Yorkville, Mimi Chinese — the upscale iteration of Sunnys Chinese, its more casual Kensington Market counterpart — remains squarely focused on the exploration and celebration of Chinese food culture. While leaning heavily on Cantonese, the multi-regional menu also highlights dishes from Hunan, Shaanxi, Sichuan and Shanghai. Flavours are clear and precise, and dishes are light, eschewing gelatinous textures and heavy oil. Still, the fare remains uncompromisingly resolute. Shrimp toast (a dim sum classic) balances crisp bread with sweet, springy shrimp and a vinegar tang. The singular showstopper? A four-foot-long belt noodle (showily snipped tableside, naturally), alive with numbing Szechuan peppercorn and cooling cucumber. Supreme effort is made to provide guests with a complete experience reminiscent of old-world hospitality. Dinner here reveals the incredible depth and diversity of regional Chinese cooking and how exquisitely it can pair with a well-curated wine list, sake, cocktails, Shaoxing wine and baijiu.
The chef's choice menu is a great way to go.
---
Playful, yet respectful, COOKING IN AN UPBEAT ENVIRONMENT."
–Zach Kolomeir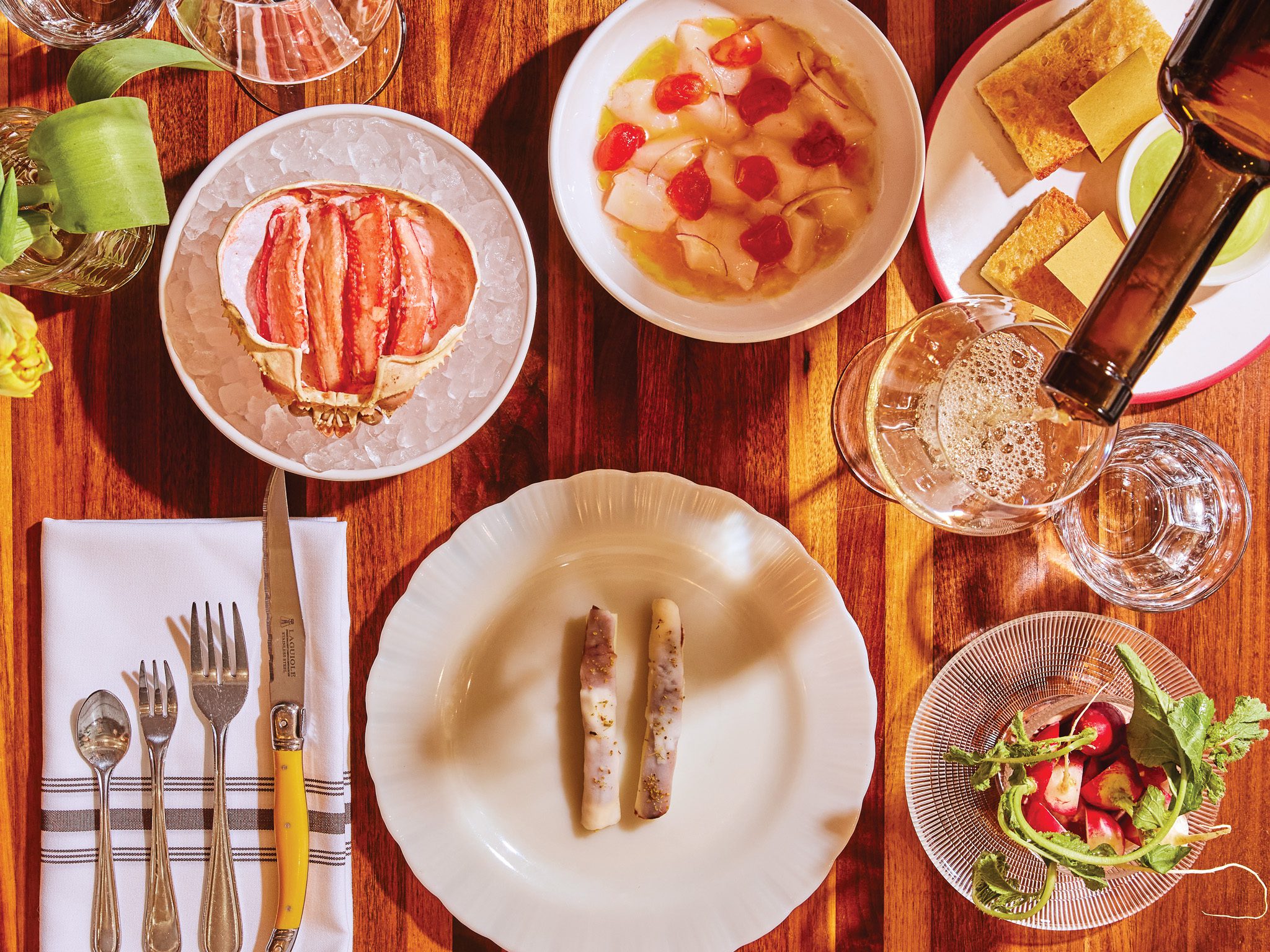 It's elusive, that sweet spot between being a special-occasion restaurant and a no-occasion let's-grab-a-bite kind of place.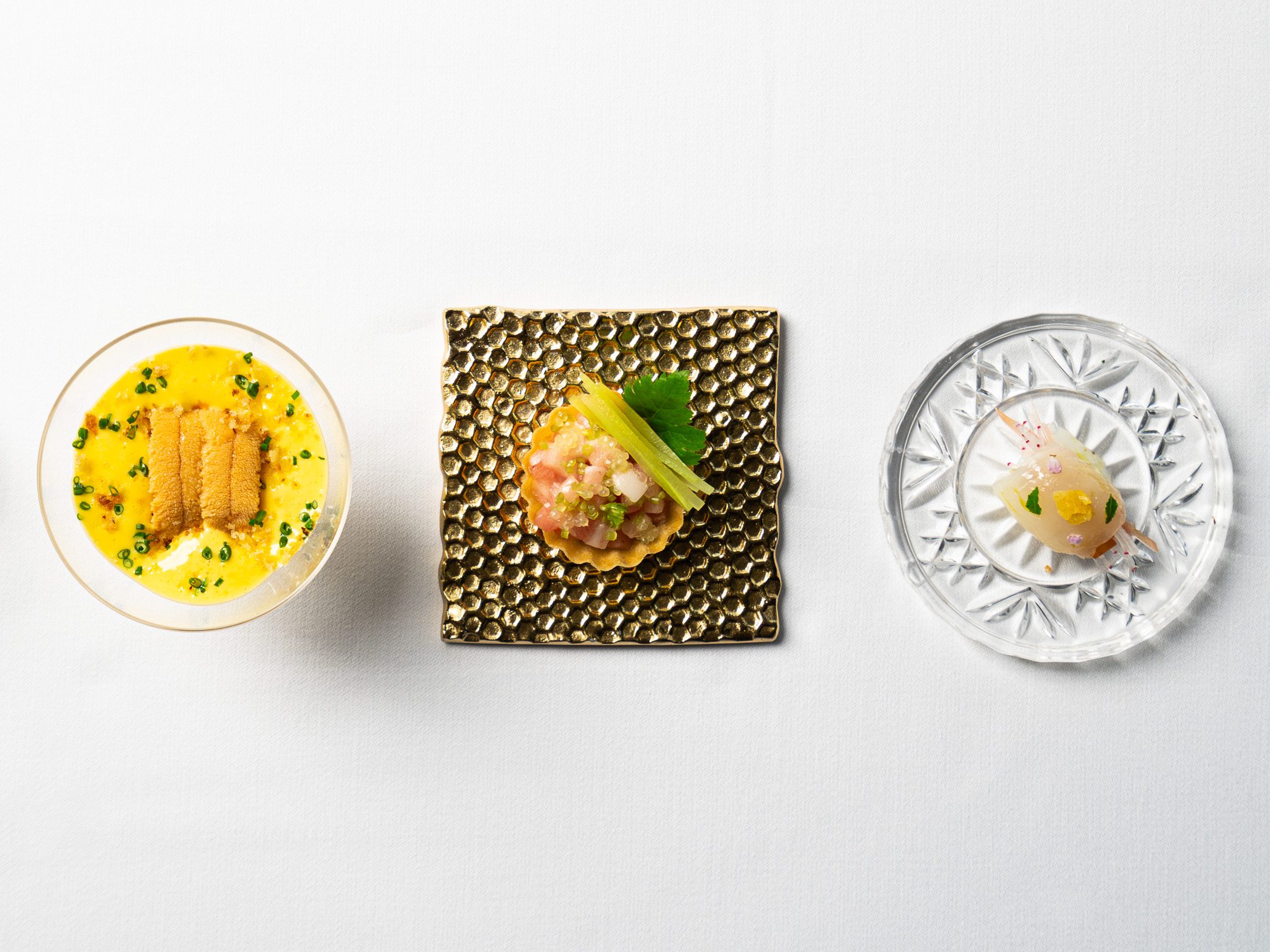 EIGHT YEARS IN, Patrick Kriss confidently stays the course with his highly orchestrated tasting menus.