THE PANDEMIC brought all manner of change to Moccione's chef, Luca Cianciulli (ex-Toqué!), and his life-work partner, Maxime Landry. The couple had a baby girl, turned their original locale into a neighbourhood pantry and pizza joint, and relaunched Moccione as a bright, airy space around the corner, on Saint-Denis, with room for 50, twice as large as the original. The idea behind Moccione ("brat" in Italian) is an haute, honest, lively mix of Italian and Québécois food and spirit. Start off with bartender Lori Chiaradia's revelatory, ever-so-slightly-floral Olive Oil Negroni and order the carpaccio, seasonally adorned with anything from mushrooms to seafood. Then on to perch crudo laced with bergamot, or a classic calamari arrabiata. Regardless of primi or secondi designation, choices are intended to work together, whether you go for the maccheroni al ragù or the grilled octopus with bell-pepper purée, zucchini, and Taggiasca olives. Italian classic and newer natural wines (including a fun Austrian selection), curated by Catherine Picard, are displayed in a walk-in cellar adjacent to where maître d' Juliette Busch welcomes you. Don't miss a tiramisu send-off — Cianciulli's is one of the best in town.
No. 40, the Love Booth, where there's no option but to sit side by side.
---
BEST ITALIAN RESTAURANT in Montreal."
–Elise Tastet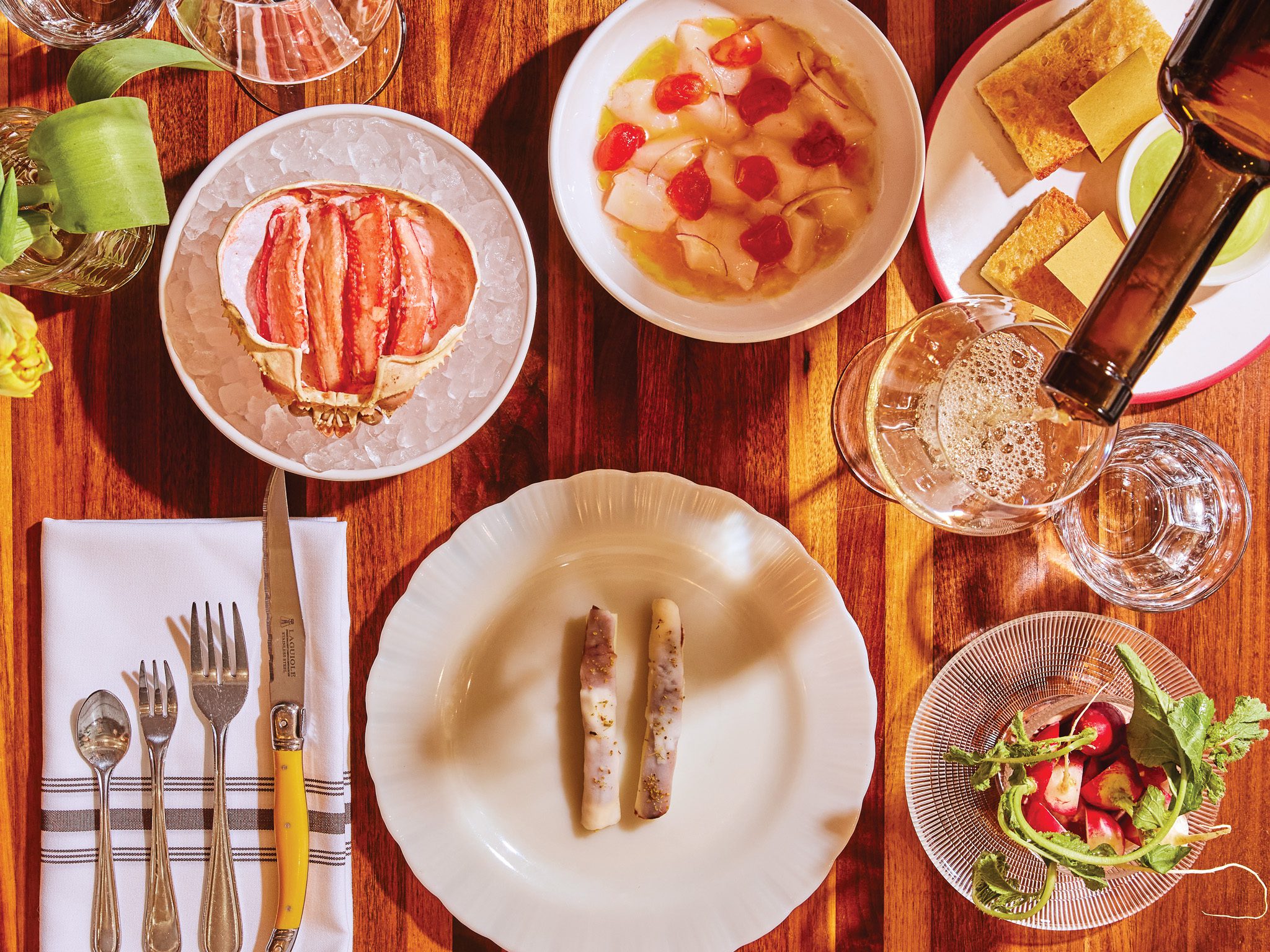 It's elusive, that sweet spot between being a special-occasion restaurant and a no-occasion let's-grab-a-bite kind of place.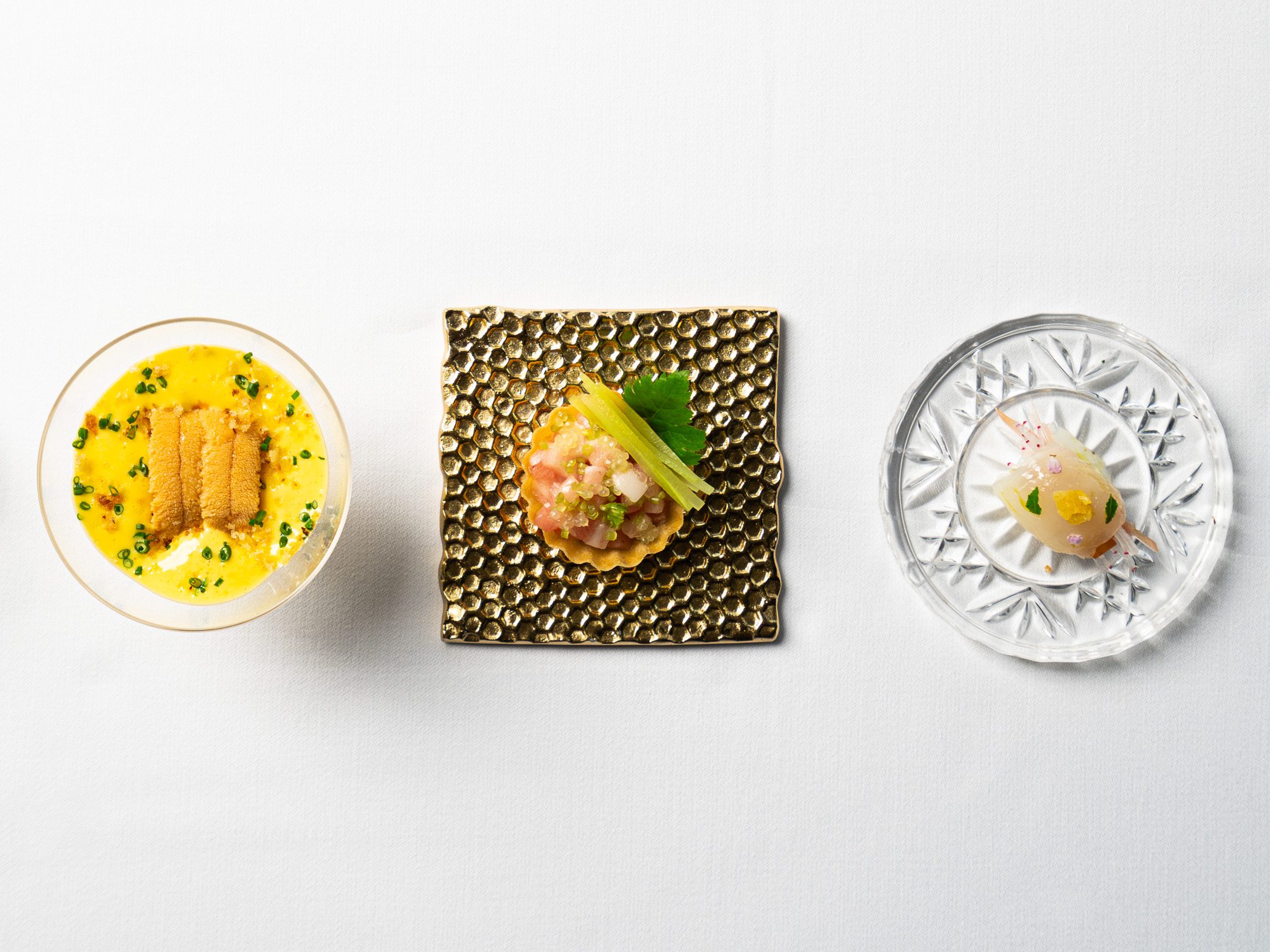 EIGHT YEARS IN, Patrick Kriss confidently stays the course with his highly orchestrated tasting menus.