THIS GRIFFINTOWN EATERY is wood-lined, dimly lit and romantic — a perfect setting for chef Emma Cardarelli's modern, refined take on rustic southern Italian cuisine. Defer to sommelier Ryan Gray for his selection of left-field wines.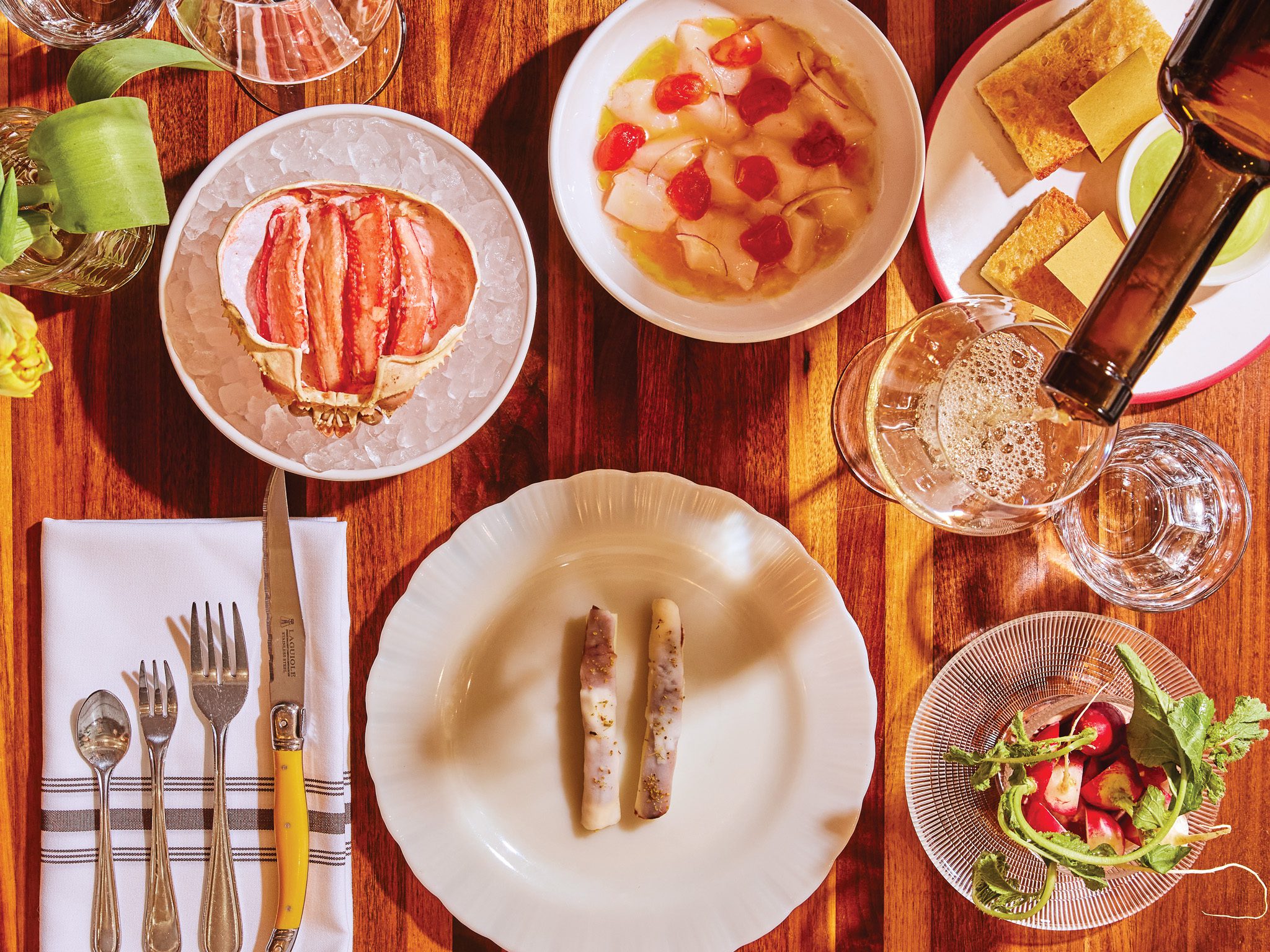 It's elusive, that sweet spot between being a special-occasion restaurant and a no-occasion let's-grab-a-bite kind of place.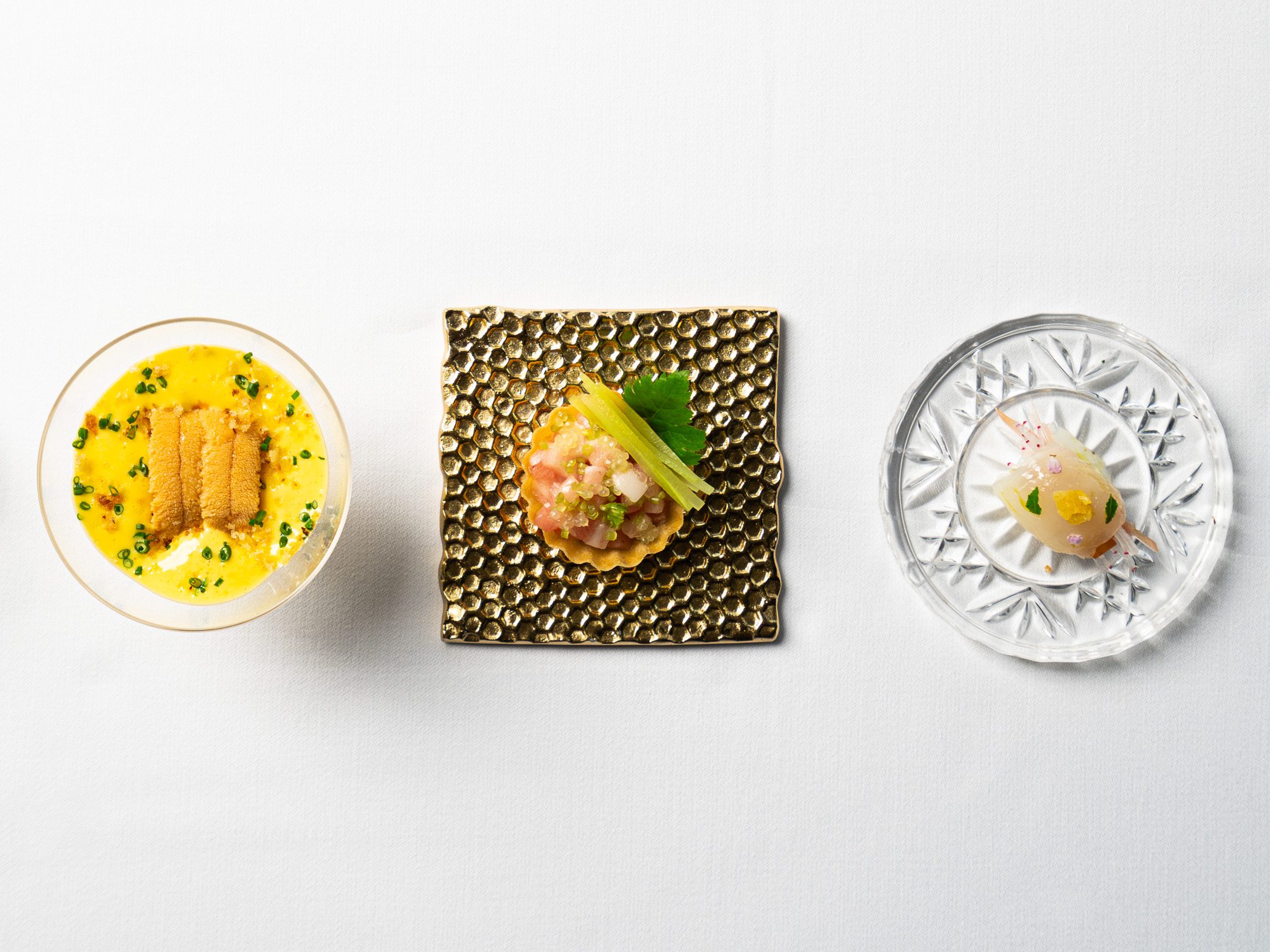 EIGHT YEARS IN, Patrick Kriss confidently stays the course with his highly orchestrated tasting menus.