CHEF TAKUYA MATSUDA hails from Mie Prefecture, on the island of Honshu. Here, at Montreal's first reservations-only omakase restaurant, Matsuda excels with traditional edomae sushi.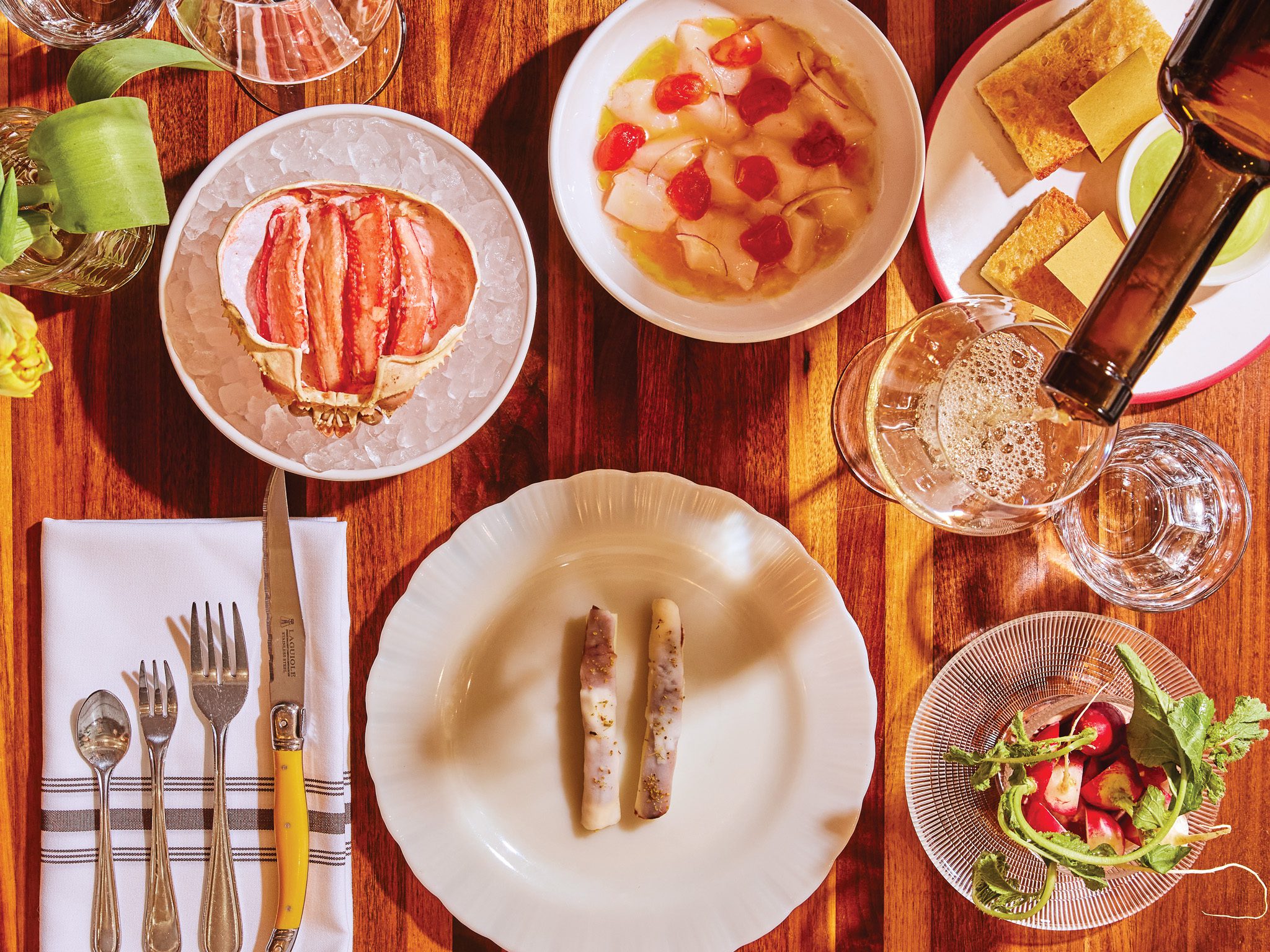 It's elusive, that sweet spot between being a special-occasion restaurant and a no-occasion let's-grab-a-bite kind of place.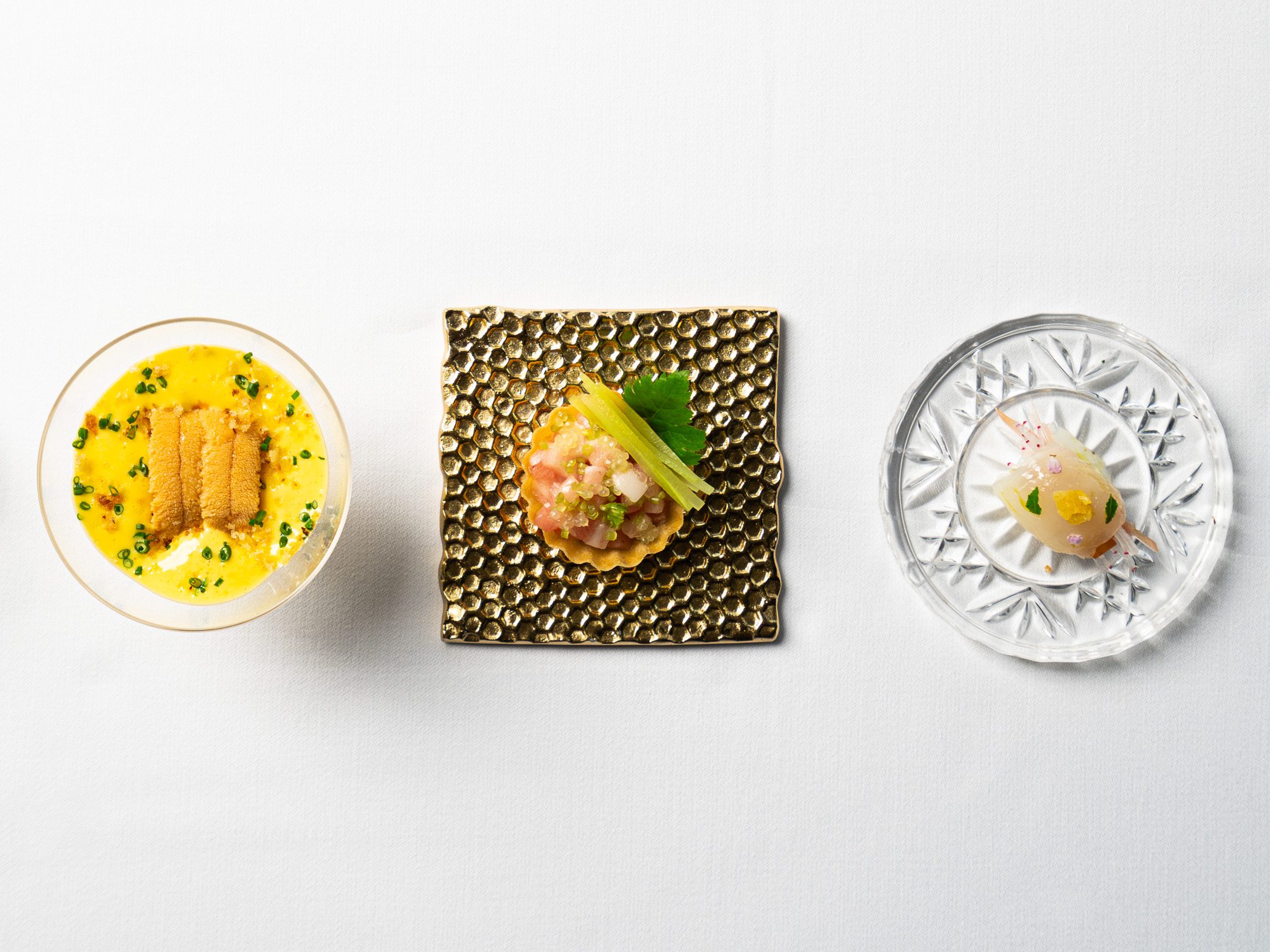 EIGHT YEARS IN, Patrick Kriss confidently stays the course with his highly orchestrated tasting menus.