THROUGHOUT THE SUMMER, chef Dominic Labelle serves pizza to be enjoyed outdoors, and then, come February through May, welcomes 20 lucky diners into his home for a communal six-course tasting menu, with almost every ingredient grown on the property.
Photos: Émile Desroches L.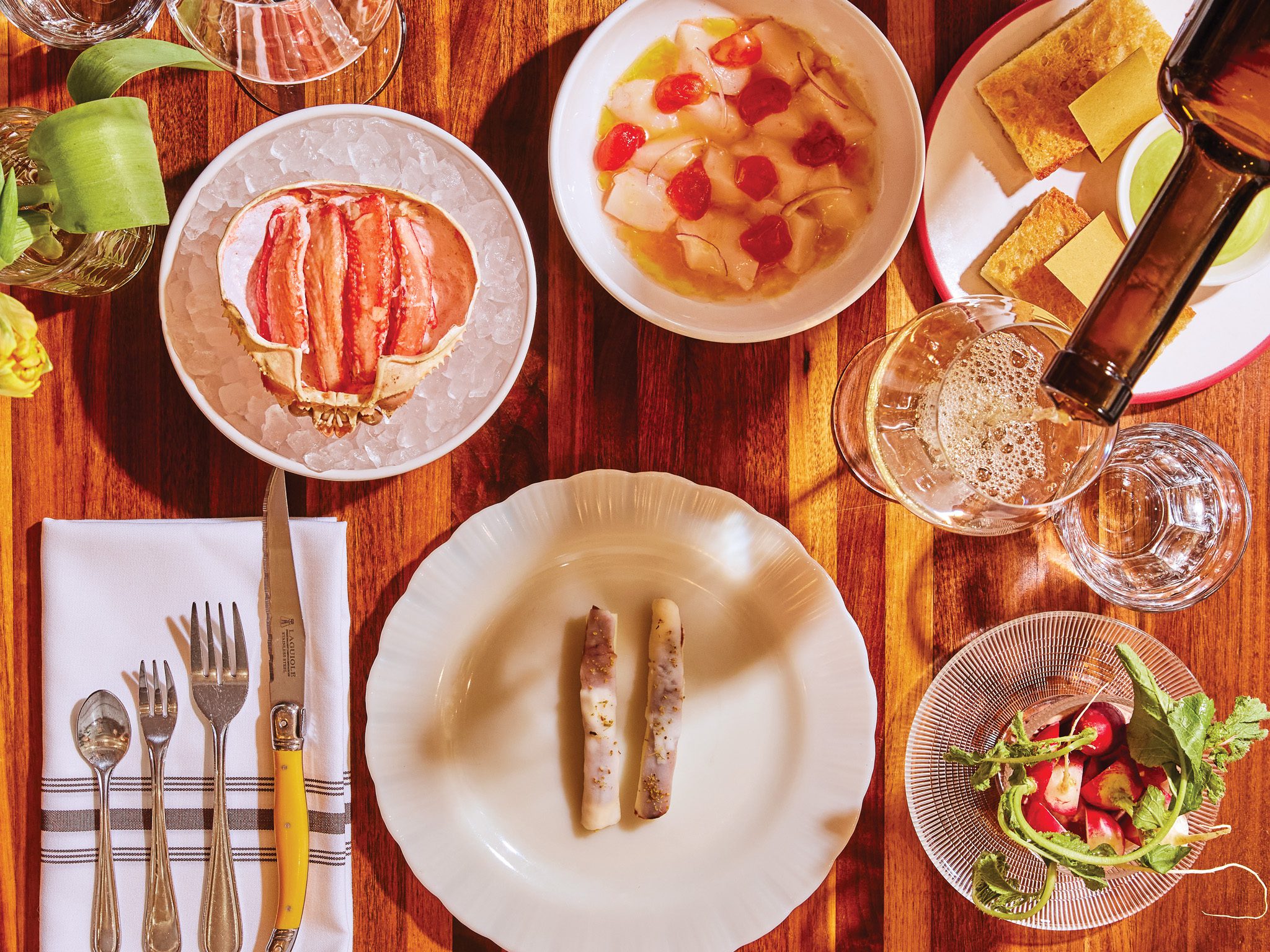 It's elusive, that sweet spot between being a special-occasion restaurant and a no-occasion let's-grab-a-bite kind of place.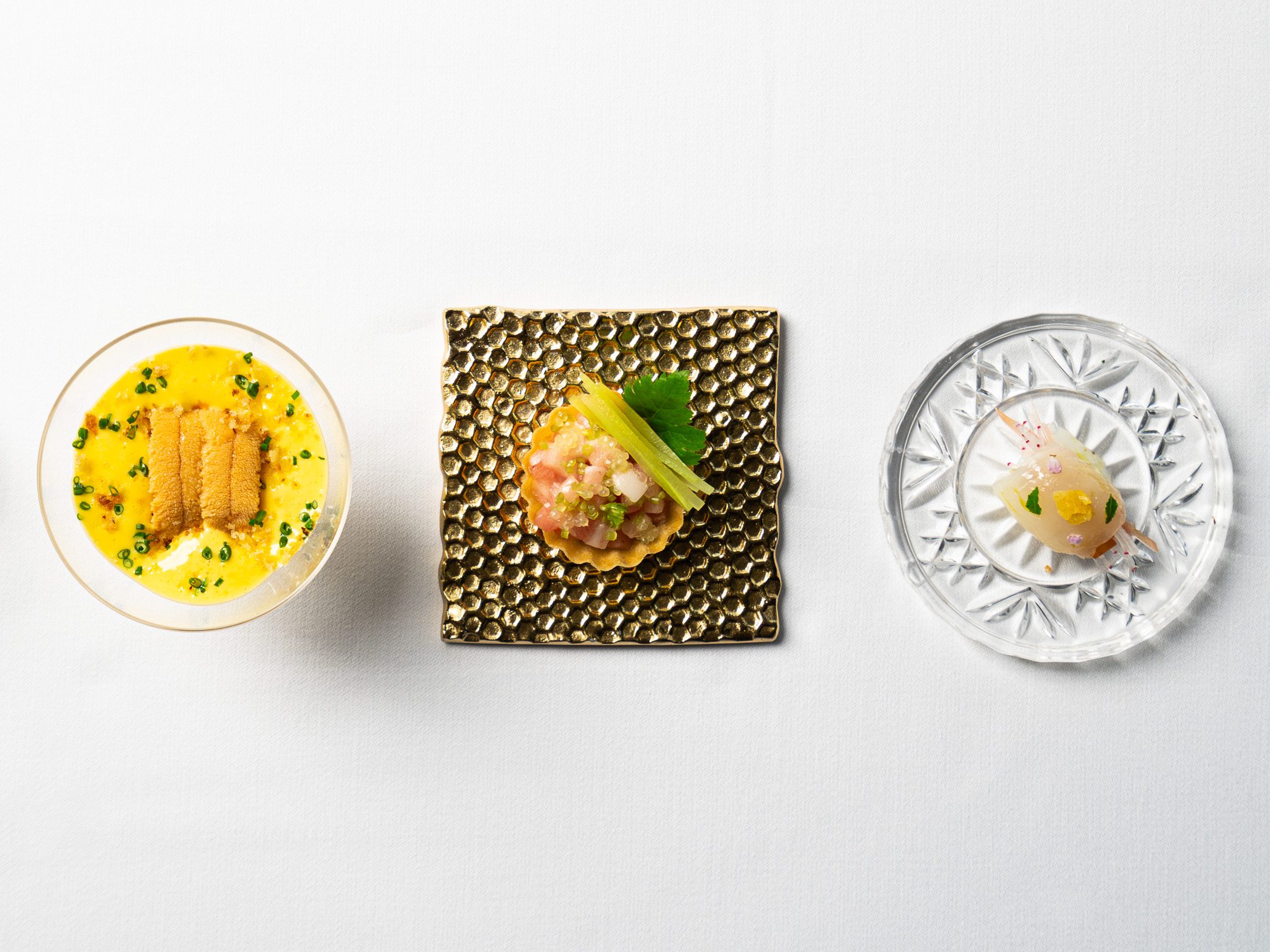 EIGHT YEARS IN, Patrick Kriss confidently stays the course with his highly orchestrated tasting menus.