ANTONIO PARK, the Japanese trained Korean-Argentinian chef, prepares precise Japanese-style cuisine, making some of the finest sushi, nigiri and sashimi in the city.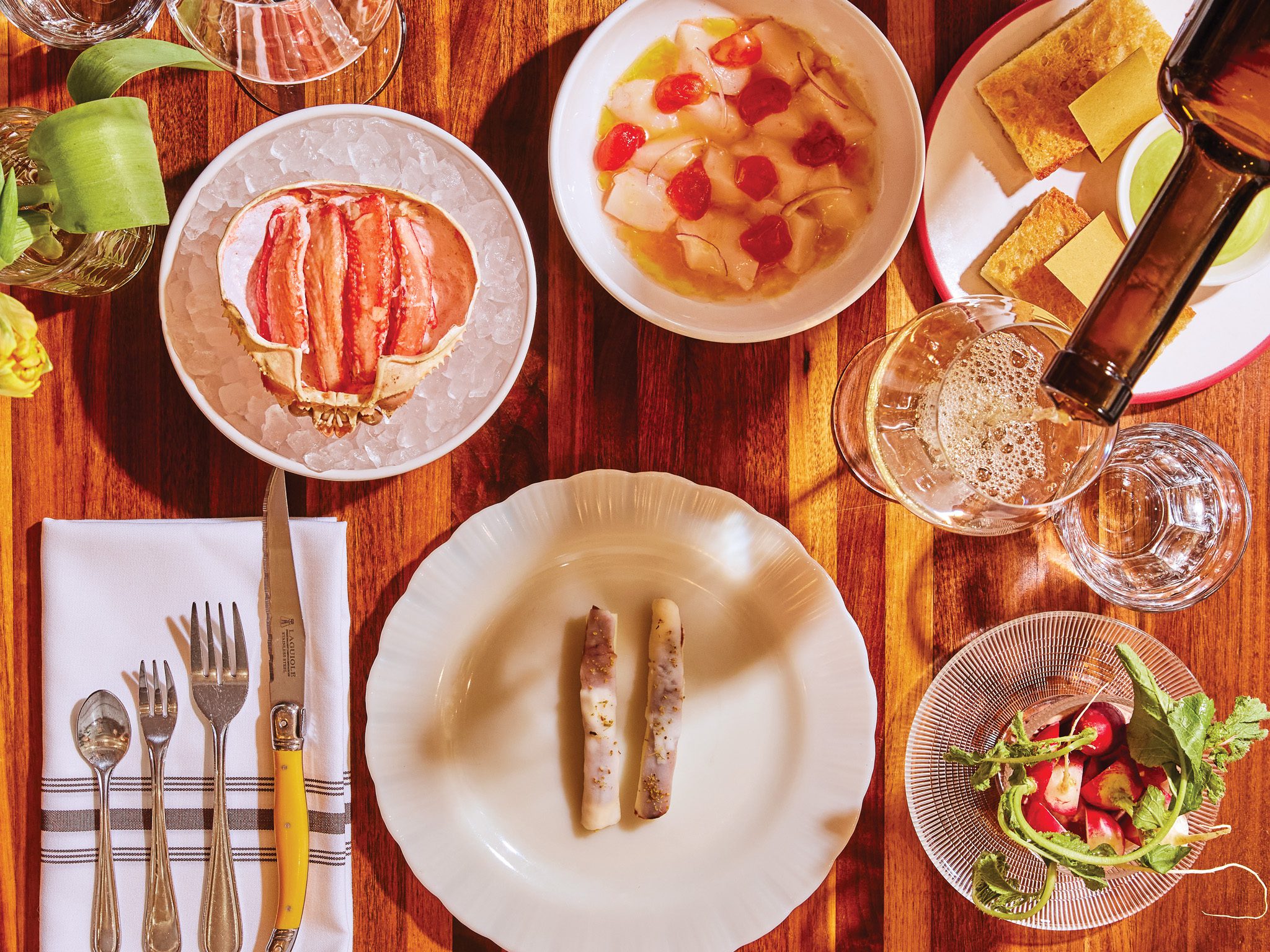 It's elusive, that sweet spot between being a special-occasion restaurant and a no-occasion let's-grab-a-bite kind of place.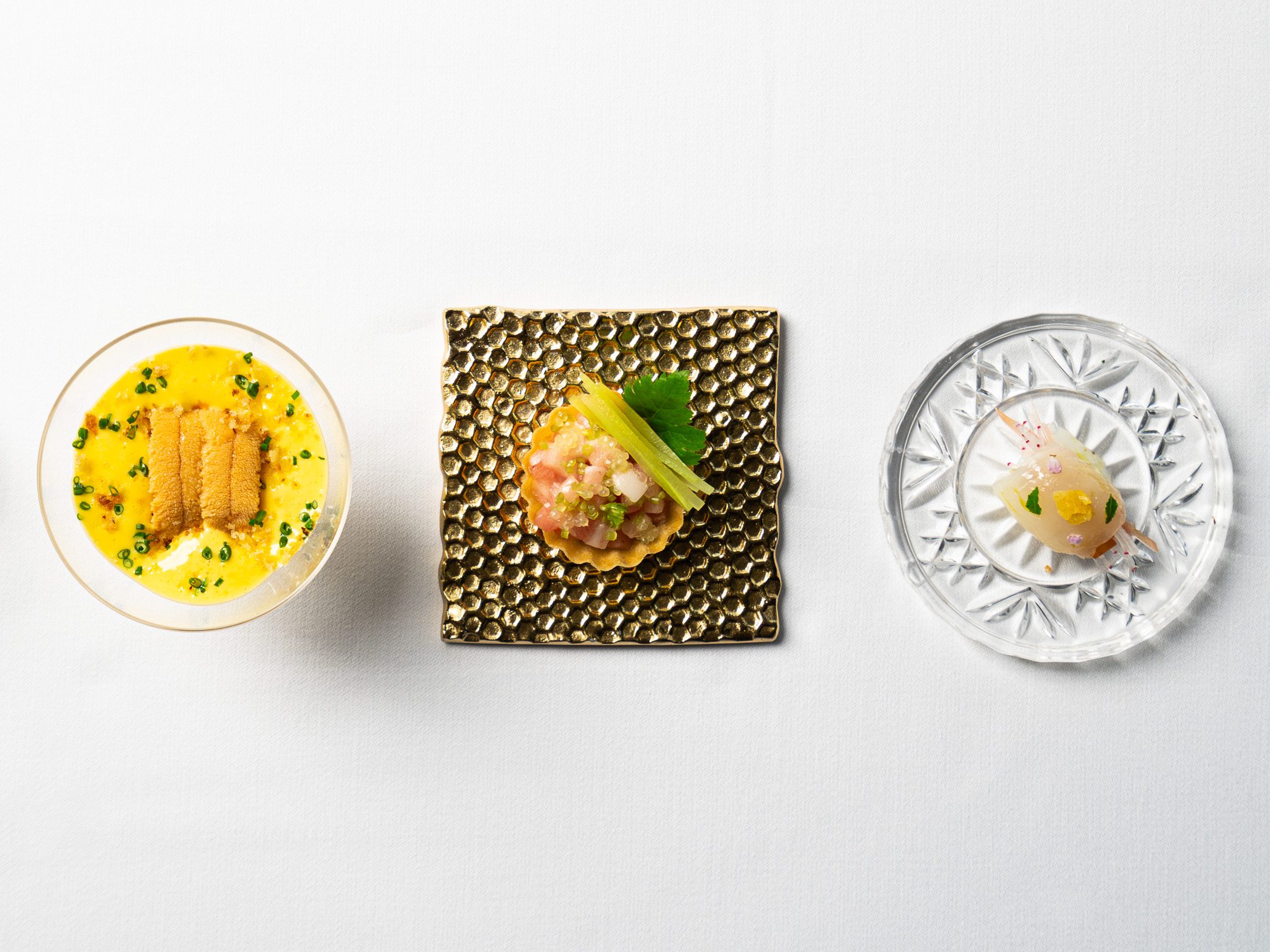 EIGHT YEARS IN, Patrick Kriss confidently stays the course with his highly orchestrated tasting menus.