THIS CHARMING BISTRO represents an unusual confluence of French talent, especially for the city's Little Italy. Your resident Strasbourgeois mixologist, Maxime Hoerth, worked in Paris at the über-swanky bar at the George V, eventually managing it before moving on to do the same at Le Bar du Bristol. Then there's his fellow Alsatian — multi-award-winning sommelier Jonathan Bauer-Monneret and his wife, chef Martine Bauer, whose French kitchen experience includes Hôtel de Matignon. For a snack or a full-on dining experience, you can't make a wrong move at Pompette, though you'll want to start with the cocktail list. Try the signature nitro colada, a lightened version of the piña colada, made with centrifuge-clarified pineapple juice. Then, as you move on to some prettily executed classic bistro starters — say, the scallops carpaccio with celeriac and dill, or the gnocchi à la parisienne with escargot and persillade — it will be time to delve into the impressive wine list. Desserts are classical and the service professional and discreet. The franchise continues to expand: Bar Pompette, opened in 2021, is joined this year by Bakery Pompette. Little Italy… watch out. The French are moving in.
The patio when the weather is fair.
Photos: Jessica Blaine Smith, John Cullen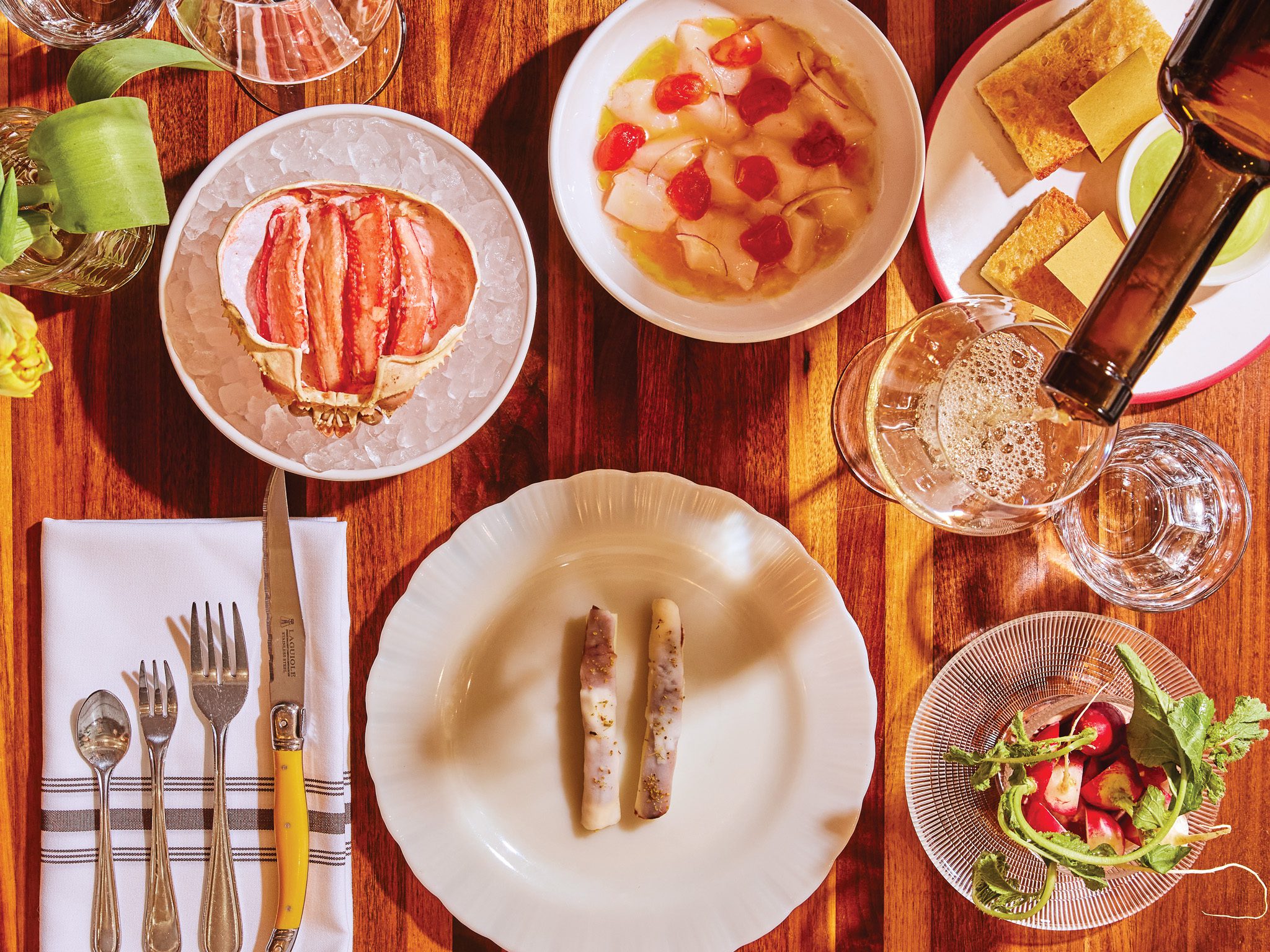 It's elusive, that sweet spot between being a special-occasion restaurant and a no-occasion let's-grab-a-bite kind of place.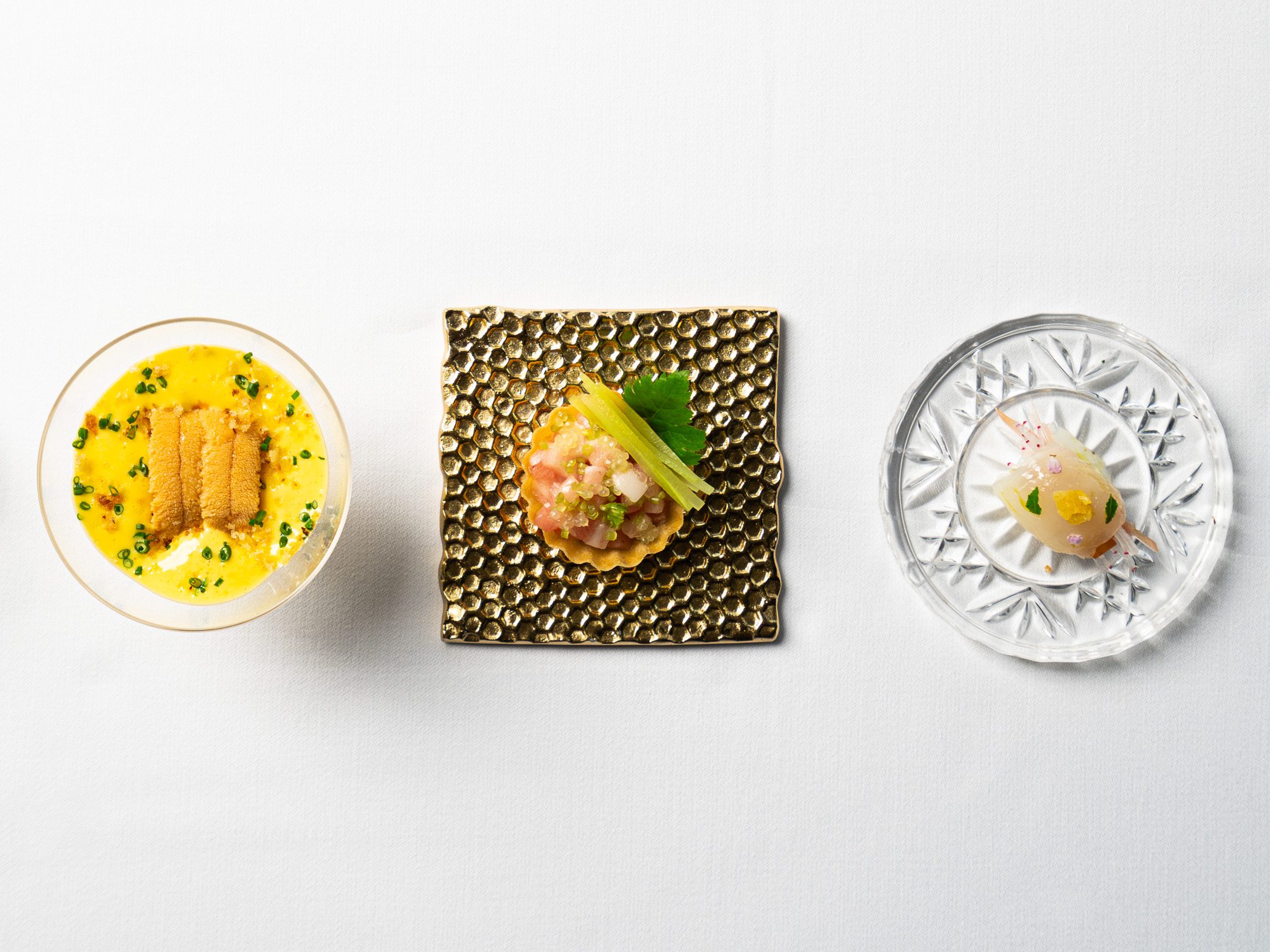 EIGHT YEARS IN, Patrick Kriss confidently stays the course with his highly orchestrated tasting menus.