EVERYTHING AT QUETZAL points to the grill — 10 metres of open fire fuelled by various applications, from wood to charcoal. For the contemporary chef — spurred on by legendary live-fire restaurants, from Etxebarri in Spain to Kiln in London — the set-up is a fantasy playground. Chef Steven Molnar has spent years fine-tuning the art of cooking over an open fire. Diners may come for that, but they stay for the always-smoky flavours and, possibly, for the boisterous (a.k.a. loud) and vibrant atmosphere. Imported from various regions of Mexico, corn is nixtamalized — the ancient process of cooking the corn in an alkaline solution — and then double-ground in a volcanic-stone molino (mill). The resulting tortillas are flavourful and aromatic. A standout dish is pork secreto al pastor — a riff on tacos al pastor. The "secret" — a tender cut of pork jowl, prized for its luscious marbling — is seasoned with achiote, bitter orange, chiles and Mexican oregano, then slow-cooked. It's finished on the fire and served with charred pineapple, a chile de árbol and caramelized-onion salsa. Service here is professional and the cocktail program top-tier, complemented by a solid wine list overseen by Matthew Kopysh.
The chef's counter with a view of the open fire and non-stop action of a busy line in full swing.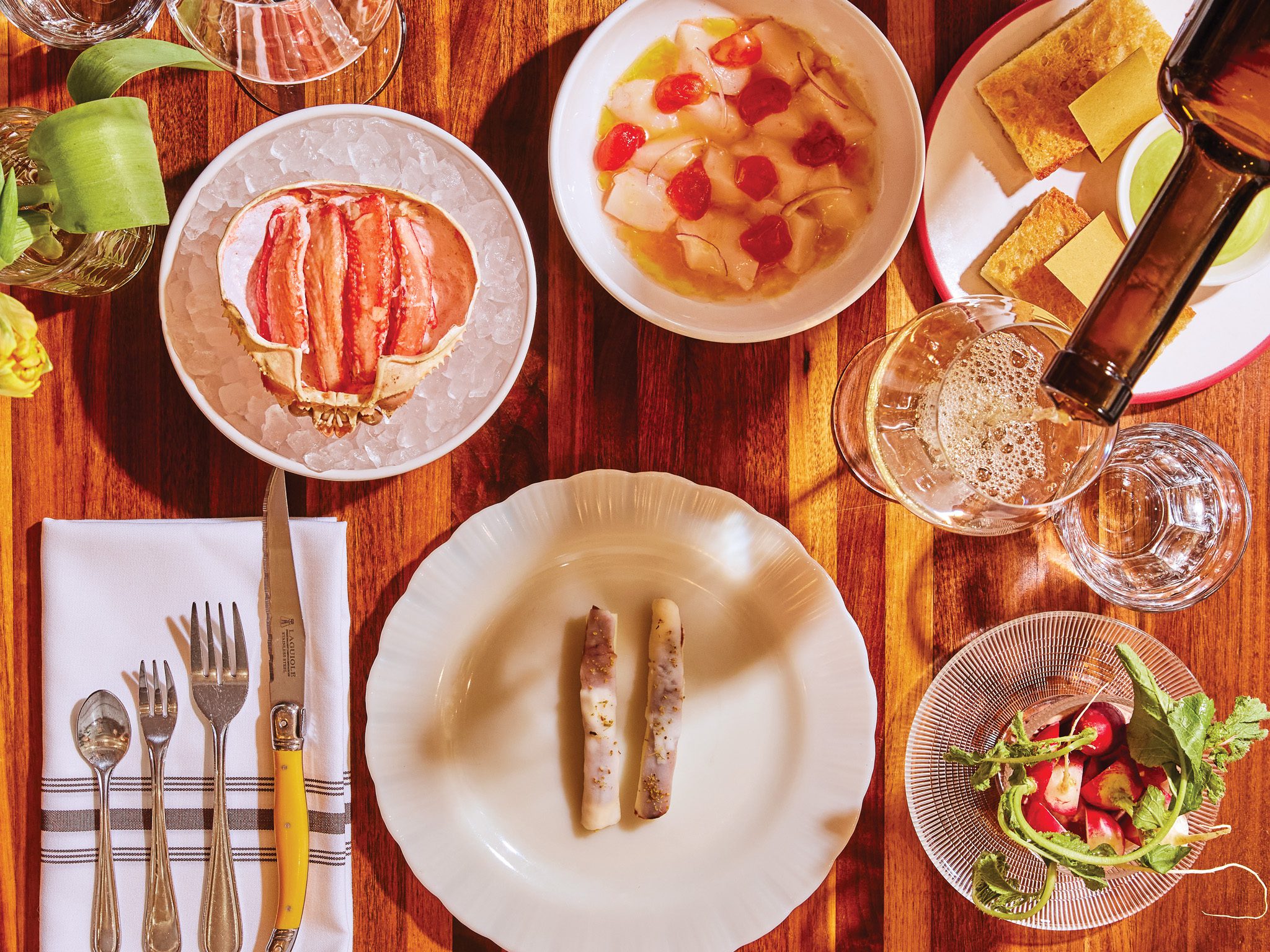 It's elusive, that sweet spot between being a special-occasion restaurant and a no-occasion let's-grab-a-bite kind of place.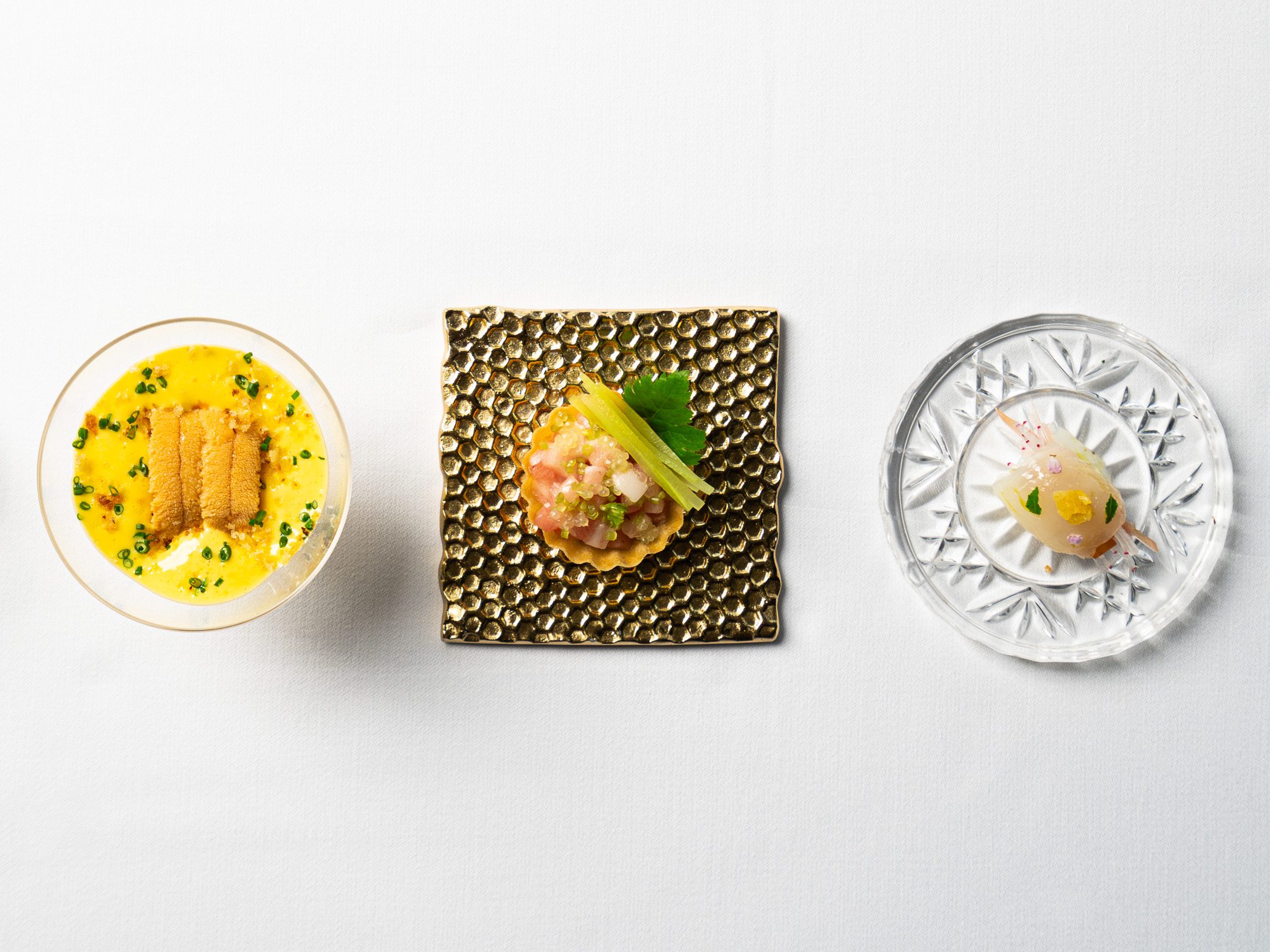 EIGHT YEARS IN, Patrick Kriss confidently stays the course with his highly orchestrated tasting menus.