AS IT ENTERS ITS SIXTH YEAR, the subtly renamed Restaurant Pearl Morissette continues to educe and hone the very essence of elevated dining in Niagara wine country. Ontario-reared chefs Daniel Hadida and Eric Robertson bring their experiences in Paris and rural Belgium, respectively, to their evolved country kitchen. The barn space is agrarian-meets-contemporary-Scandi, the dining room's floor-to-ceiling windows providing a bucolic panorama of the surrounding vineyards, gardens and peach orchard. Seasonal ingredients — many sourced by in-house forager/gardener Deirdre Fraser or grown on their regenerative farm — are prepared with a modern European sensibility. Think West Coast geoduck with lemon verbena panna cotta, quince, pickled cantaloupe and coriander; or sea urchin from Newfoundland's Foggy Shoals with Badger Flame beets, pickled quince and savoury sabayon seasoned by habanada peppers. Service is exemplary, finding the equilibrium between country casual and fine-dining polish. Sommelier Robert Luo presents a list of international wines sharing Pearl Morissette's commitment to the sometimes overly precious notion of "authenticity." (Interpret as you will.) Visitors can prebook wine tastings and garden tours, and the RPM Bakehouse, located on the main street in Jordan Village, sells wines by the bottle.
The new private Chef's Table with 15-course tasting menu.
---
In a region not known for avant-garde cuisine, RESTAURANT PEARL MORISSETTE IS
AN ENTIRELY DIFFERENT STORY."
–Mikael Lebleu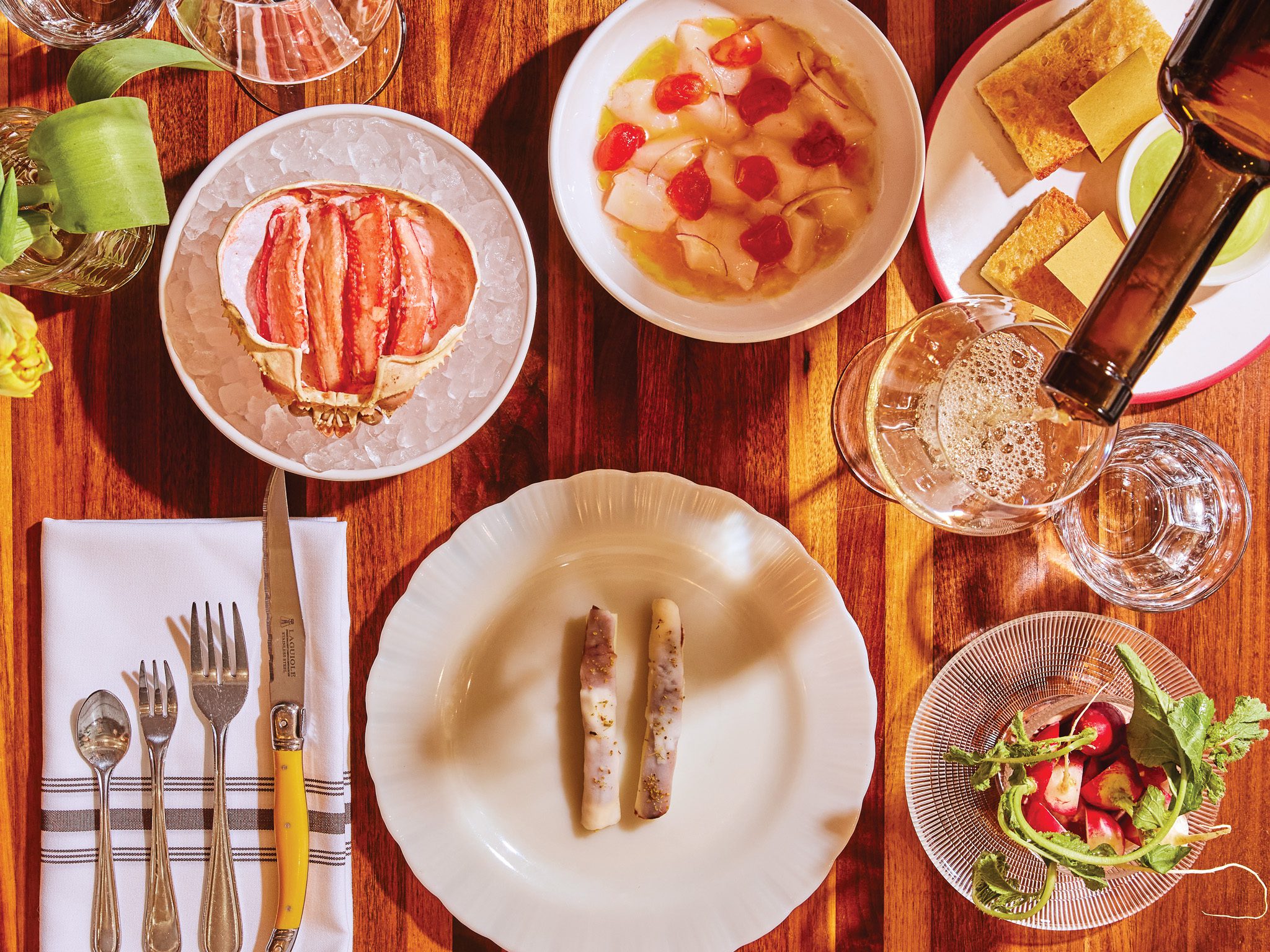 It's elusive, that sweet spot between being a special-occasion restaurant and a no-occasion let's-grab-a-bite kind of place.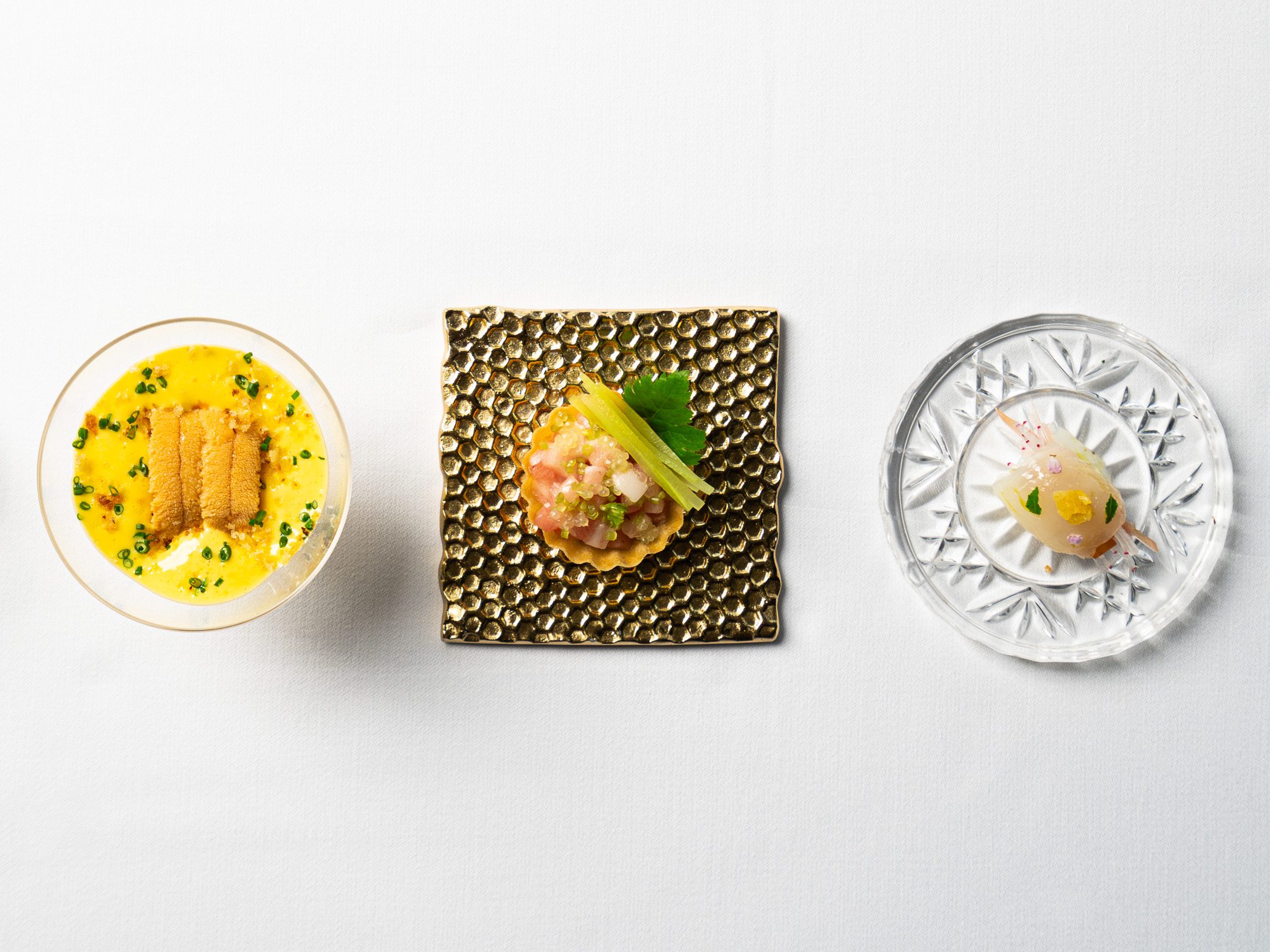 EIGHT YEARS IN, Patrick Kriss confidently stays the course with his highly orchestrated tasting menus.