A COMMITMENT TO SEASONALITY shines through every element of the farm-to-table offerings at RGE RD created by chef Blair Lebsack and his wife, Caitlin Fulton. Focusing on wood-fired cookery and whole-animal butchery, their dishes celebrate the tastes and flavours of the Prairies.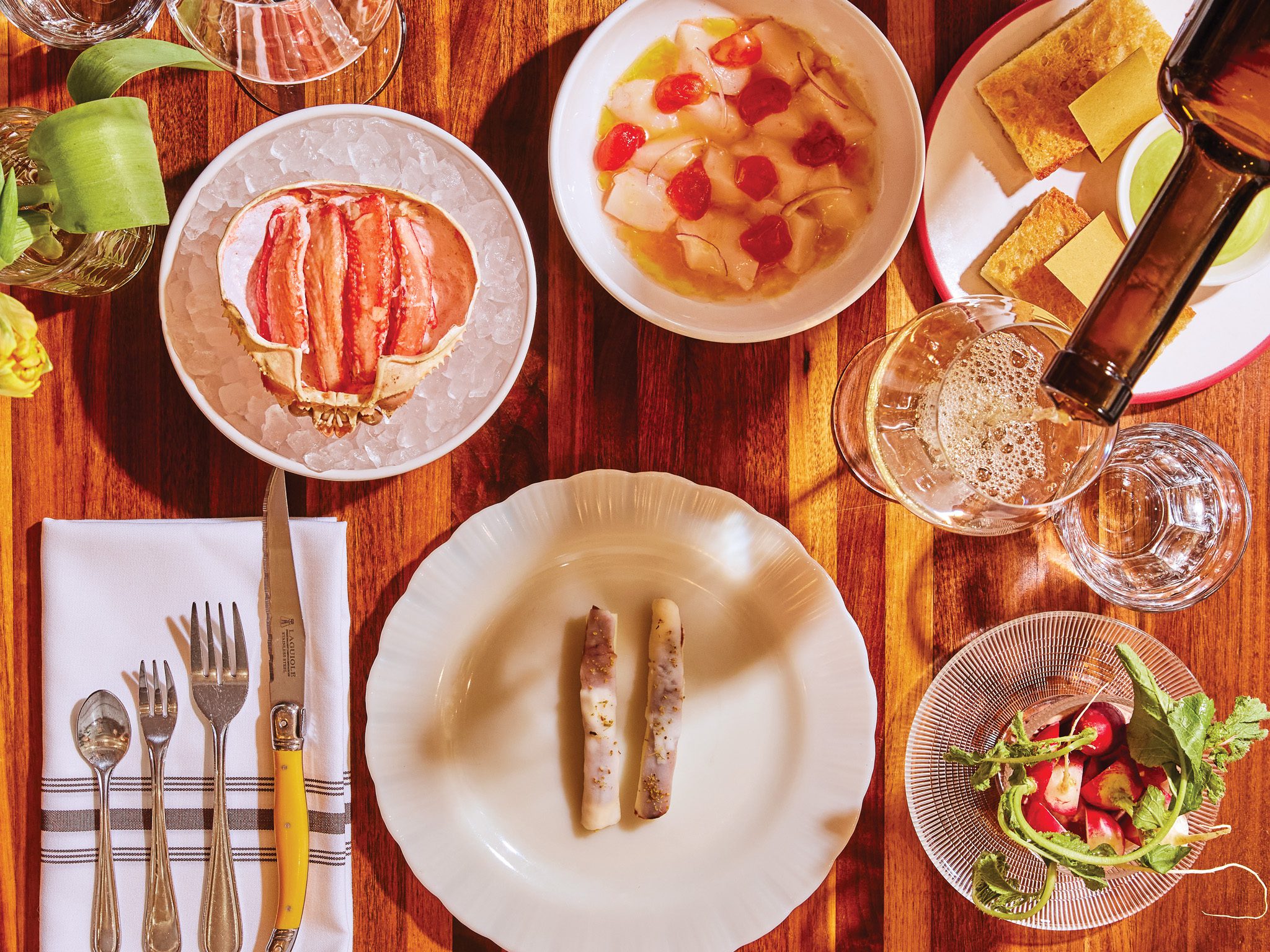 It's elusive, that sweet spot between being a special-occasion restaurant and a no-occasion let's-grab-a-bite kind of place.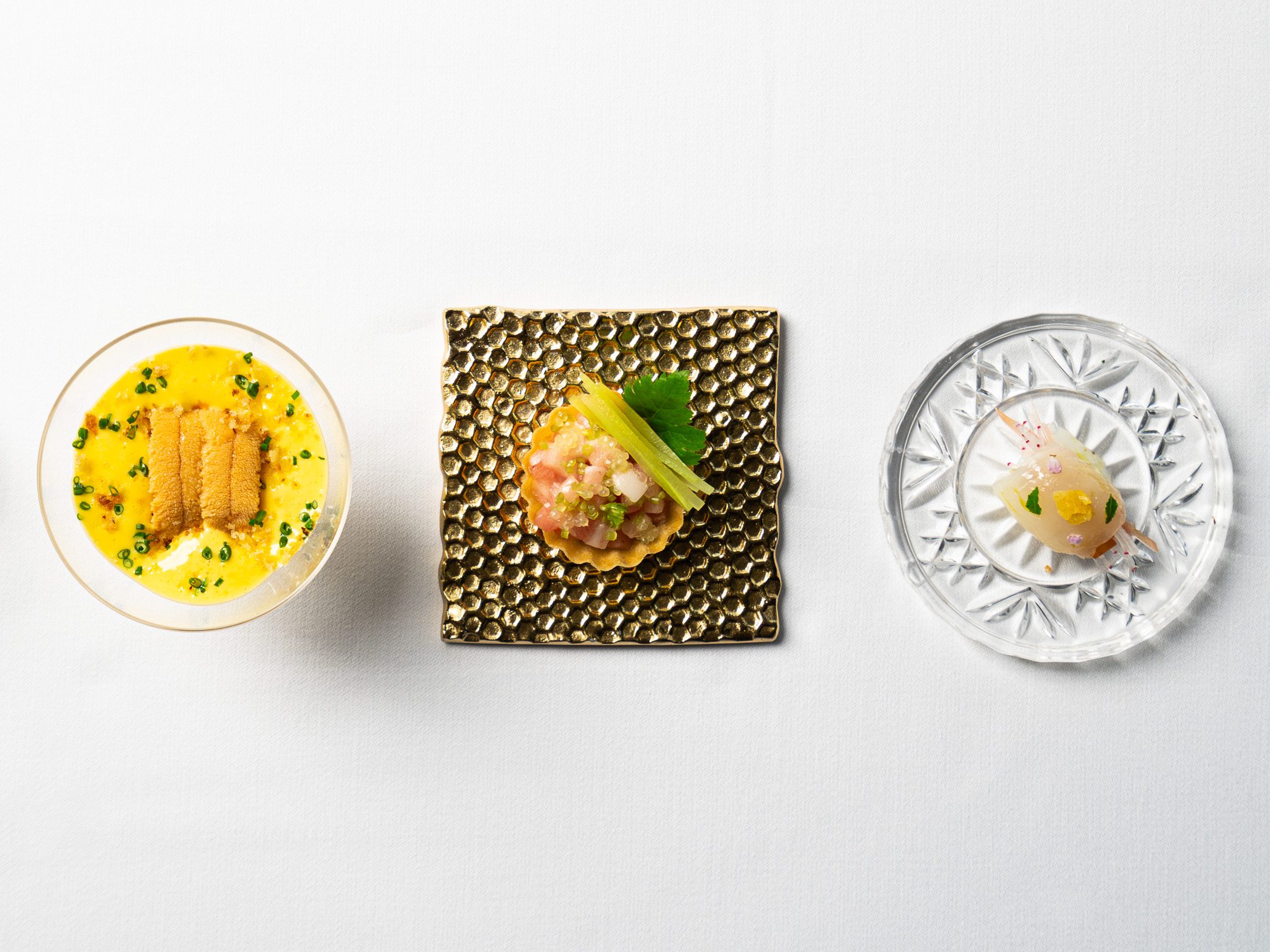 EIGHT YEARS IN, Patrick Kriss confidently stays the course with his highly orchestrated tasting menus.