CHEF CARL HEINRICH and Ryan Donovan's elegant downtown farm-to- fork spot is as popular as ever. Choose from à la carte or seasonal five-course tasting menus. Julia Ayearst's team provides genial service. Tipping is discouraged.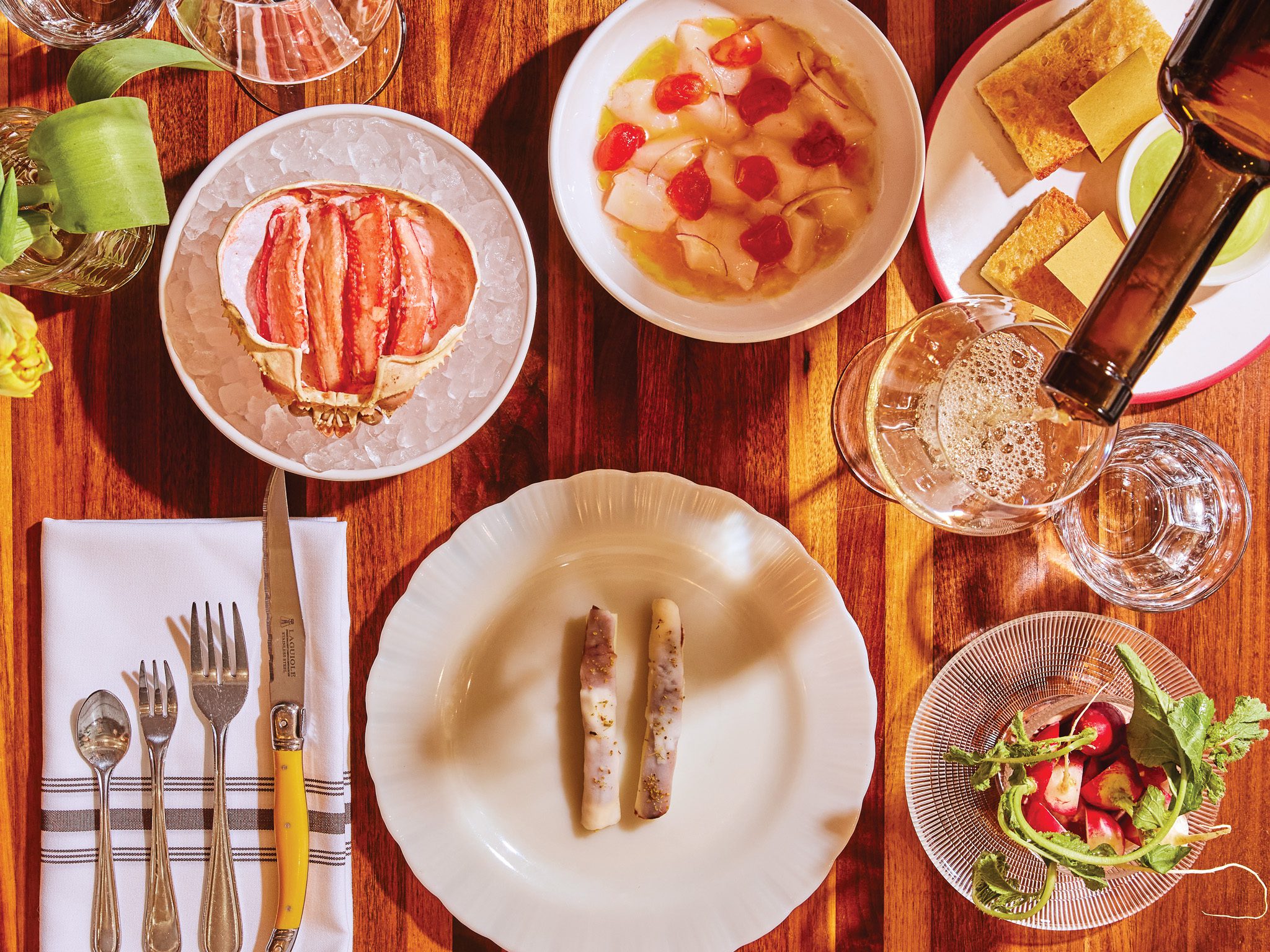 It's elusive, that sweet spot between being a special-occasion restaurant and a no-occasion let's-grab-a-bite kind of place.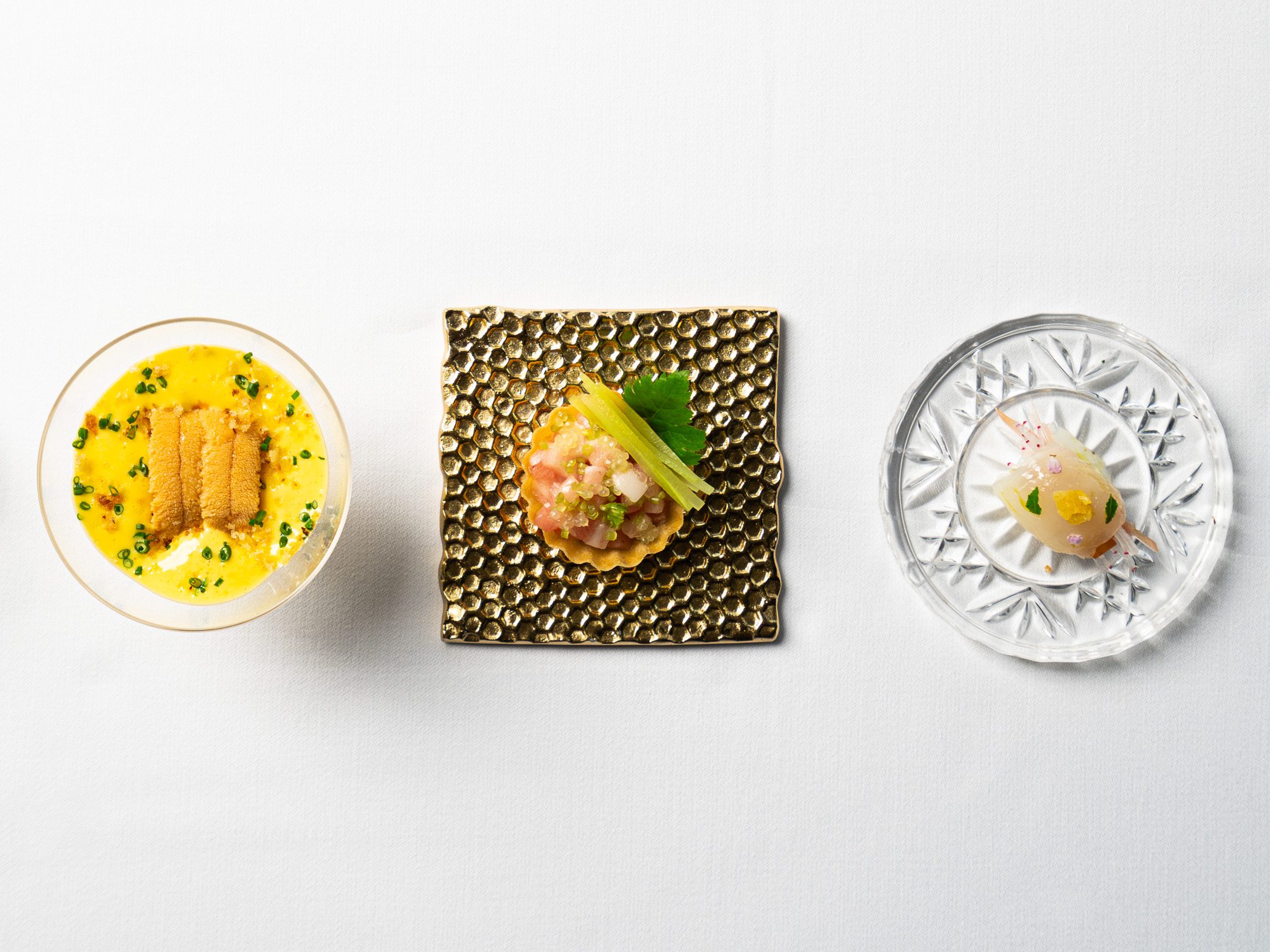 EIGHT YEARS IN, Patrick Kriss confidently stays the course with his highly orchestrated tasting menus.