WITH AN AMBIENCE that exudes style and power in equal measure, Riviera has, over its nearly six-year run, made regulars of Parliament Hill politicos, business types, visiting NHL teams and even Ottawans, all seeking specialoccasion dinners. Since Riviera opened in 2016, the premises — built in 1869 and, over time, a jewellery shop, a financial institution and a store catering to philatelists — have provided a dramatic big-city setting for revelry. From the gleaming open kitchen, chef Jordan Holley and his brigade dispense hearty celebration-worthy dishes. Think dry-aged steaks or braised lamb shank with sorghum, celery root and gremolata. Pasta is freshly extruded — squid-ink spaghetti accompanied by snow crab and tomato, pappardelle by lobster. Classical fare includes simplicities like mushrooms on toast and steak tartare, prepared just as they should be. In charge of one of Ottawa's most alluring bars, Stephen Flood creates cocktails of sophistication, including inspired variations on Negronis.
No. 42, tucked away in a back corner, affords a full view of the grand room.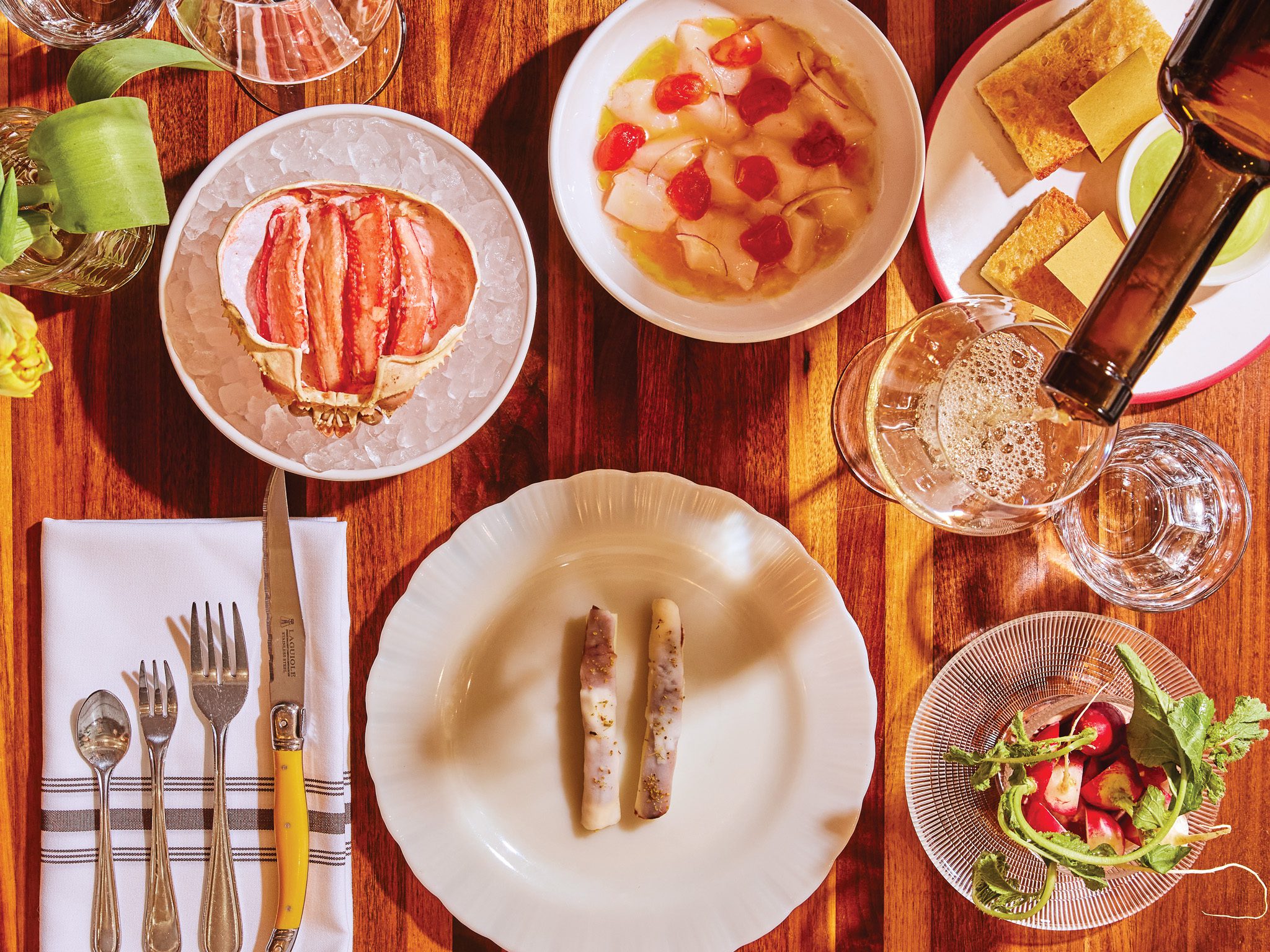 It's elusive, that sweet spot between being a special-occasion restaurant and a no-occasion let's-grab-a-bite kind of place.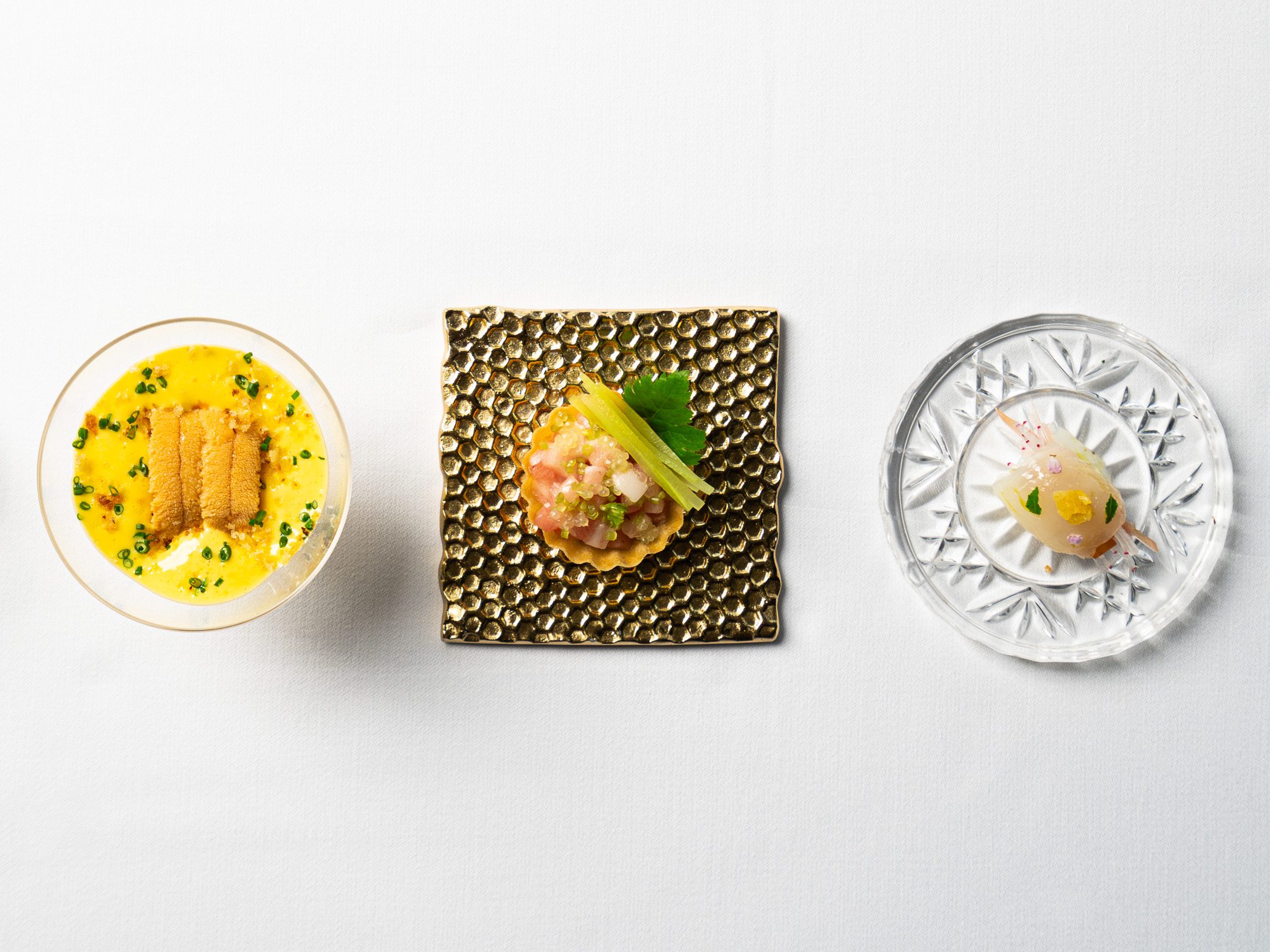 EIGHT YEARS IN, Patrick Kriss confidently stays the course with his highly orchestrated tasting menus.