THE NAME TELEGRAPHS that Salle Climatisée, a minuscule Little Italy bistro, indeed offers air conditioning, a nod to signage popular at Parisian cafés — though you'd do well to choose the street-side terrasse in summer. Harrison Shewchuk and Brendan Lavery (both ex-Maison Publique) opened Salle in December 2020 with an all-day menu tailored to pandemic needs and a nighttime curfew. Now it opens only for languorous evenings. Shewchuk's compact continental menu connects diners with a community of suppliers and artist friends. Ferme d'ORée supplies the meat for a sublime Berkshire pork with fermented rhubarb. Parcelles provides the asparagus, served with smoked egg yolk and pretty-as-a-picture leeks with sunflower vinaigrette. Two desserts are always offered, one rich (such as a steamed carrot pudding with hot butterscotch) and one fresh (perhaps a light and summery tea-infused custard). Set designer François Séguin created the subtle ambience; ceramicist Élyse Leclerc hewed and hung the Calder-evoking mobile. Limited space means everything on the menu and wine list is well chosen, natural and straightforward — just like the Domaine de la Loue Le Blanc Chardonnay from Jura, a current customer favourite.
No. 24, right by the window and that gorgeous mobile.
---
THOUGHTFUL FOOD, AMAZING HOSPITALITY AND GREAT WINE. These guys are building community."
–Ryan Gray
Photos: (Portrait) Brendan Lavery, (food) Harrison Shewchuk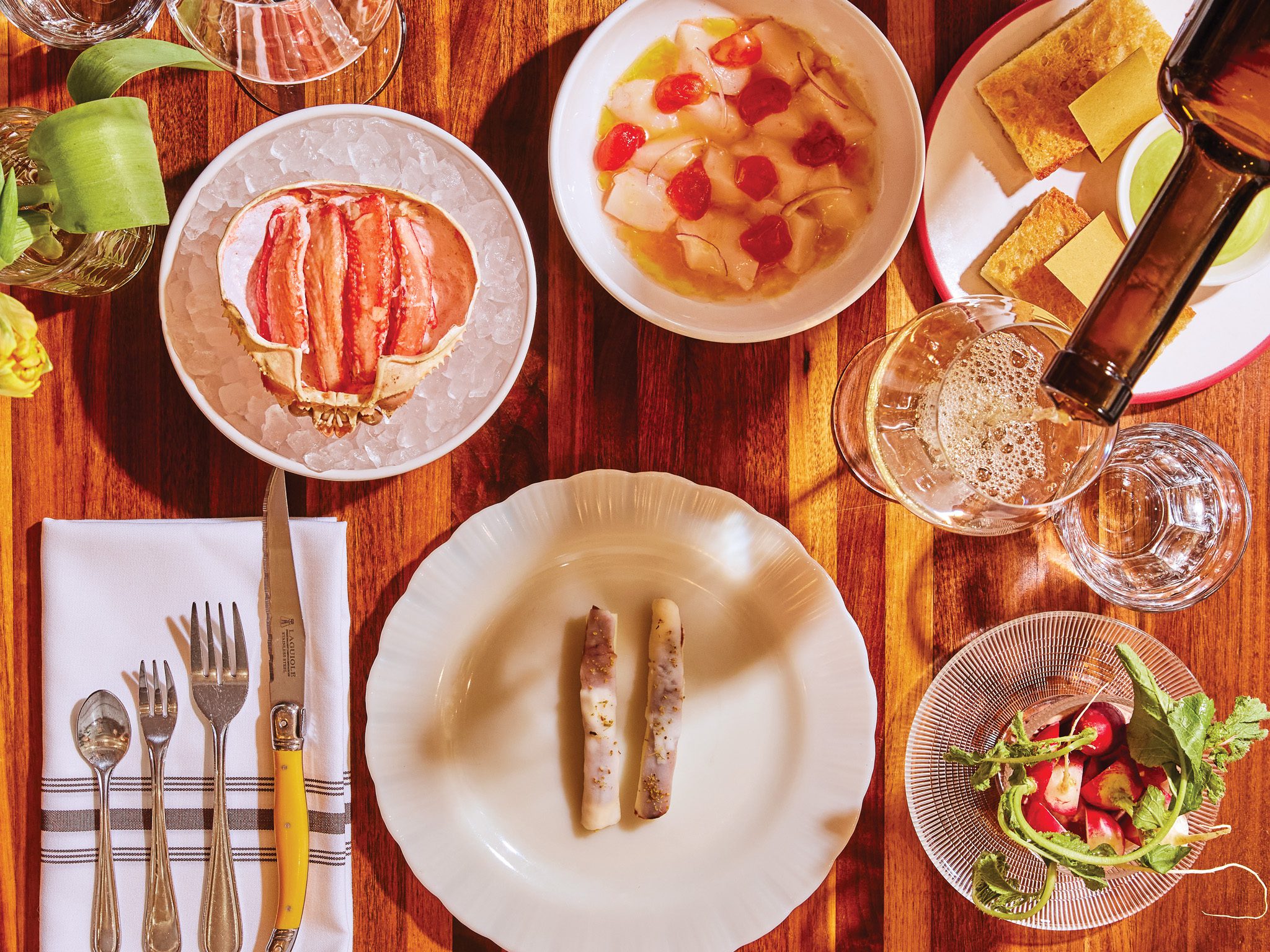 It's elusive, that sweet spot between being a special-occasion restaurant and a no-occasion let's-grab-a-bite kind of place.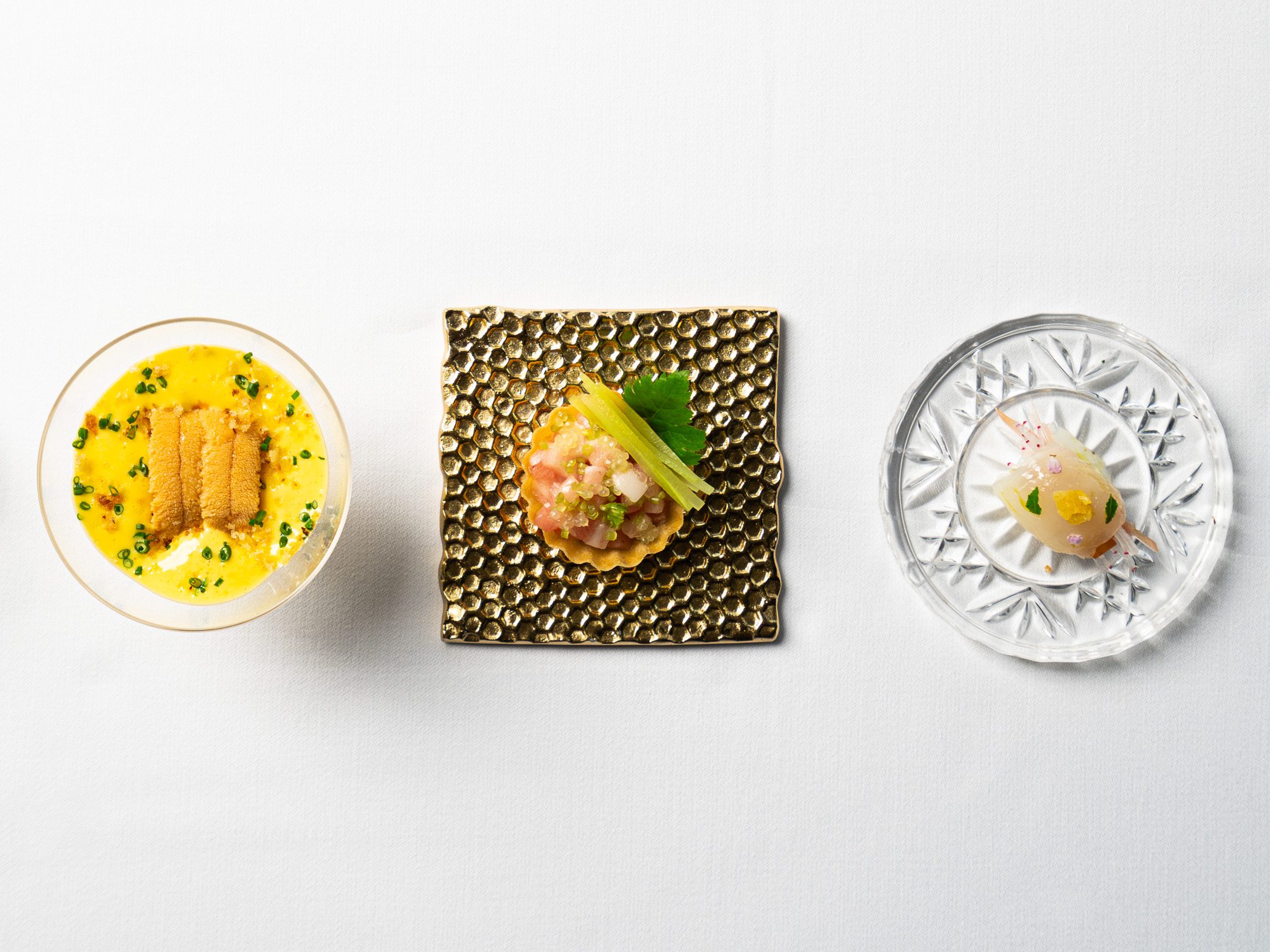 EIGHT YEARS IN, Patrick Kriss confidently stays the course with his highly orchestrated tasting menus.