WHEN SHOUSHIN OPENED in Bedford Park in late 2015, with itamae Jackie Lin helming the show at its unvarnished hinoki bar, it was irrefutably the sleekest, poshest and most JAL-dependent sushiya in Toronto. Less than four years later, its owner — candle baron and Michelin sponsor William Cheng — inadvertently nudged it off its pedestal by opening Sushi Masaki Saito, in Yorkville. Last year — possibly making amends — Cheng closed Shoushin for most of the spring for a swanky renovation. So now the place is back, and better than ever. Lin, who was born in Guangzhou, reared in Scarborough and trained for 12 years at Zen, in Markham — is a virtuoso with a sushi knife and the hangiri, and his hot kitchen is just as accomplished. The almost exclusively Japanese-sourced product he serves up is acutely seasonal and of flawless quality, just as it should be. In springtime, your epicurean journey at the tasting bar might begin with delicate bamboo shoots in dashi broth seasoned with sansho leaf. Next, perhaps hay-smoked Japanese kingfish with threads of green onion, perfectly textured poached monkfish liver plated with firefly squid from Toyama Bay, poached uni, steamed icefish and some grilled beltfish from Tokyo Bay. Then, on to the exquisite sushi — striped perch, needlefish, various grades of toro. Come dessert, do not pass on the ripe and heavenly Japanese muskmelon.
At the bar for an omakase, of course.
---
Maybe the only place with the TECHNIQUE IN NETA THAT MATCHES JAPAN."
–Jeff Wong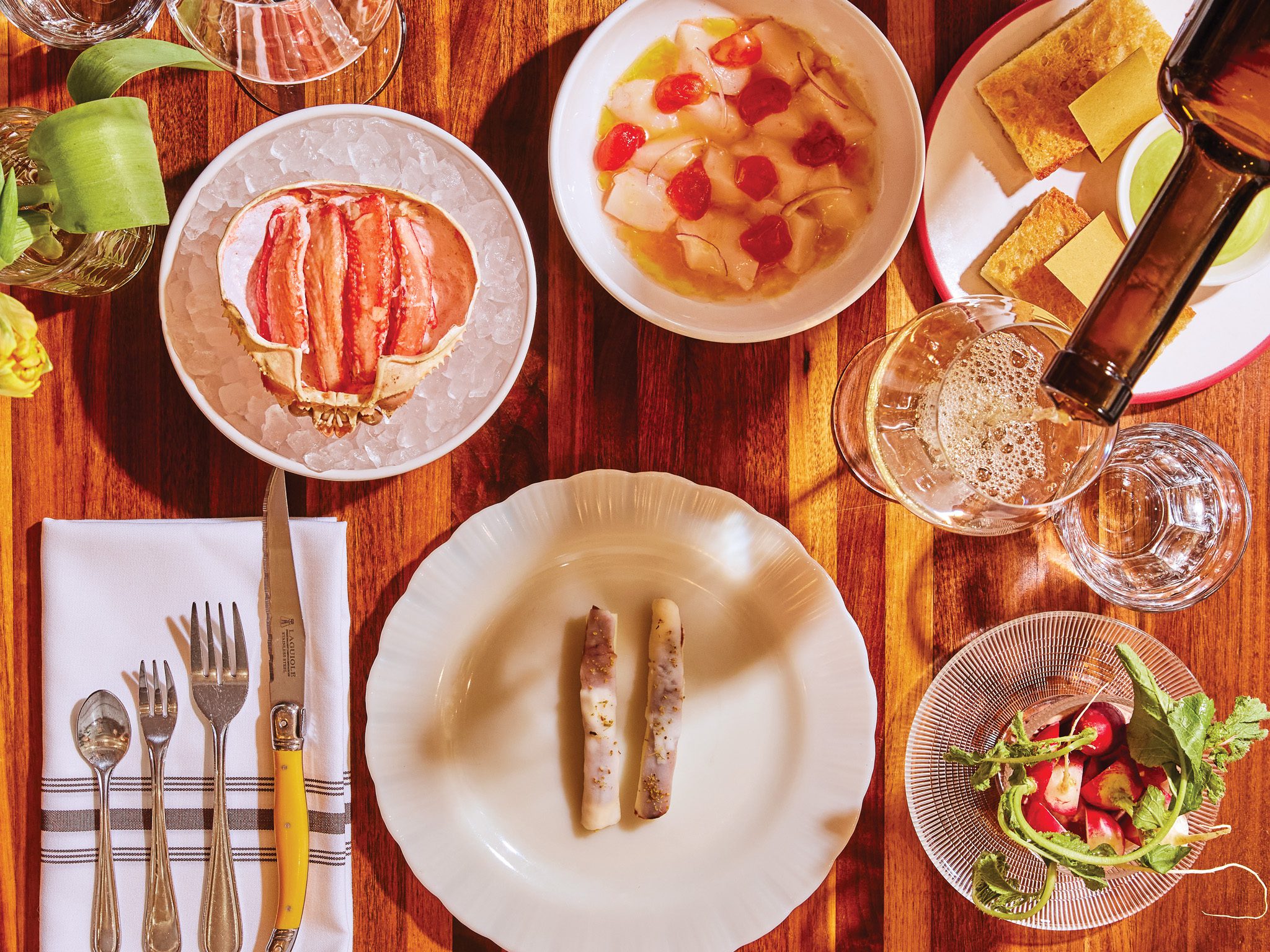 It's elusive, that sweet spot between being a special-occasion restaurant and a no-occasion let's-grab-a-bite kind of place.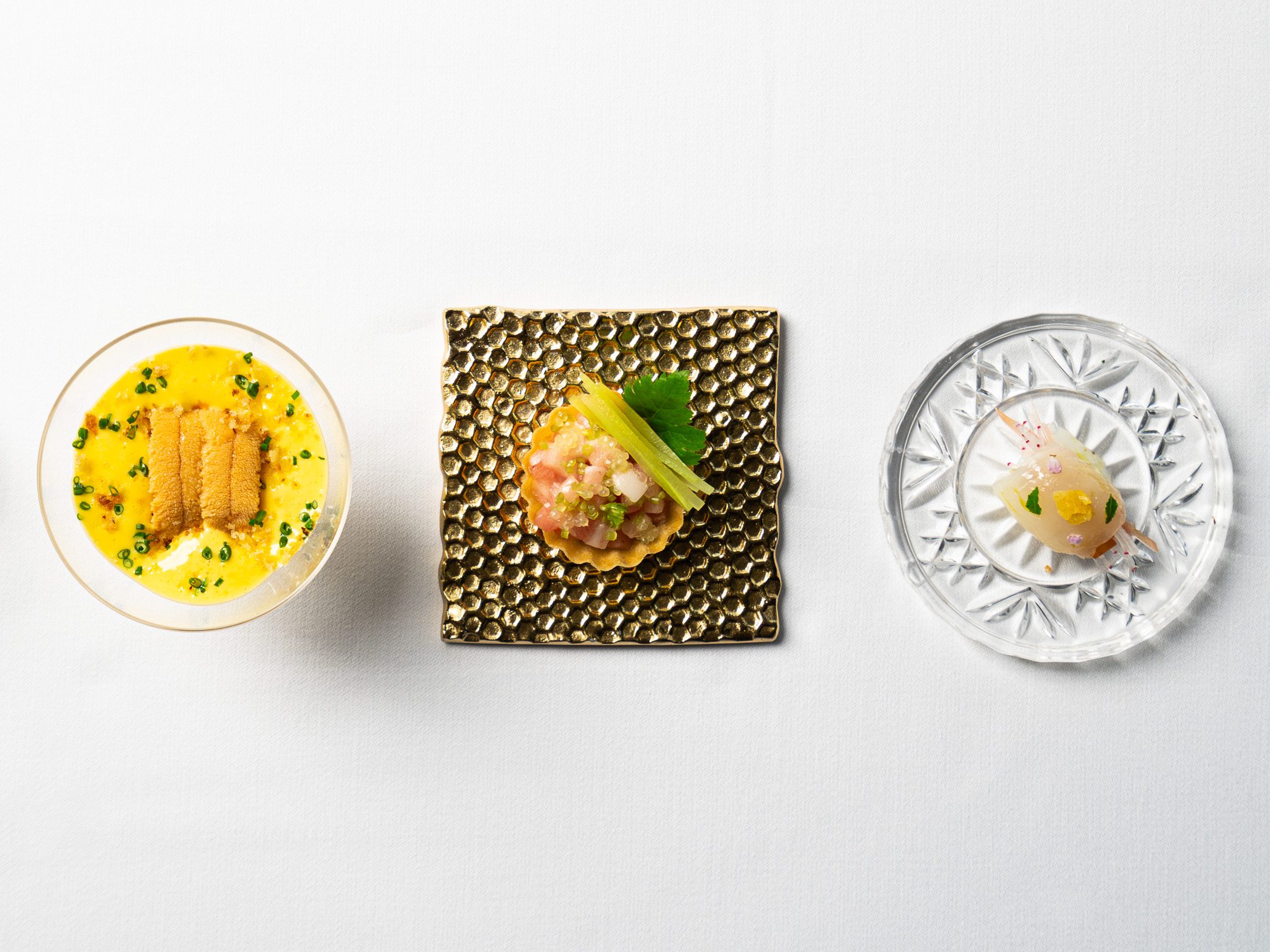 EIGHT YEARS IN, Patrick Kriss confidently stays the course with his highly orchestrated tasting menus.