FOR MORE THAN A DECADE this Westboro neighbourhood restaurant's open kitchen has produced flawlessly fresh raw-bar items, vegetable-forward starters, quality pastas and a short selection of main courses with admirable gusto and care.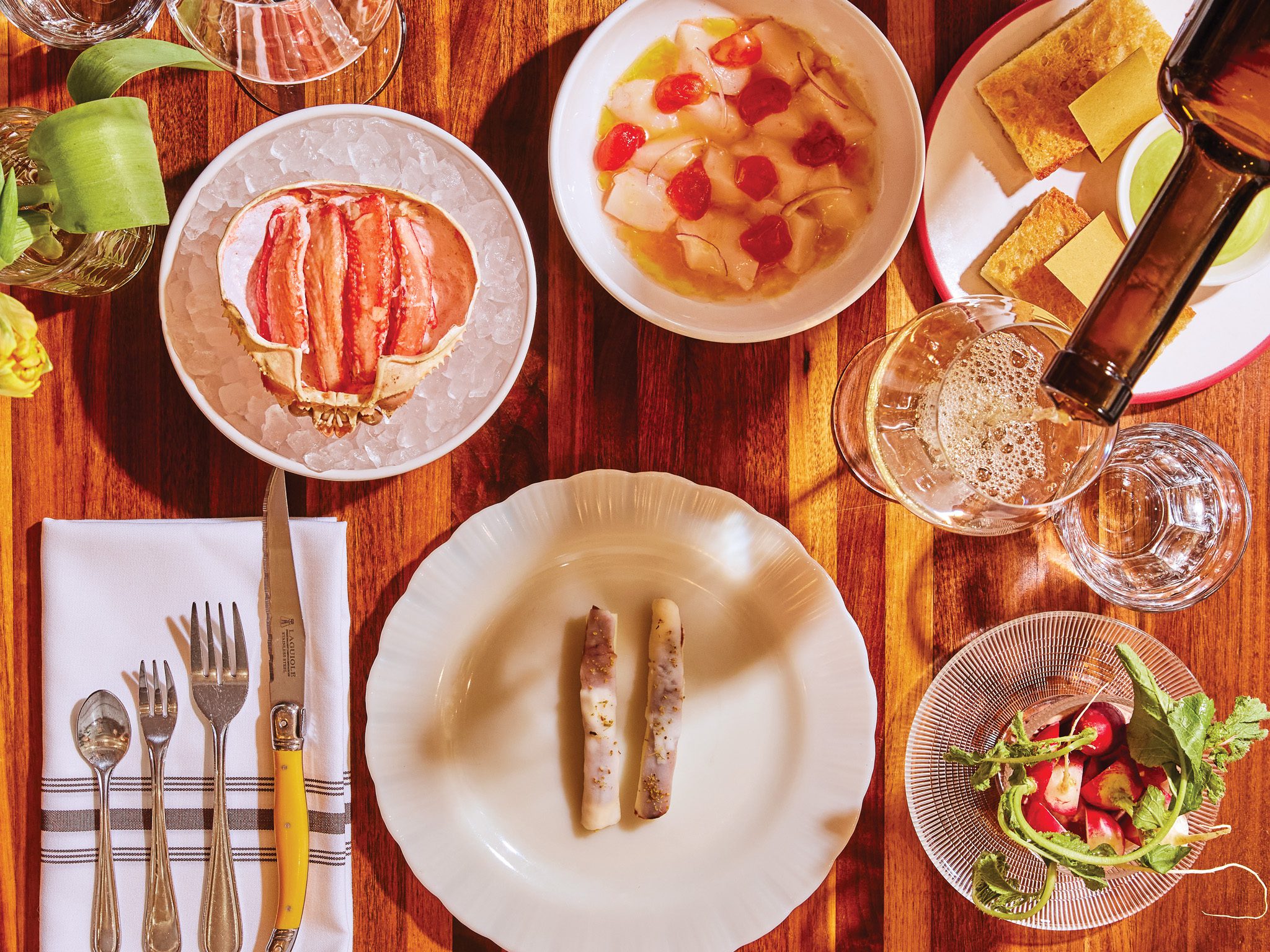 It's elusive, that sweet spot between being a special-occasion restaurant and a no-occasion let's-grab-a-bite kind of place.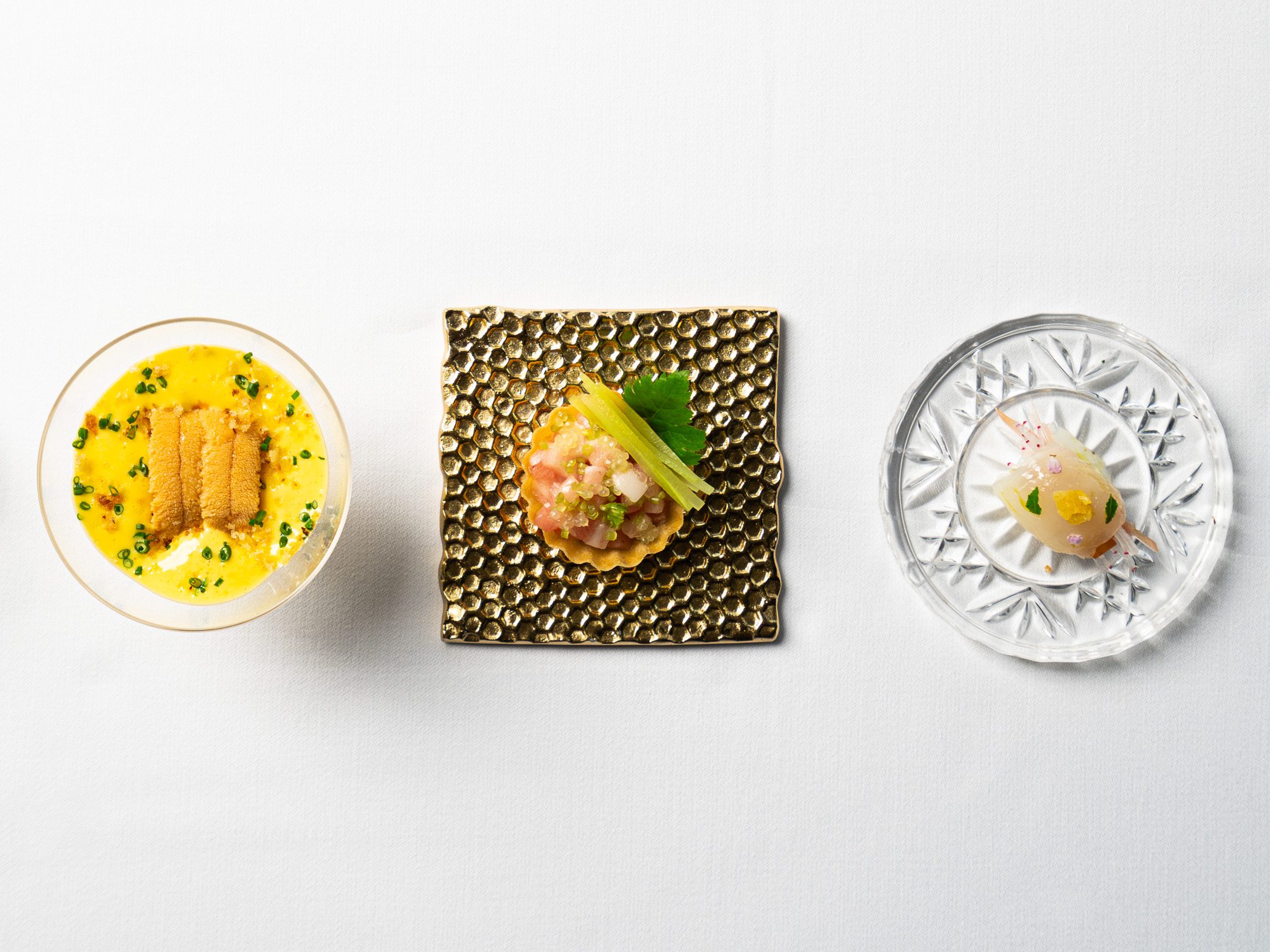 EIGHT YEARS IN, Patrick Kriss confidently stays the course with his highly orchestrated tasting menus.