TINC SET'S CATALAN-FOCUSED wine bar serves a selection of tapas and canned produce. Barcelona-style rotisserie chicken, replete with the requisite sides, is a speciality. Wines are Catalan/Spanish/natural.
Photos: The Sav Collective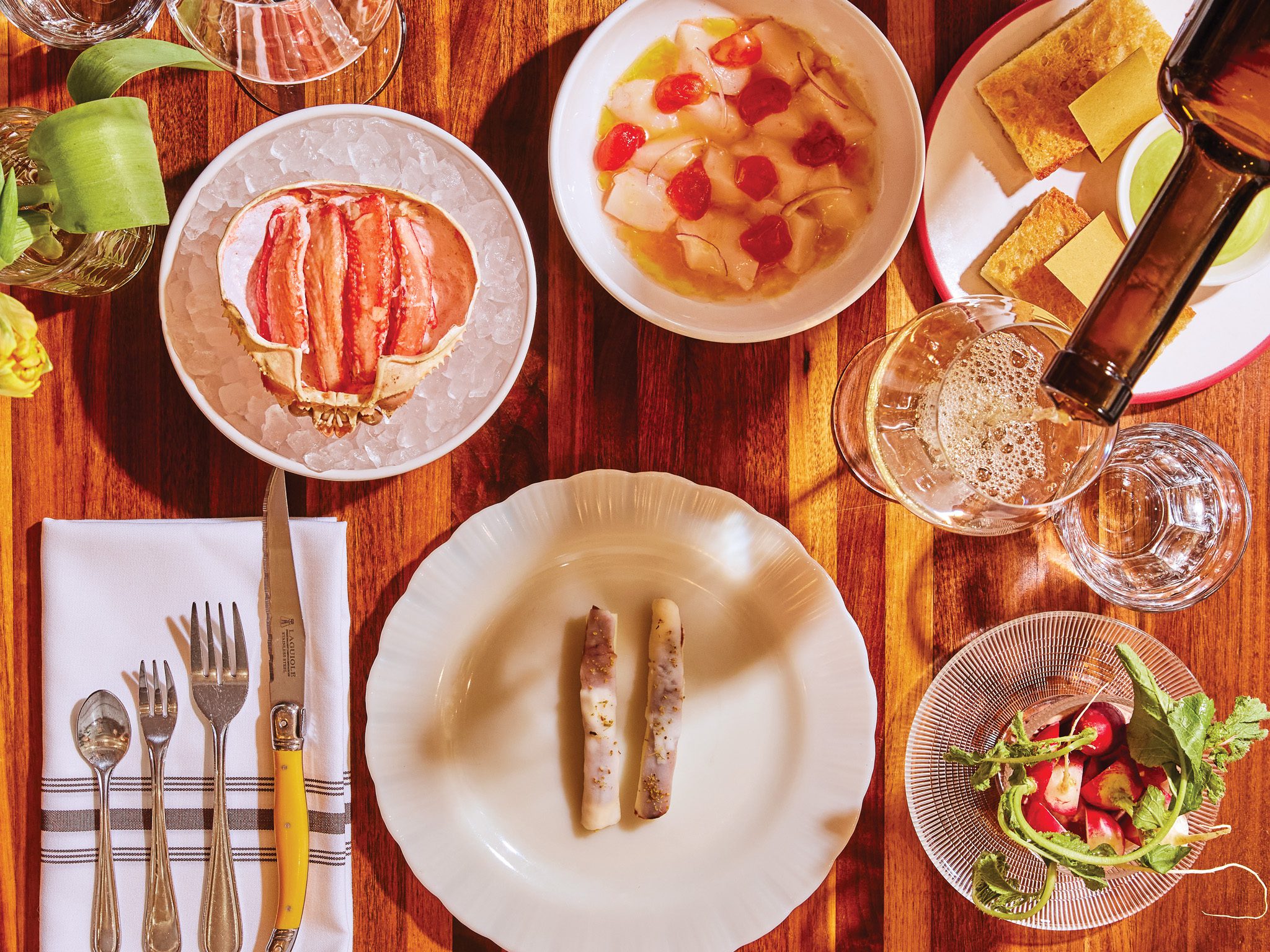 It's elusive, that sweet spot between being a special-occasion restaurant and a no-occasion let's-grab-a-bite kind of place.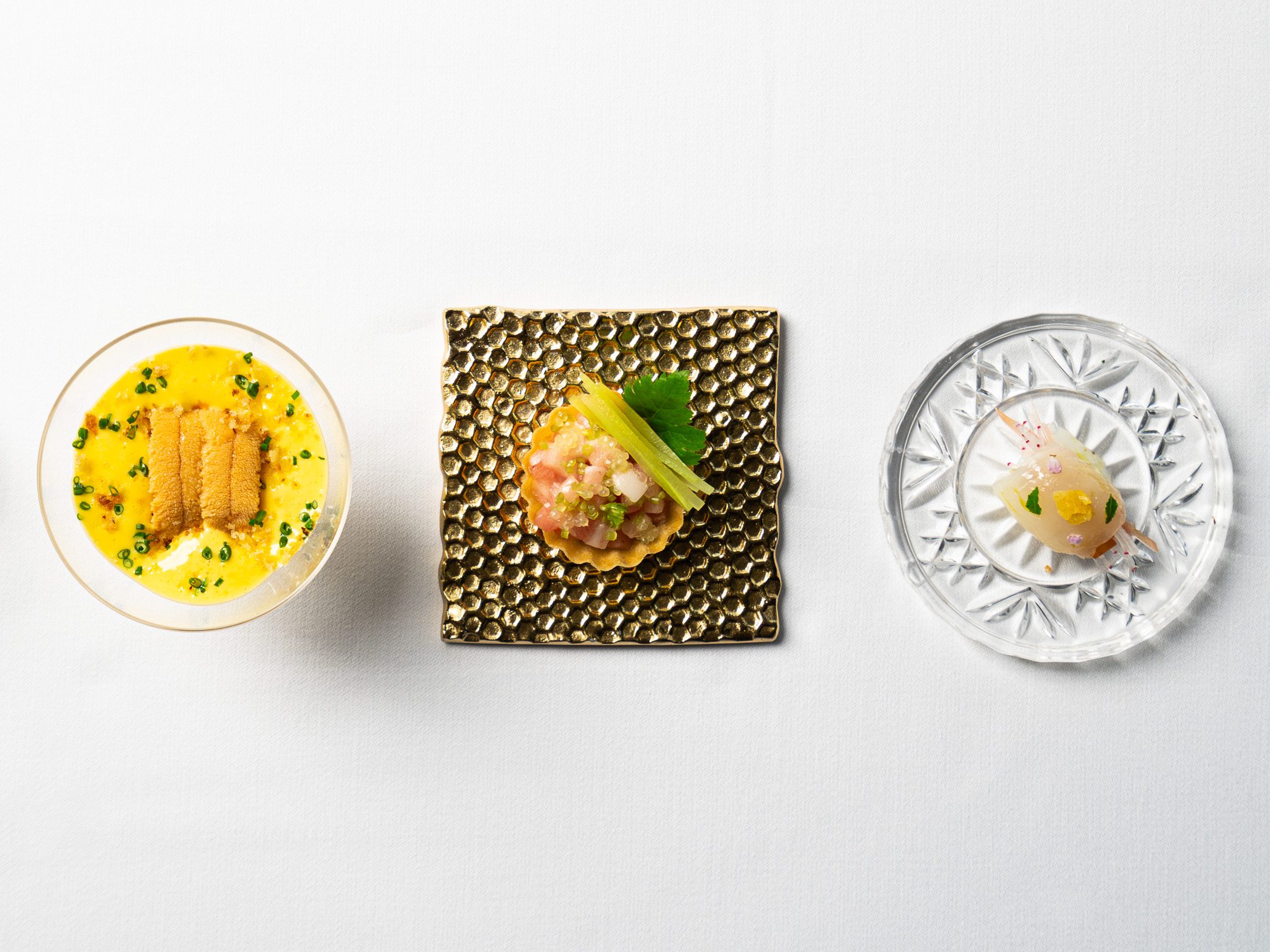 EIGHT YEARS IN, Patrick Kriss confidently stays the course with his highly orchestrated tasting menus.