VANCOUVER'S SUSHI SCENE owes much to chef Hidekazu Tojo. He can still be found most nights behind the counter. His history and import gives him first-in-line preference from suppliers, hence the fish is always pristine.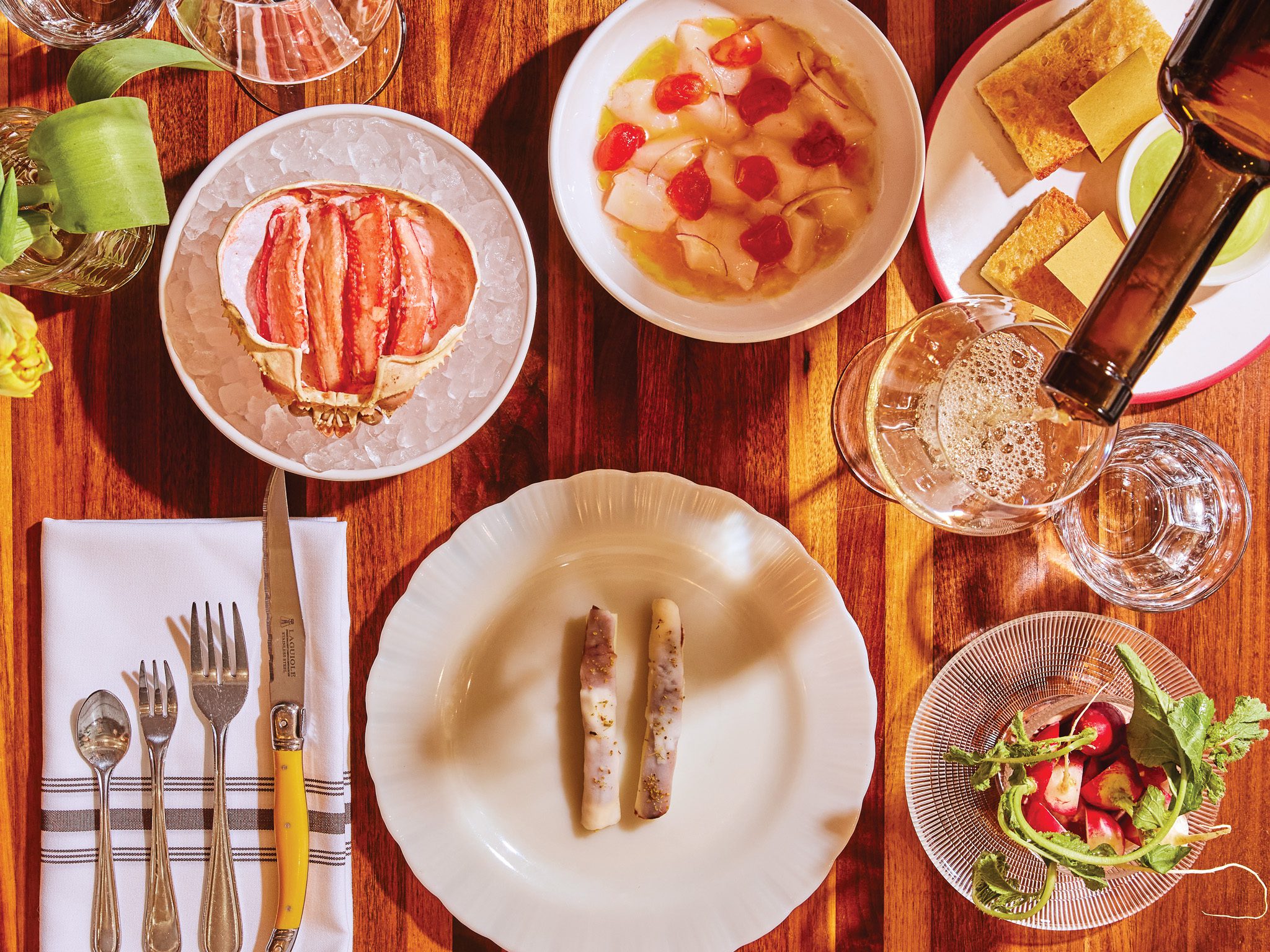 It's elusive, that sweet spot between being a special-occasion restaurant and a no-occasion let's-grab-a-bite kind of place.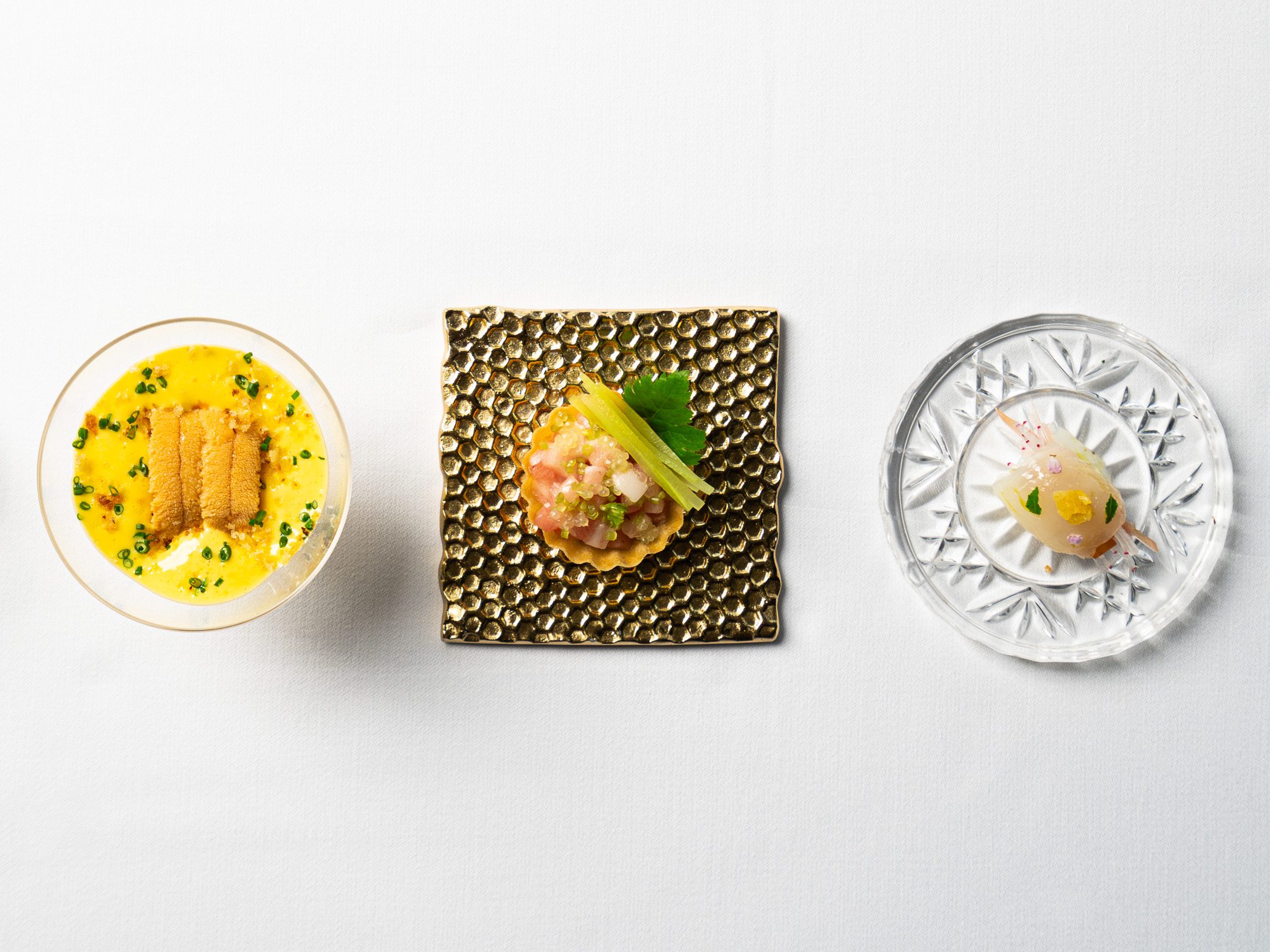 EIGHT YEARS IN, Patrick Kriss confidently stays the course with his highly orchestrated tasting menus.