CHEF JAMIE STUNT'S SHORT MENU proffers modern Canadian cuisine served simply, with a touch of whimsy. Sommelier Alex McMahon curates an extensive wine list that focuses squarely on the natural. Service is charming and informed.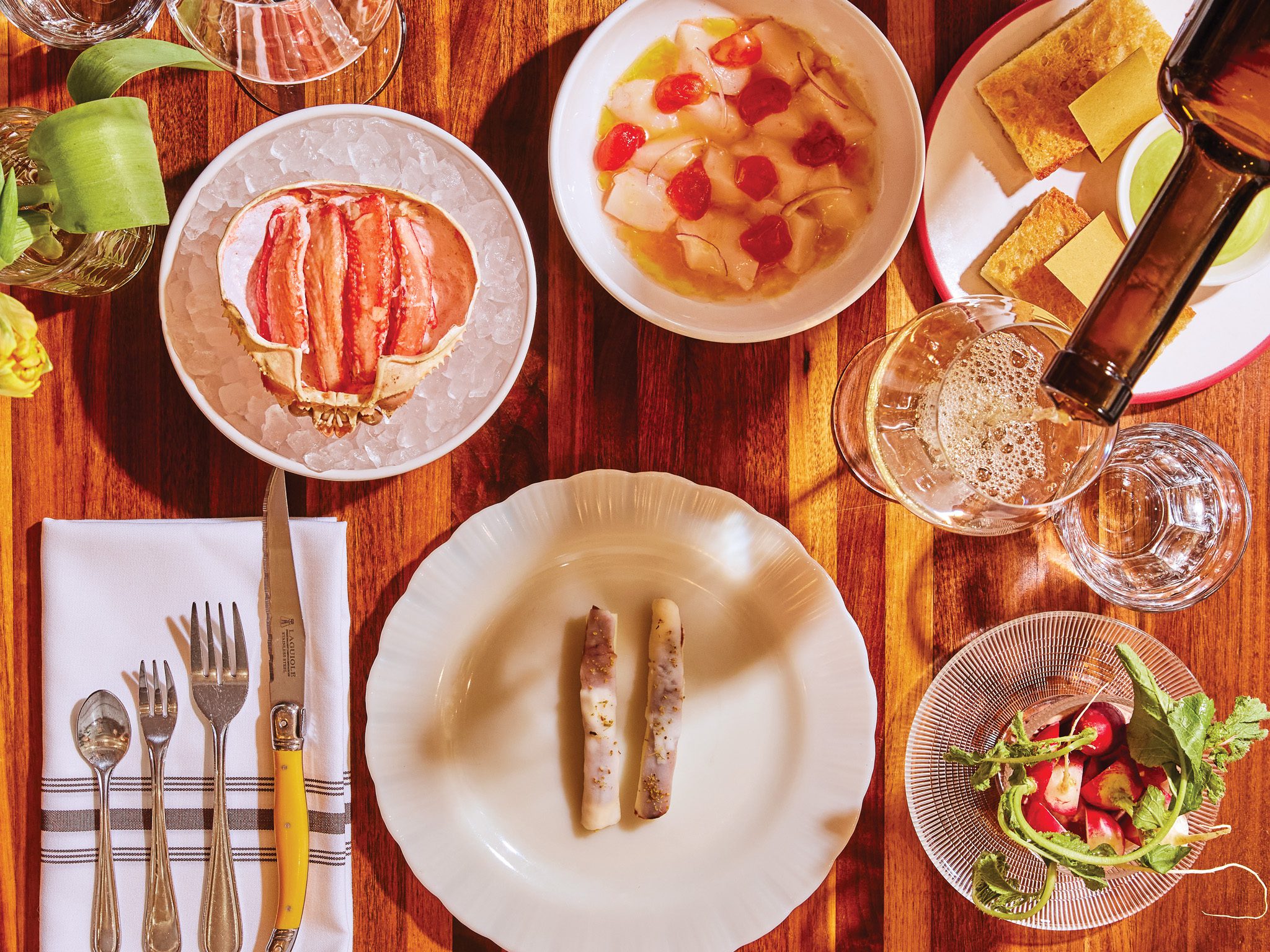 It's elusive, that sweet spot between being a special-occasion restaurant and a no-occasion let's-grab-a-bite kind of place.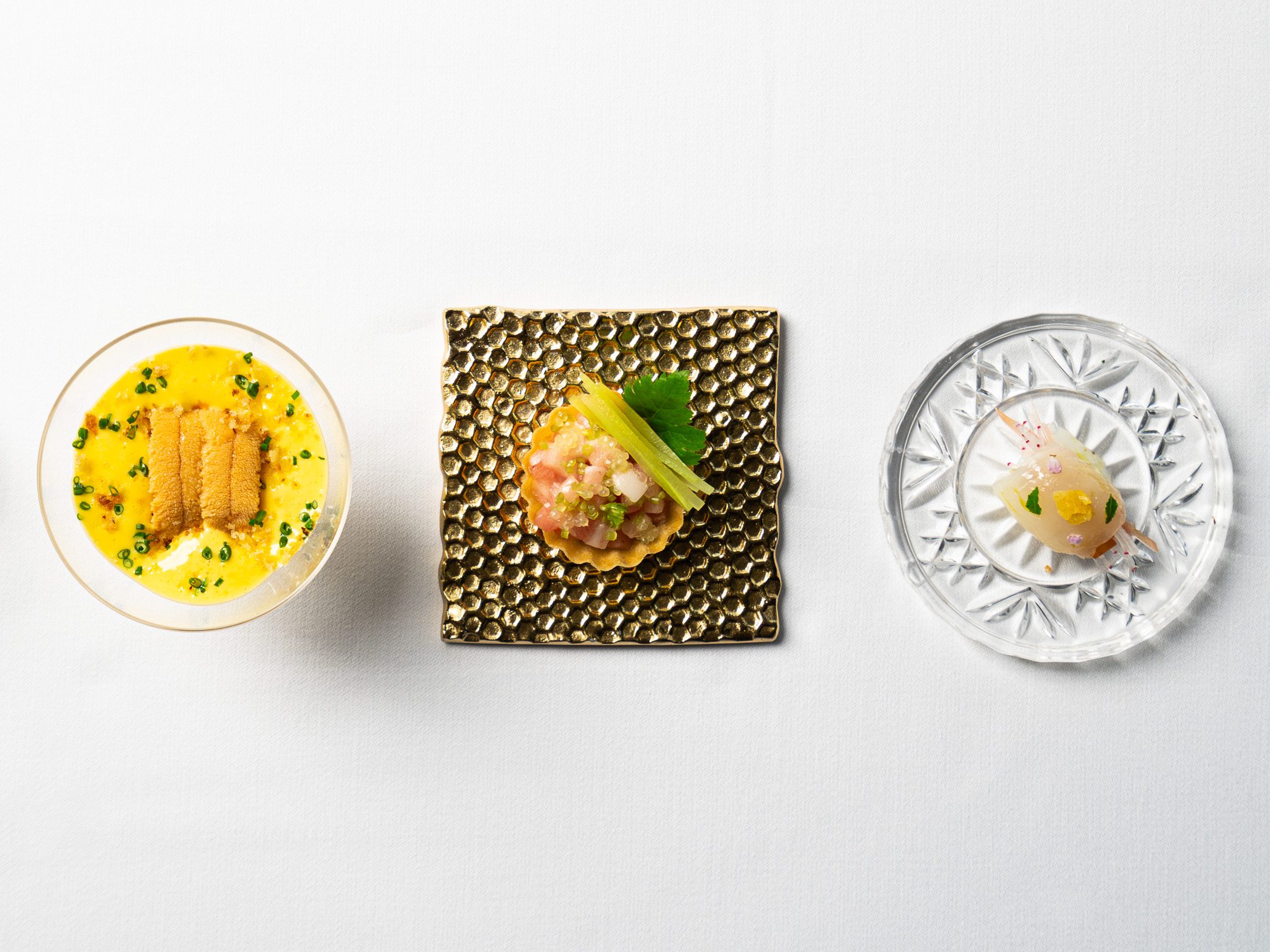 EIGHT YEARS IN, Patrick Kriss confidently stays the course with his highly orchestrated tasting menus.