AFTER ALL THE ACCOLADES, which included the No. 1 spot on this list last year and a well-deserved Michelin star, Published on Main would still like to think of itself as a neighbourhood joint at heart. Inspired by traditional English coffee houses (bright solarium up front, dark panelling in the back), the design is refined but not fancy. When the online reservations are sold out, there will always be walk-in seating at the bar. Just dropping in for chips with smoked-fish dip and a shiitake soda? It's encouraged! Of course, Published is now a destination and most diners come for the elaborate 11-course tasting menu that opens with a spread of playful snacks, such as foie-gras-and- Coca-Cola candies and herb-stuffed abelskivers. Connor Sperling runs daily operations, but Gus Stieffenhofer-Brandson still steers the menu. He brings a Nordic sensibility to British Columbian cuisine through his abundant use of fermentations and foraged elderflowers, while also leaning heavily into his Manitoban German heritage with roast pickerel and beefy markklöesschen soup (swapped out for nettle dumplings in game-hen broth come spring). And, as thoughtful Vancouver chefs trying to evoke a veritable sense of place do, he deftly incorporates kimchi mustard, white-beet gomae and other Asian flavours. Winning wine: Wine director Jayton Paul was the Vancouver Michelin Guide's 2022 Sommelier of the Year
The tasting menu Beverage Experience.
---
THE HOTTEST RESTAURANT IN VANCOUVER. A very creative mind, that Gus."
–Alex Chen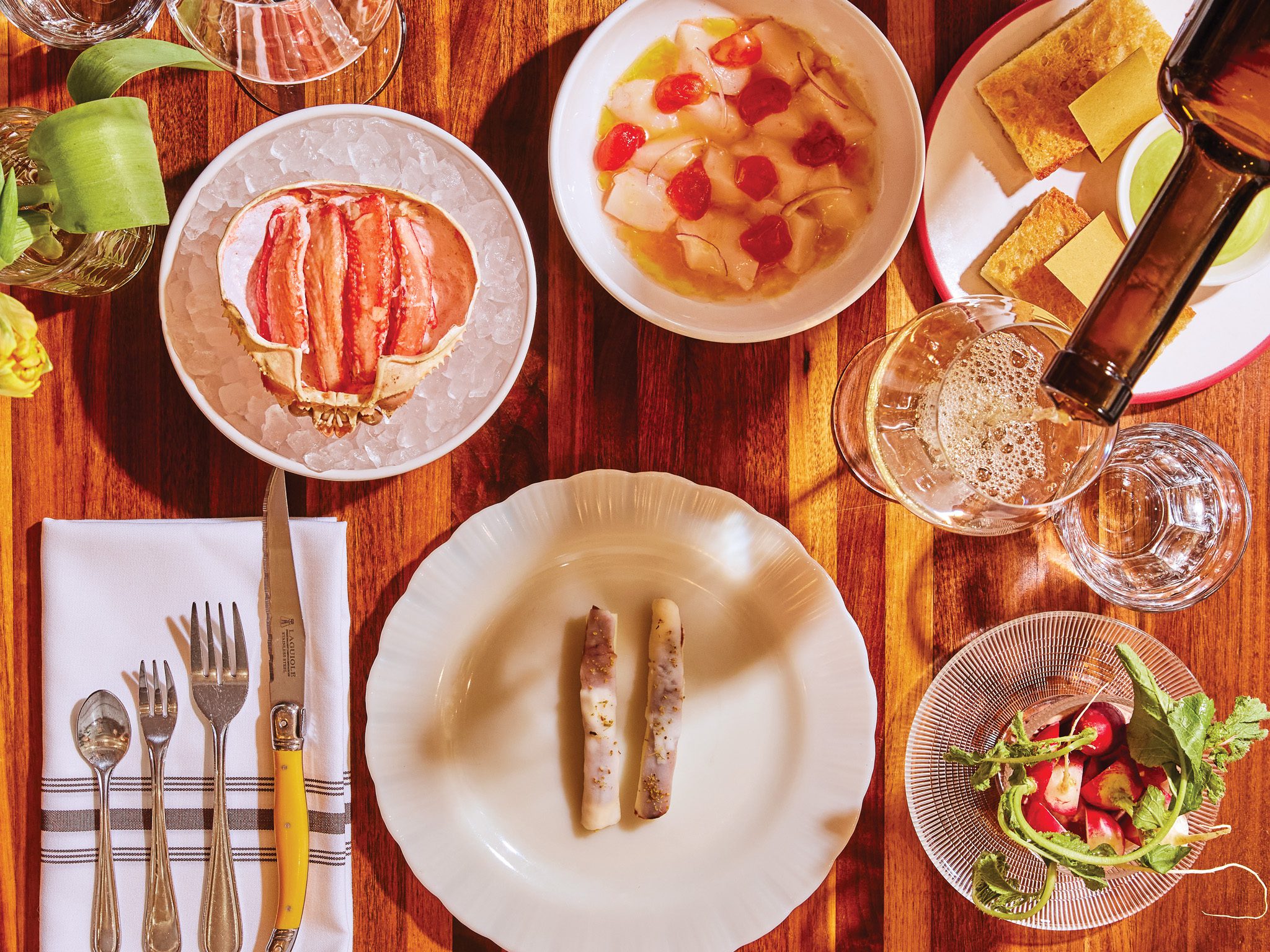 It's elusive, that sweet spot between being a special-occasion restaurant and a no-occasion let's-grab-a-bite kind of place.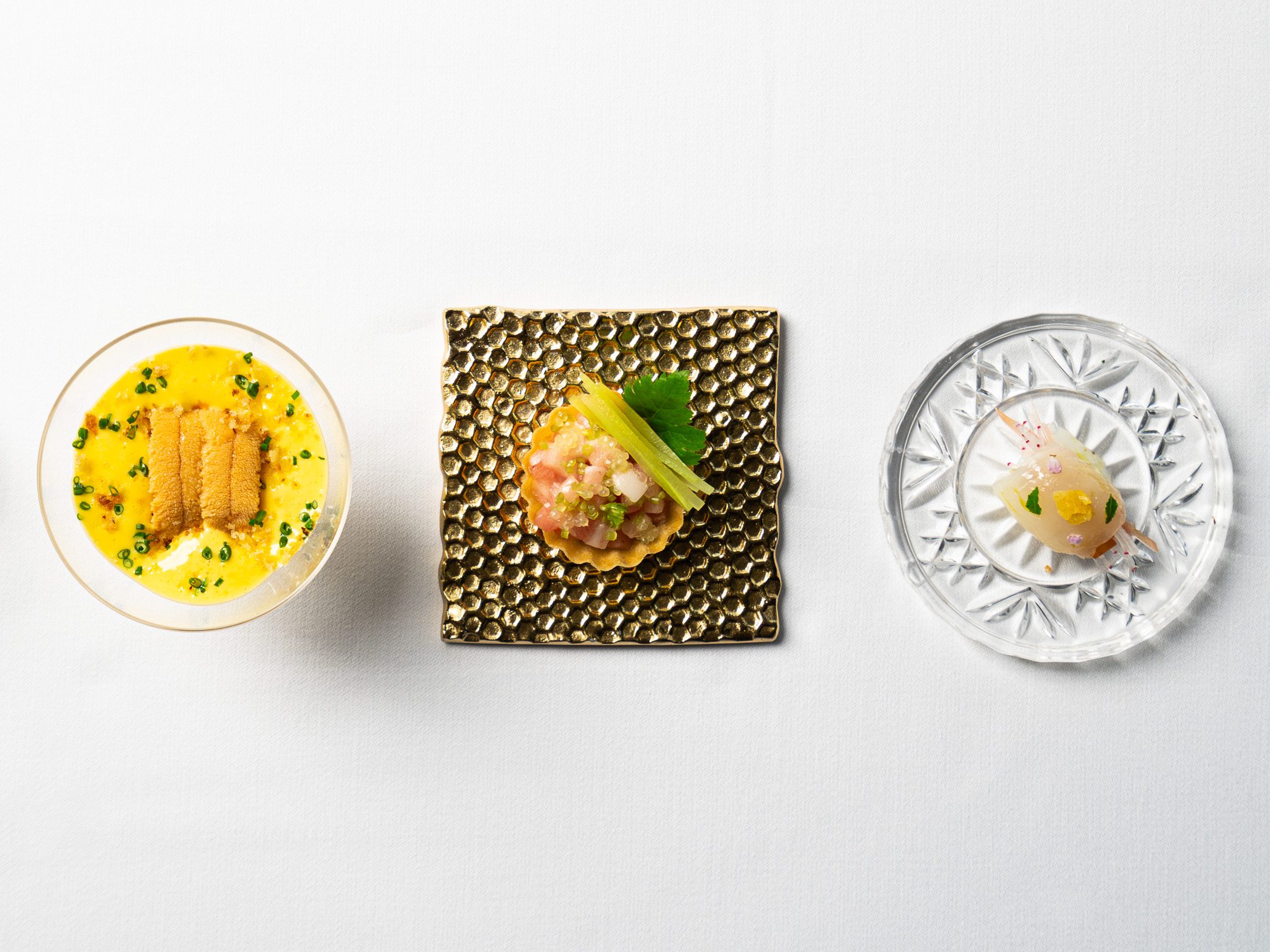 EIGHT YEARS IN, Patrick Kriss confidently stays the course with his highly orchestrated tasting menus.