ONCE YOU'RE INSIDE this sparse industrial space, your Nordic-inspired five-course tasting menu (omnivorous or vegetarian) will be served and explained by the cooks who prepared it. Chef Julien Masia's cooking is smart and inventive.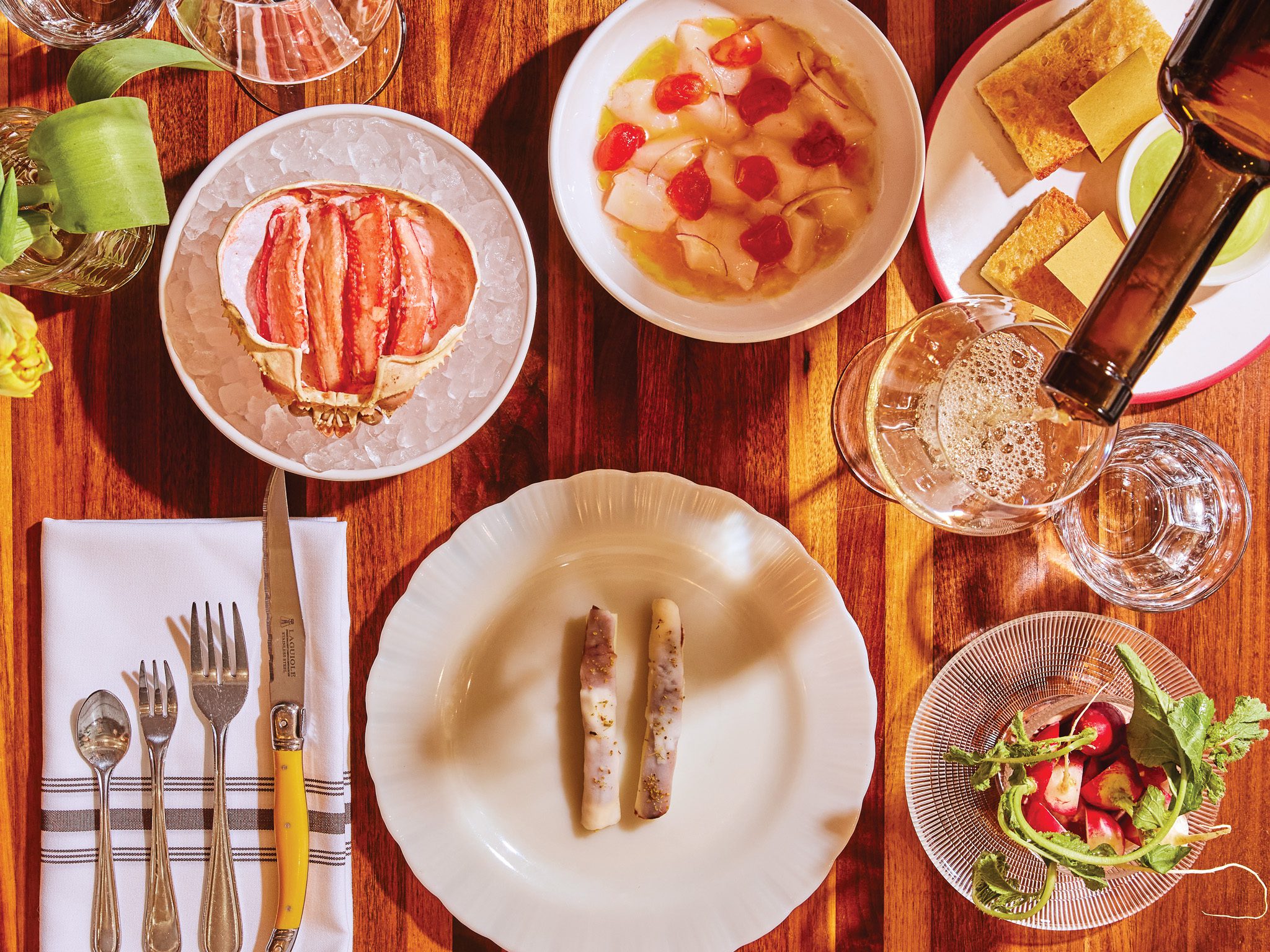 It's elusive, that sweet spot between being a special-occasion restaurant and a no-occasion let's-grab-a-bite kind of place.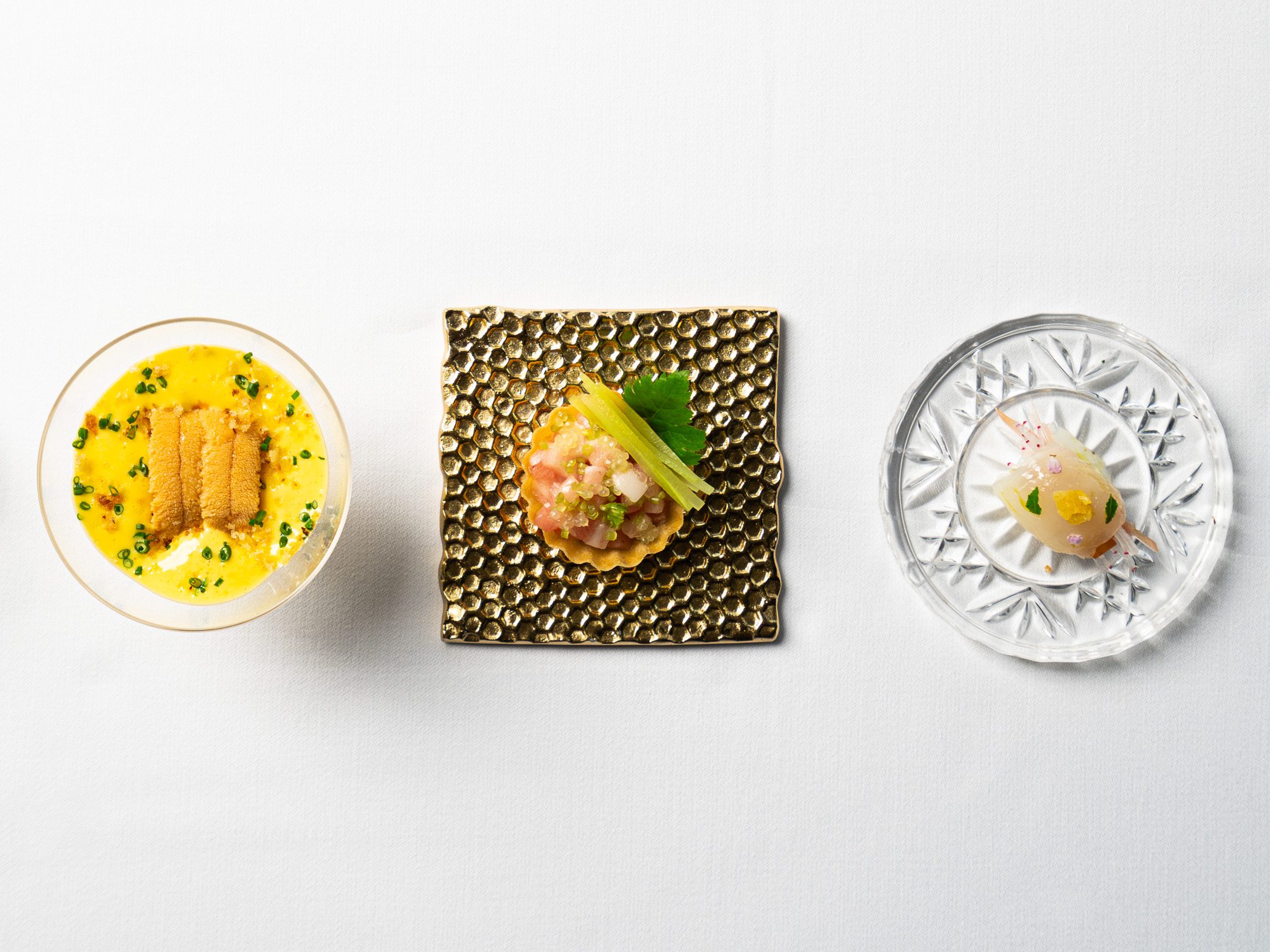 EIGHT YEARS IN, Patrick Kriss confidently stays the course with his highly orchestrated tasting menus.