CHEF MARC LEPINE'S commitment to blind-tasting menus has attained a triumphant crescendo with his current offer of 44 courses, each taking risks, commanding attention, and delivering wonder and whimsy in equal measure. Combinations can riff on the familiar, but always with some adroit gastronomic playfulness.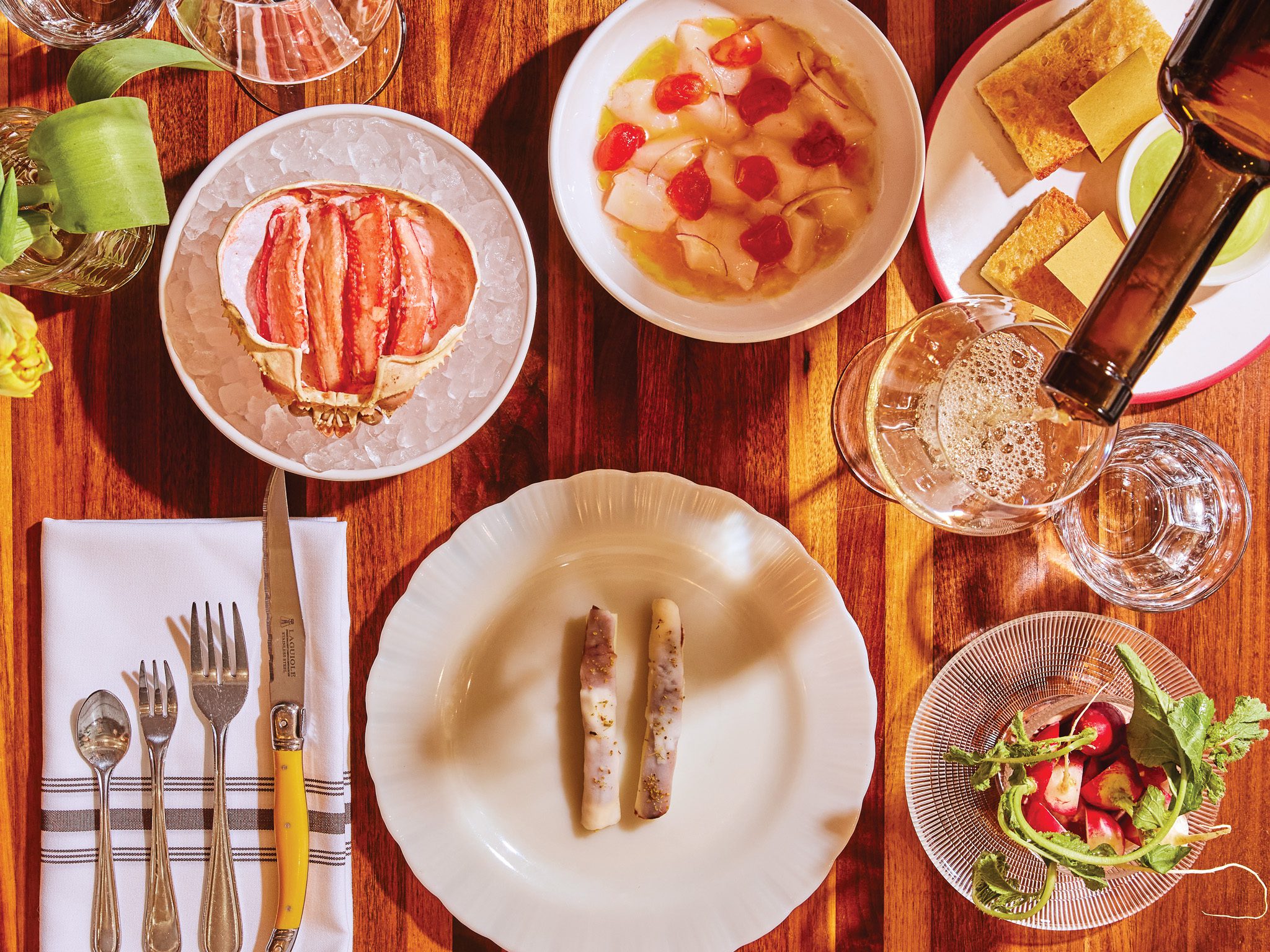 It's elusive, that sweet spot between being a special-occasion restaurant and a no-occasion let's-grab-a-bite kind of place.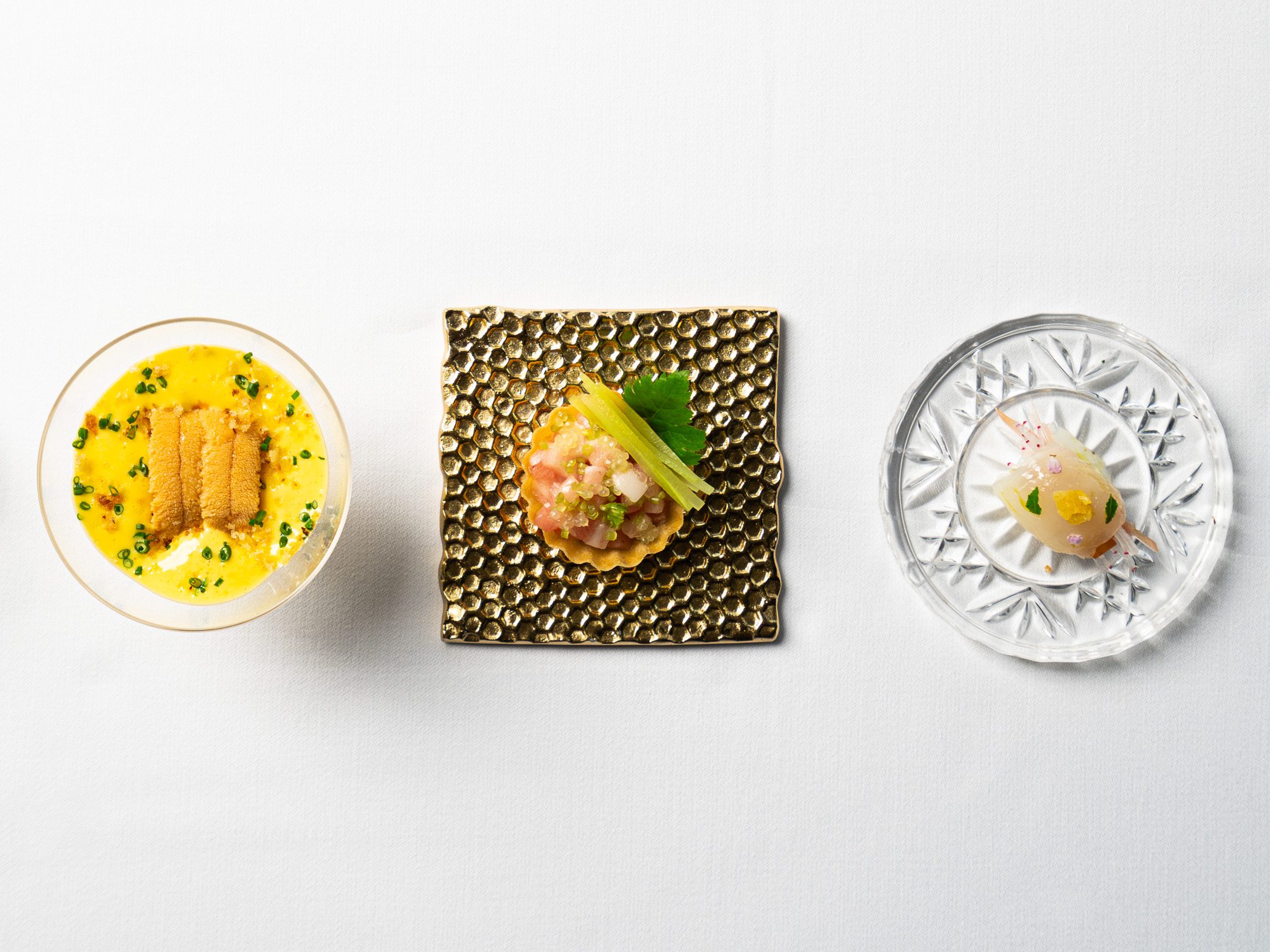 EIGHT YEARS IN, Patrick Kriss confidently stays the course with his highly orchestrated tasting menus.