HEADED UP BY chefs Danny Smiles and Mitchell Laughren, both formerly of Old Montreal's Le Bremner, the historied Willow Inn sources local farmsteads and fisheries to serve fine Québécois cuisine in a picturesque country inn setting.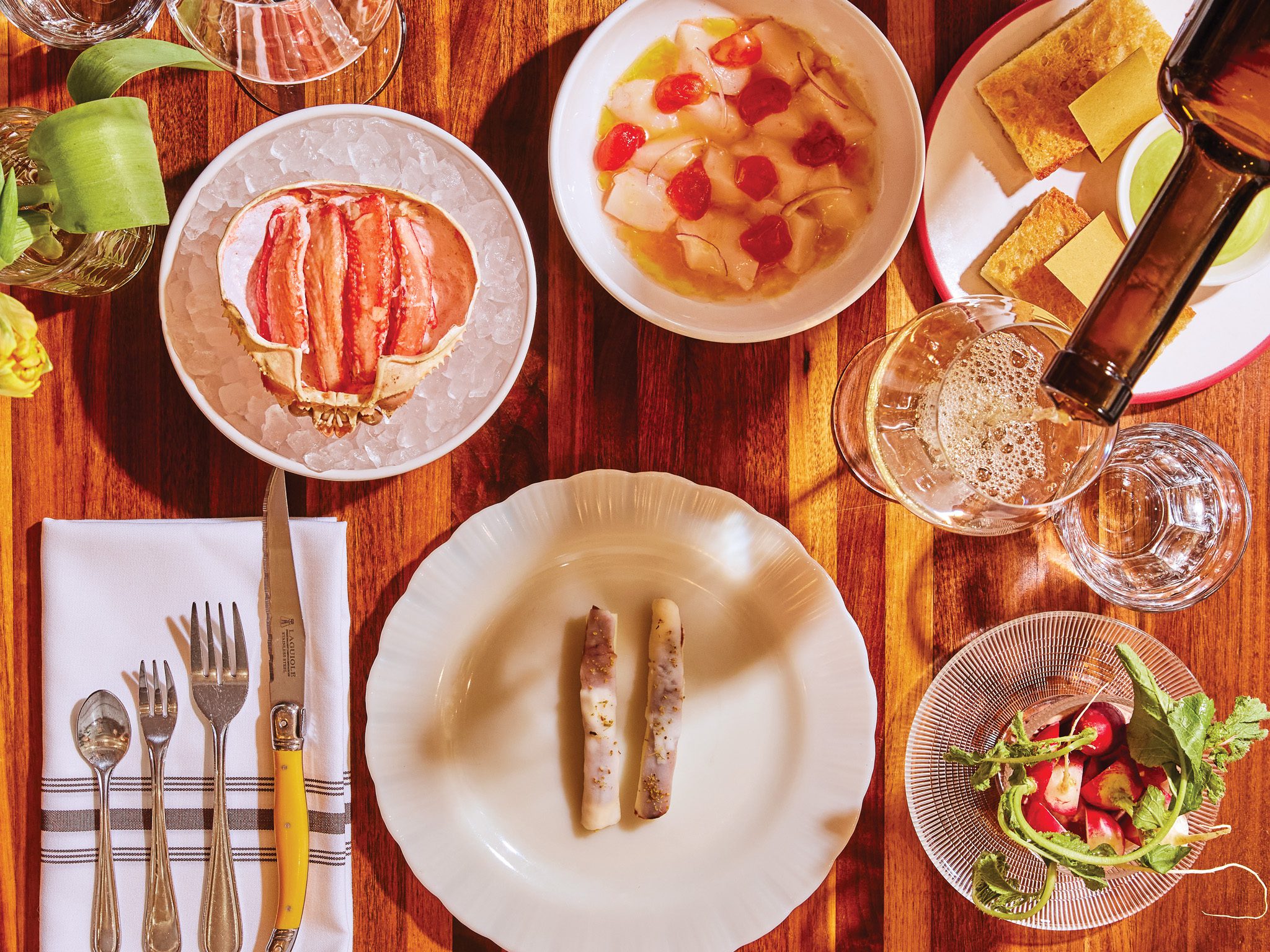 It's elusive, that sweet spot between being a special-occasion restaurant and a no-occasion let's-grab-a-bite kind of place.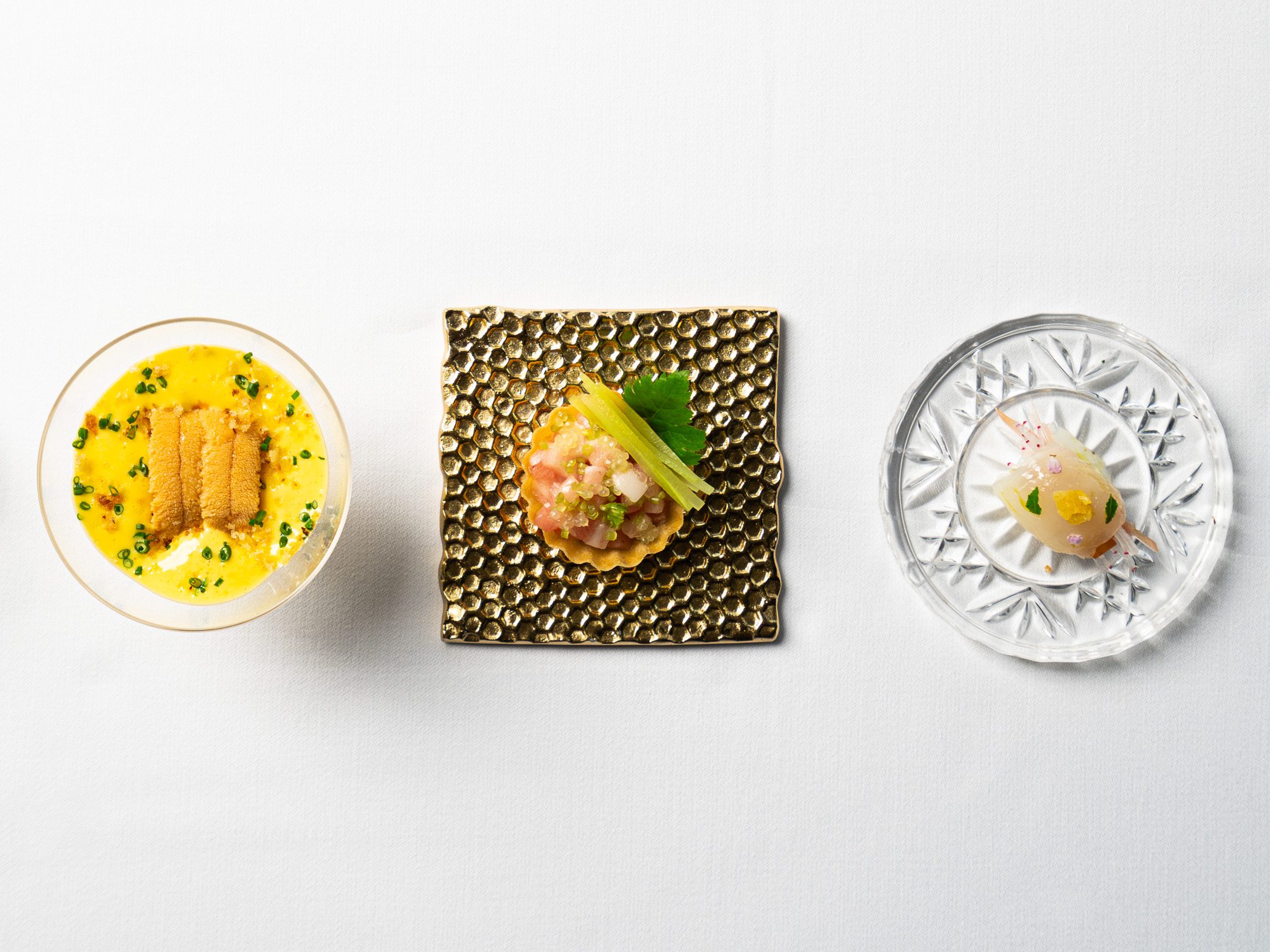 EIGHT YEARS IN, Patrick Kriss confidently stays the course with his highly orchestrated tasting menus.