IN A WOOD COTTAGE perched on the southern shore of the St. Lawrence River, renowned chef Colombe St-Pierre serves sophisticated and daringly original modern French cuisine with a focus on seafood, locally reared meats, foraged delights and farmhouse cheese.
Photos: Marie-Sophie Picard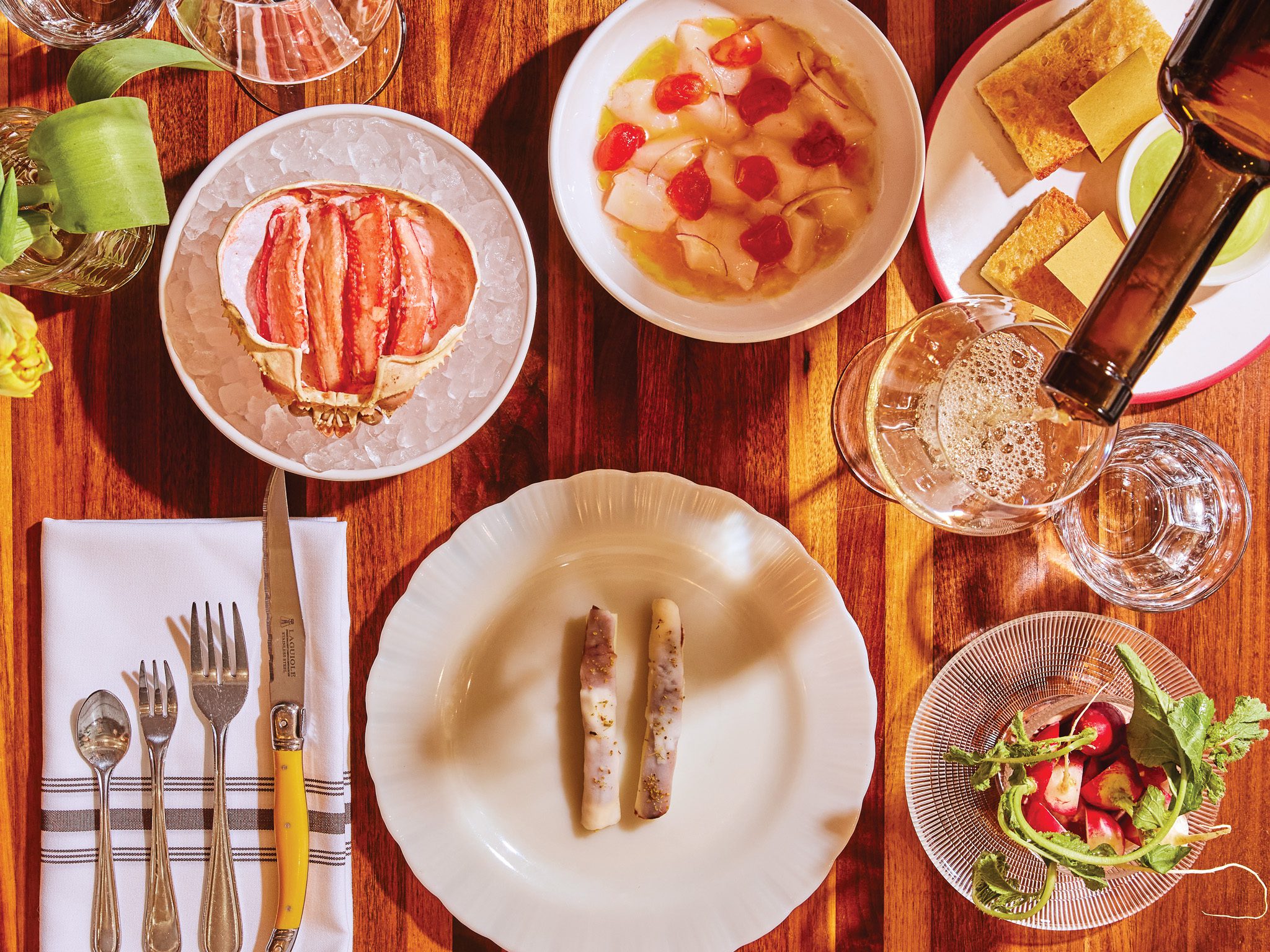 It's elusive, that sweet spot between being a special-occasion restaurant and a no-occasion let's-grab-a-bite kind of place.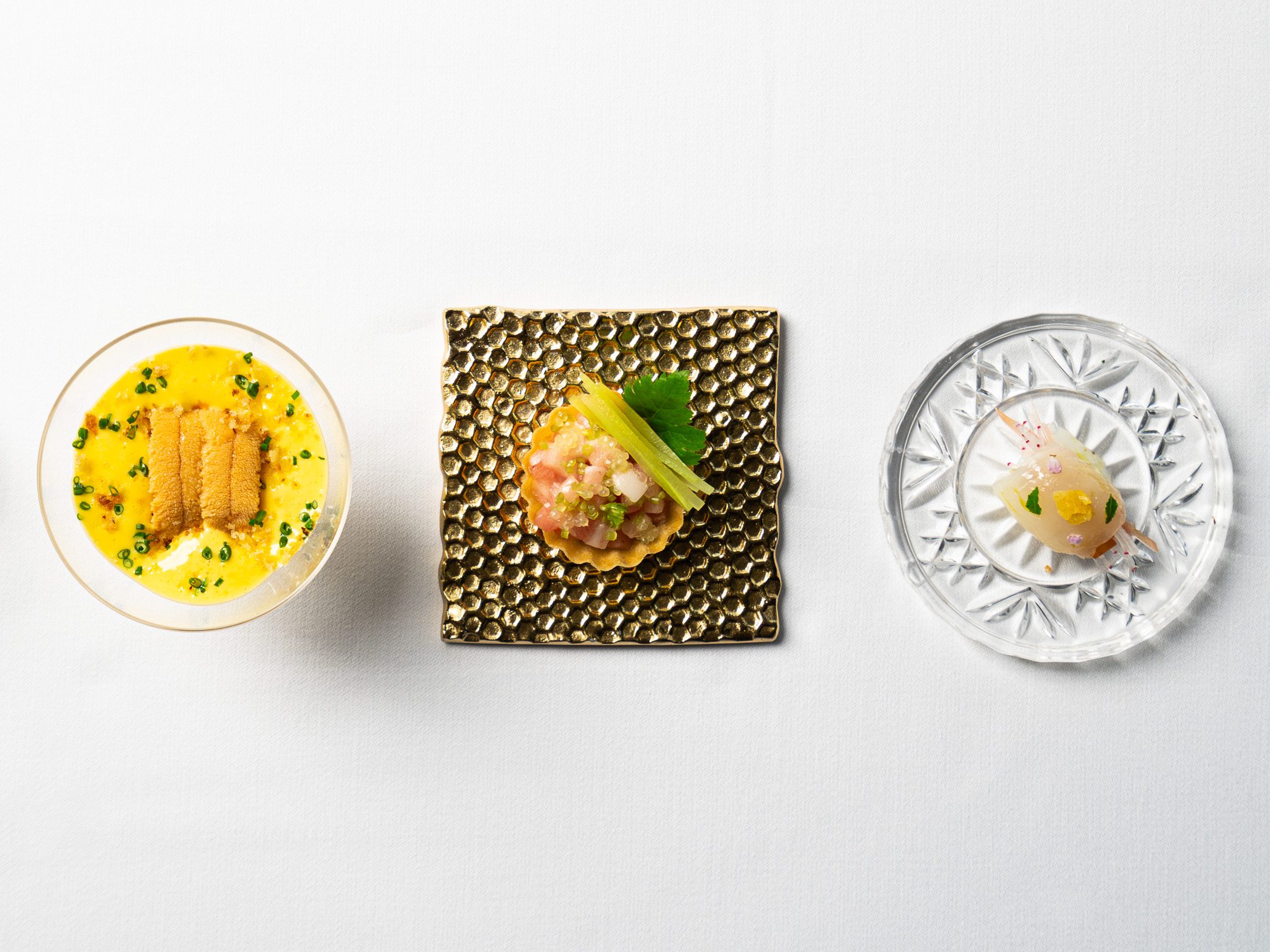 EIGHT YEARS IN, Patrick Kriss confidently stays the course with his highly orchestrated tasting menus.