THIS MUCH-LAUDED YALETOWN INSTITUTION was again, in 2023, recognized with a three-fork designation from Gambero Rosso. Ask for the daily-changing chef 's menu, where chef Pino Posteraro stretches his creative flair.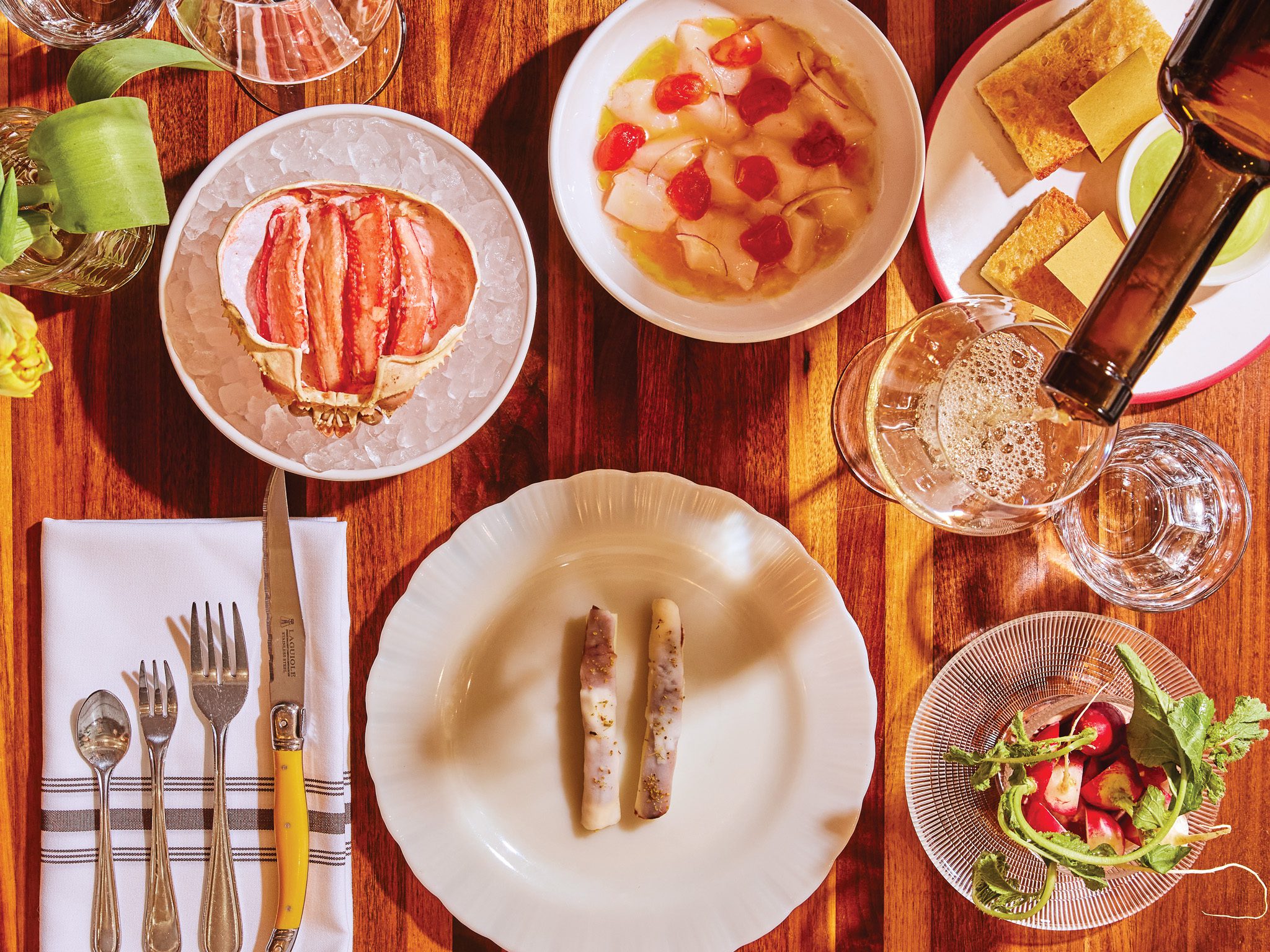 It's elusive, that sweet spot between being a special-occasion restaurant and a no-occasion let's-grab-a-bite kind of place.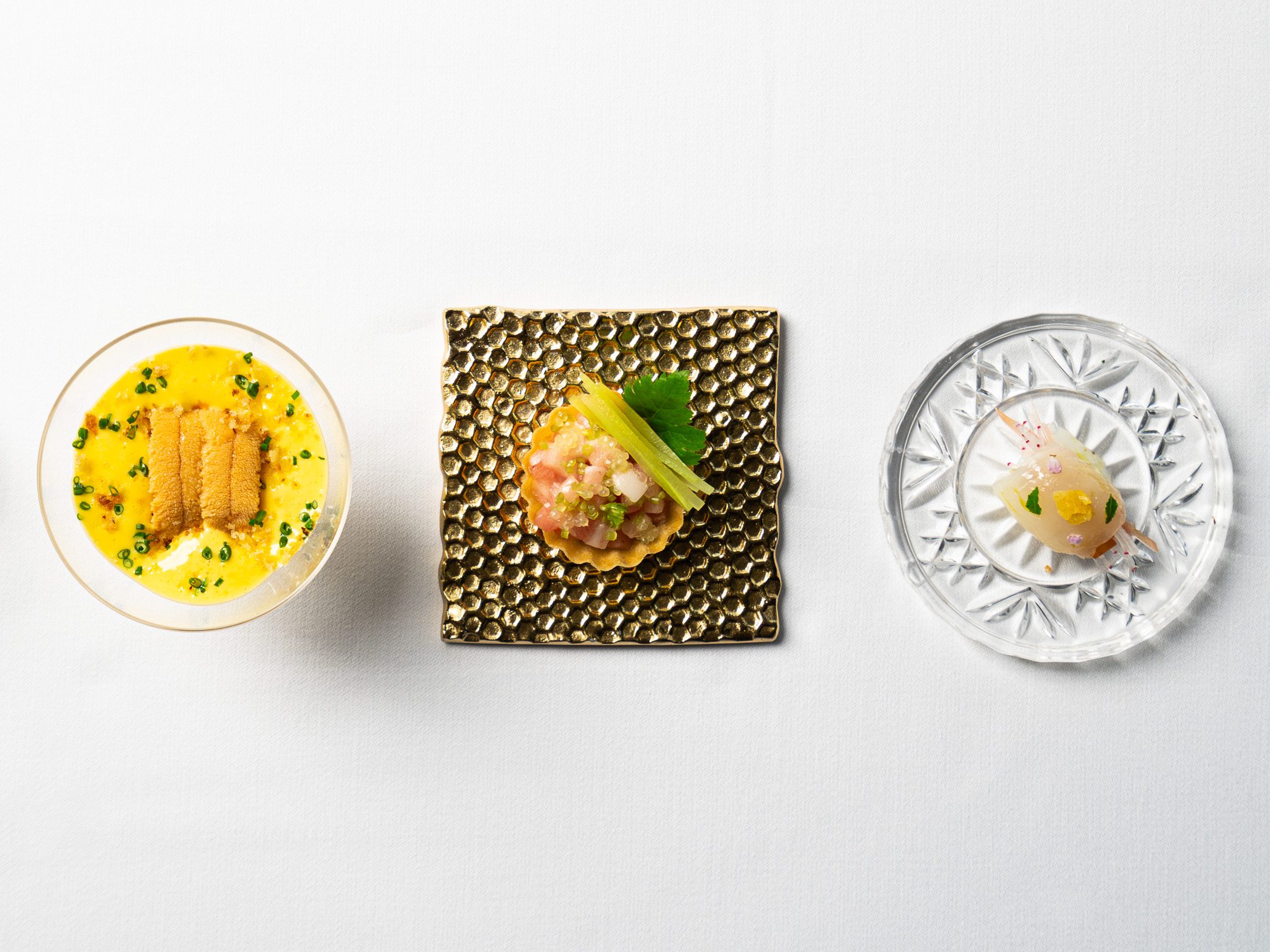 EIGHT YEARS IN, Patrick Kriss confidently stays the course with his highly orchestrated tasting menus.