THIS IS A DIFFERENT sort of bistro for Montreal — more modern Italian than classic French. Le Serpent occupies the main floor of what was once the Darling Foundry, and the stark warehouse's industrial-chic interior design mirrors the setting.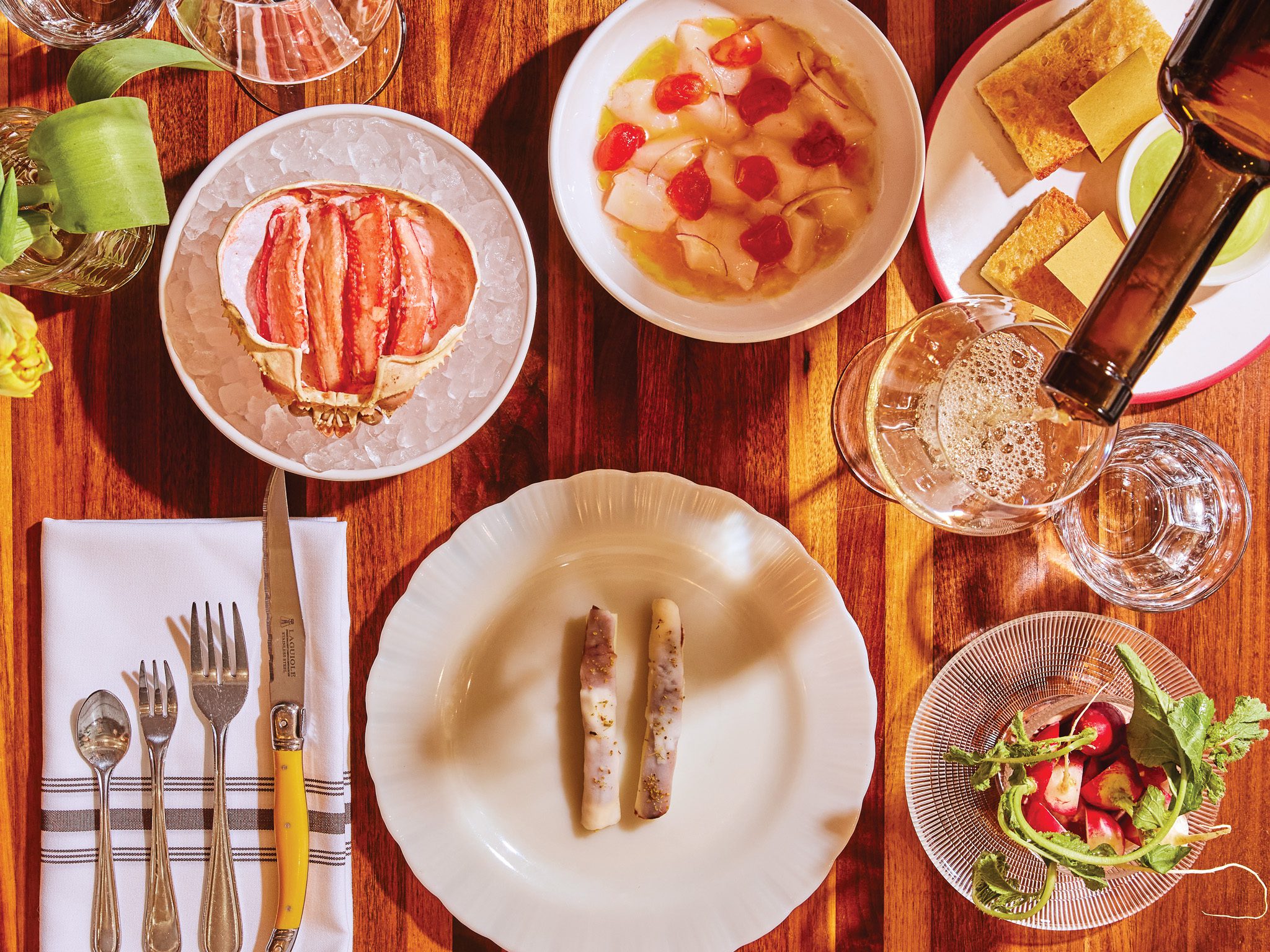 It's elusive, that sweet spot between being a special-occasion restaurant and a no-occasion let's-grab-a-bite kind of place.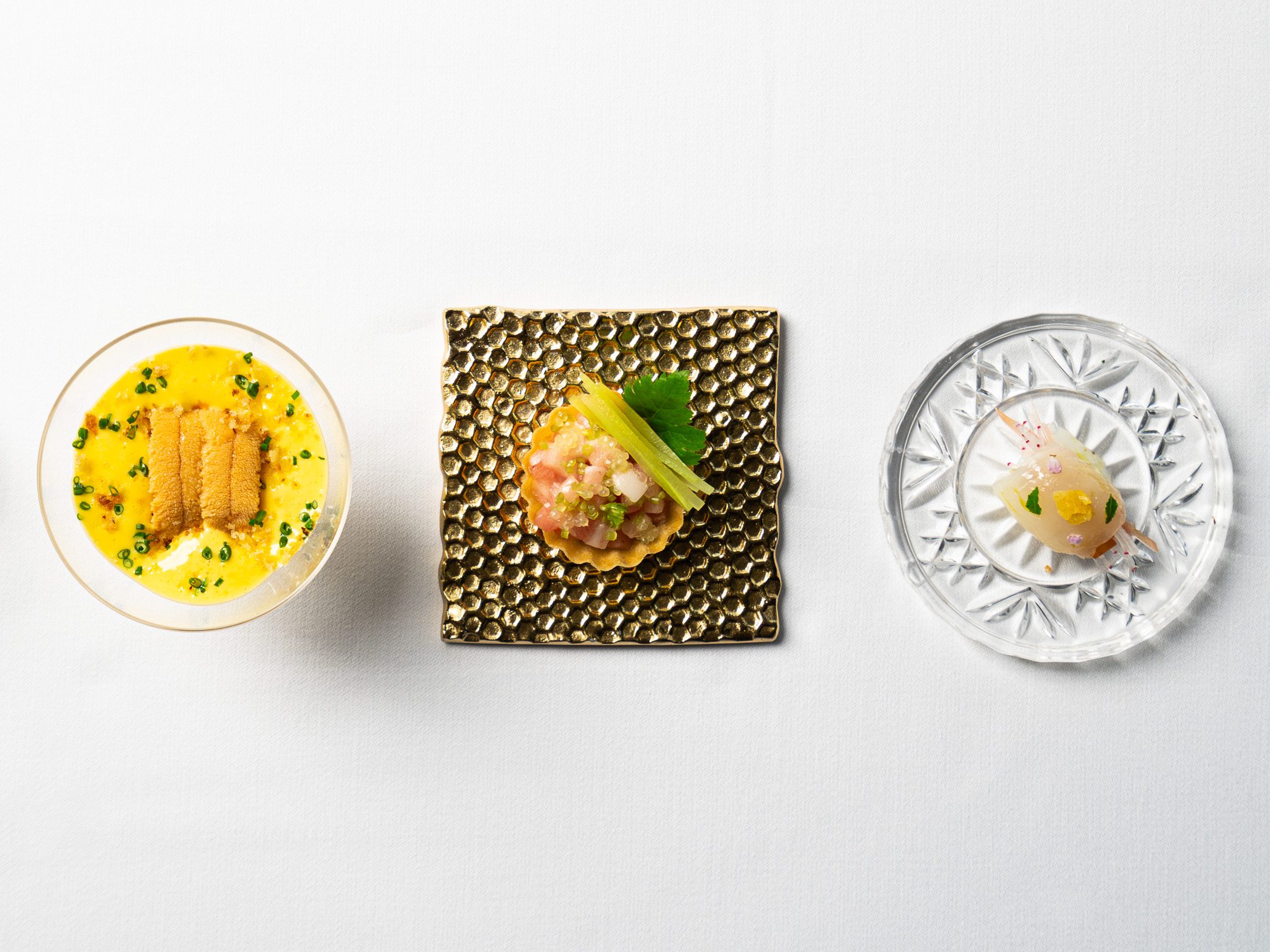 EIGHT YEARS IN, Patrick Kriss confidently stays the course with his highly orchestrated tasting menus.