STEPS FROM THE HARBOUR WHARF, Hakan Uluer's extensive Canadian take on northern Italian cuisine is seafood-rich, but with plenty of meat options. The modest wine list is international, with many by-the-glass offerings.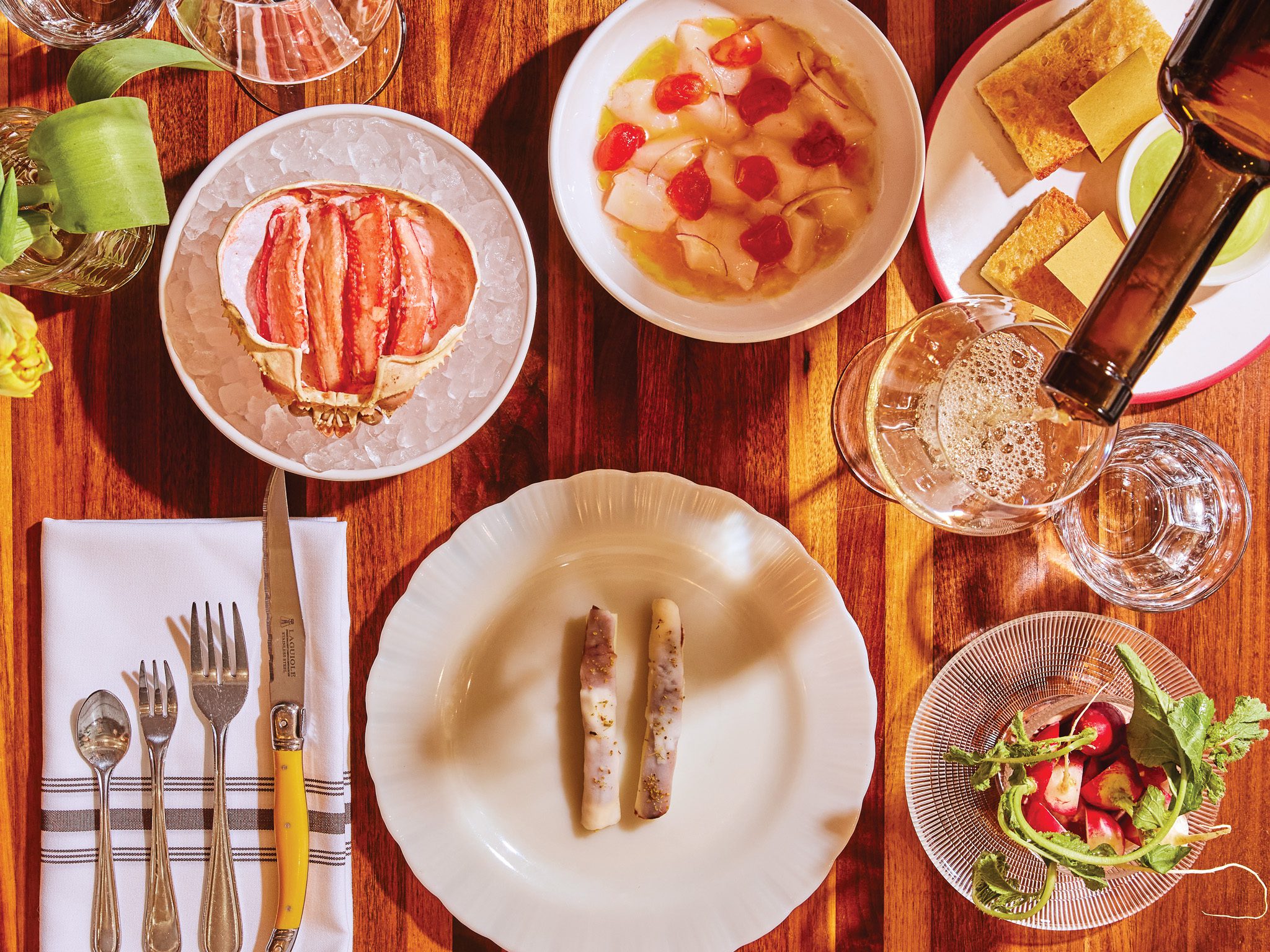 It's elusive, that sweet spot between being a special-occasion restaurant and a no-occasion let's-grab-a-bite kind of place.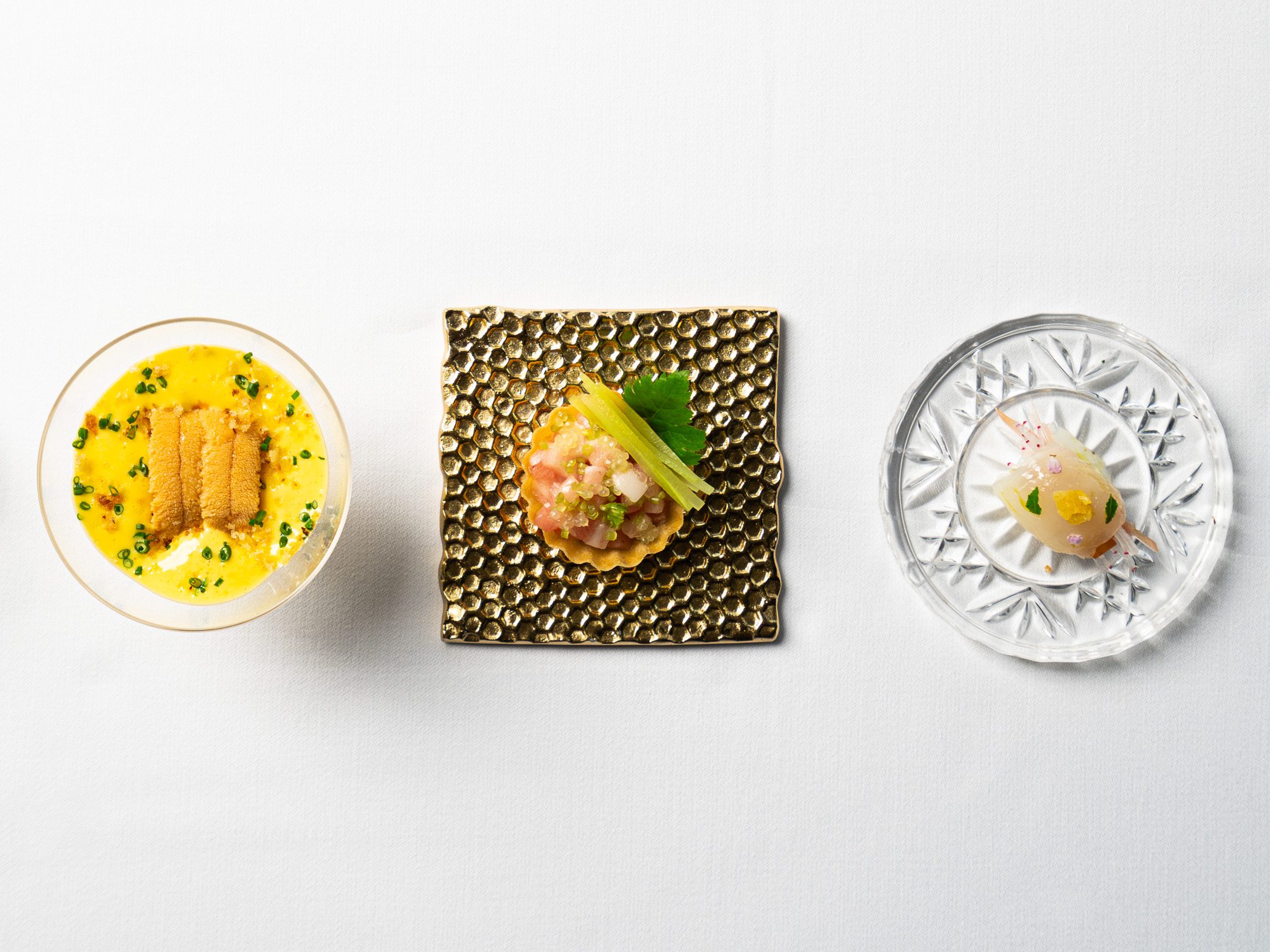 EIGHT YEARS IN, Patrick Kriss confidently stays the course with his highly orchestrated tasting menus.